This is an index of archived Office of Justice Programs blogs. These archived pages are no longer updated and the blogs listed may contain outdated information and links that no longer function.
OJP Blog Archive - 2014
Monday, October 27, 2014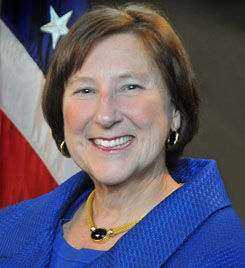 Every day, over 100 Americans die from drug overdoses, outnumbering deaths from gunshot wounds or motor vehicle crashes. More than half of these deaths involve opioids such as heroin and prescription pain relievers. The Law Enforcement Naloxone Toolkit and website, a one-stop clearinghouse of resources on naloxone, is now available to support law enforcement officers and first responders in the field.