This is an index of archived Office of Justice Programs blogs. These archived pages are no longer updated and the blogs listed may contain outdated information and links that no longer function.
OJP Blog Archive - 2015
Tuesday, December 22, 2015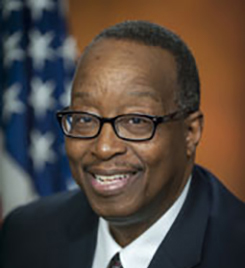 Improving the lives of American Indian and Alaska Native youth across the country is a priority of the Office of Juvenile Justice and Delinquency Prevention (OJJDP). I'm excited to announce that Marilyn Bruguier Zimmerman has joined OJJDP as our new Senior Tribal Policy Advisor to advance our efforts for tribal youth and juvenile justice reform in tribal communities.