This is an index of archived Office of Justice Programs blogs. These archived pages are no longer updated and the blogs listed may contain outdated information and links that no longer function.
OJP Blog Archive - 2018
Monday, November 26, 2018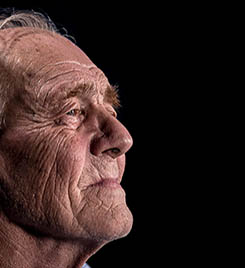 Geographic isolation can make senior citizens dependent on others and susceptible to abuse, neglect and exploitation. The summit focused on this mounting and complex public safety issue.