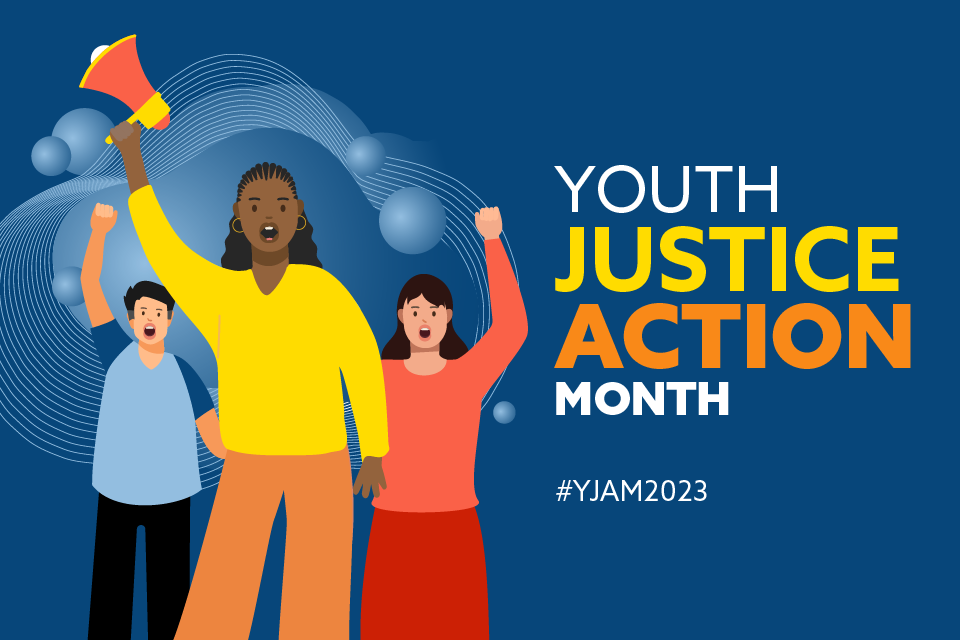 The Office of Juvenile Justice and Delinquency Prevention (OJJDP) envisions a juvenile justice system that emphasizes reform, support for youth and opportunities. OJJDP joins our partners to raise awareness and educate the public about the impact of the justice system on children. #YJAM2023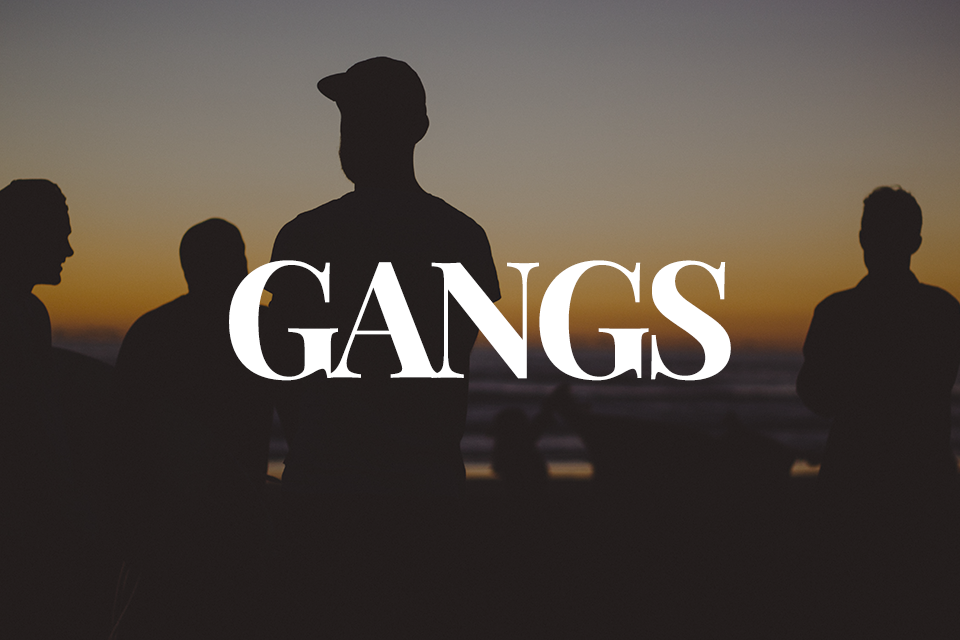 The federal definition of a gang is a group of three or more people organized, in part, to engage in criminal activity and who identify themselves with a common name or sign. Some youth believe that joining a gang will protect them from neighborhood crime and violence.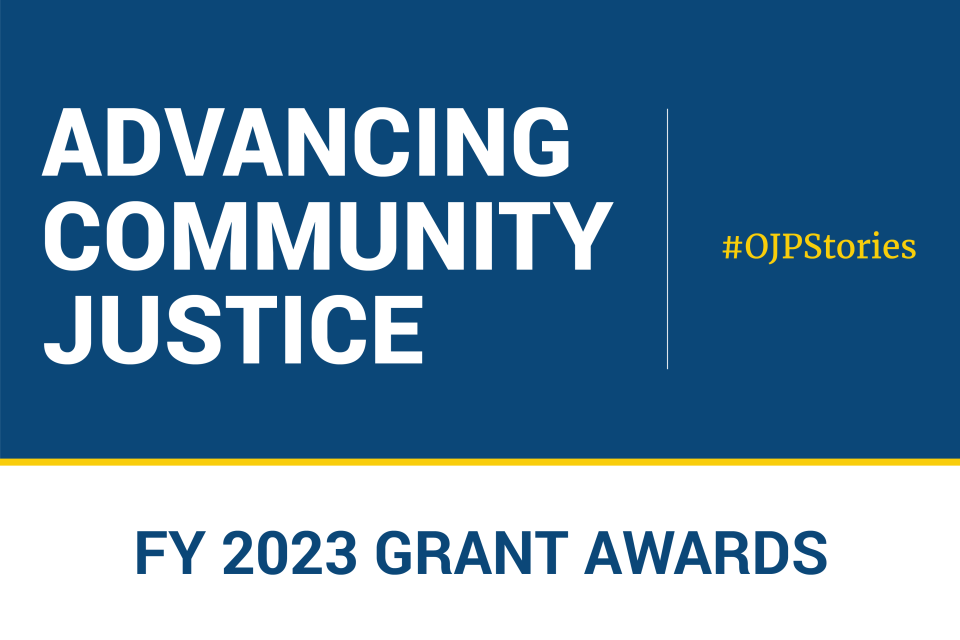 The OJP FY 2023 grant awards will support state, local and community-based efforts and evidence-based interventions that reduce violence, crime and recidivism while delivering treatment and services to those at-risk of justice system involvement.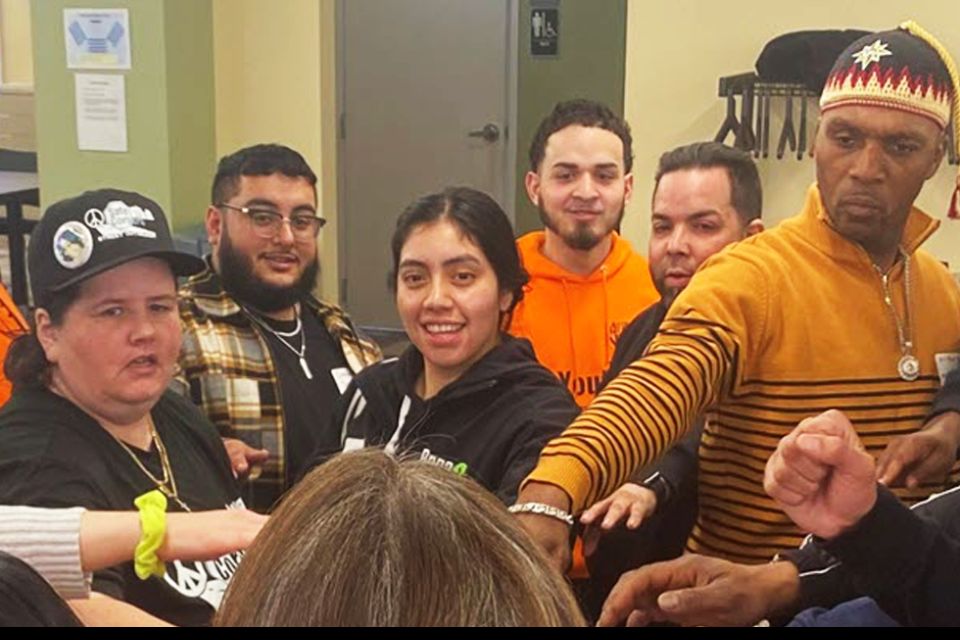 OJP invests in Boston CVI organizations and others around the country to expand access to lifesaving interventions.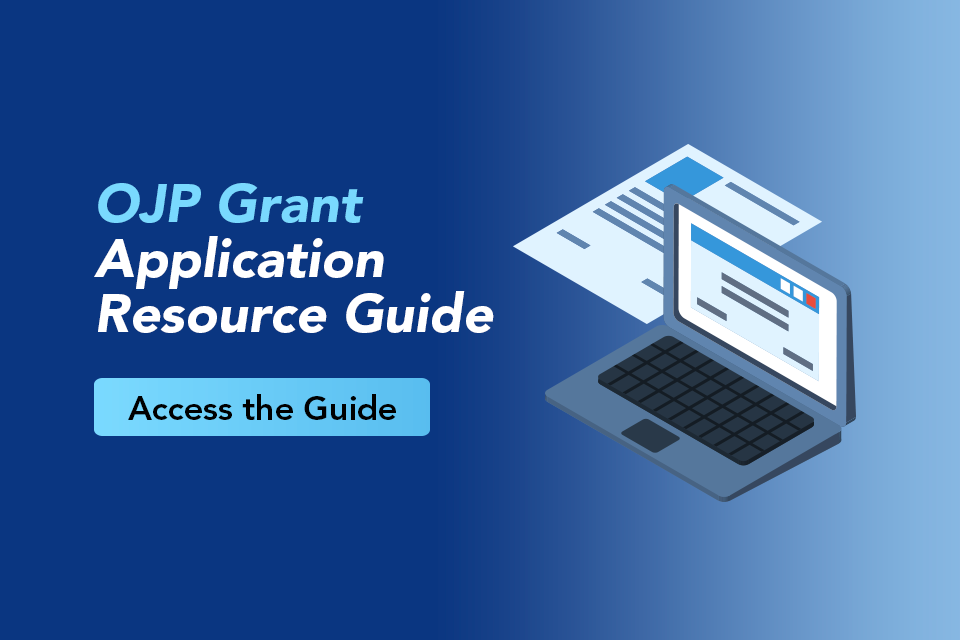 Updated for FY 2022, this resource contains information to help you prepare and submit applications for OJP funding and offers guidance on award administration.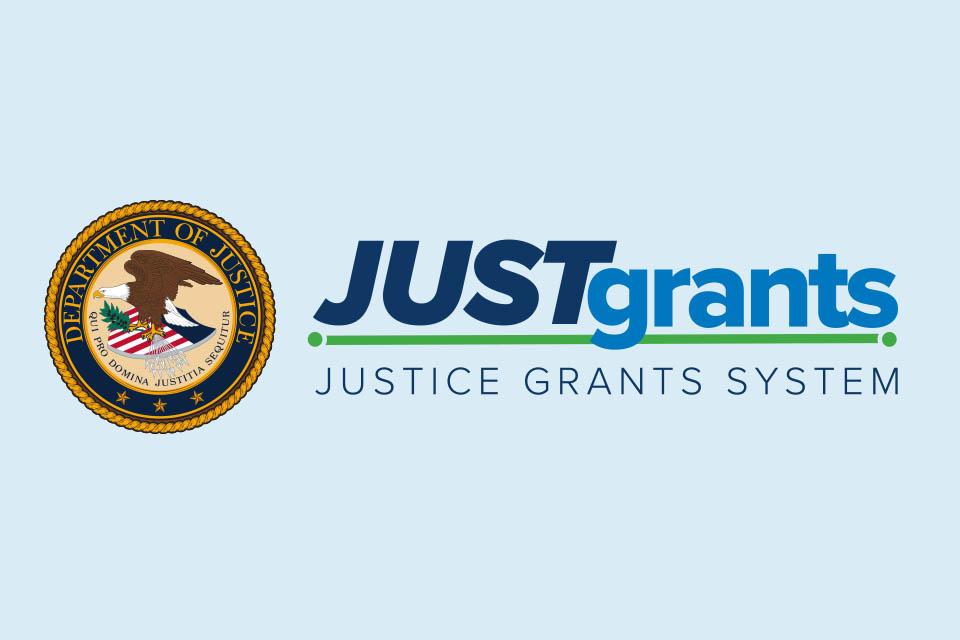 Access information about JustGrants, including news updates, resources and training opportunities for applicants and recipients of DOJ grant awards, and other forms of federal financial assistance.