Description
OJP is the federal government's leading source of funding for state, tribal, and local criminal and juvenile justice agencies. Through its six program offices, OJP helps agencies improve their ability to enforce laws, prosecute offenders, protect their officers, and support crime victims. OJP can make a positive impact in your community by funding research and providing statistics to improve understanding of crime and justice; equipping law enforcement officers; strengthening the juvenile justice system; addressing violence, substance abuse, and sexual offense issues; and enhancing services to victims.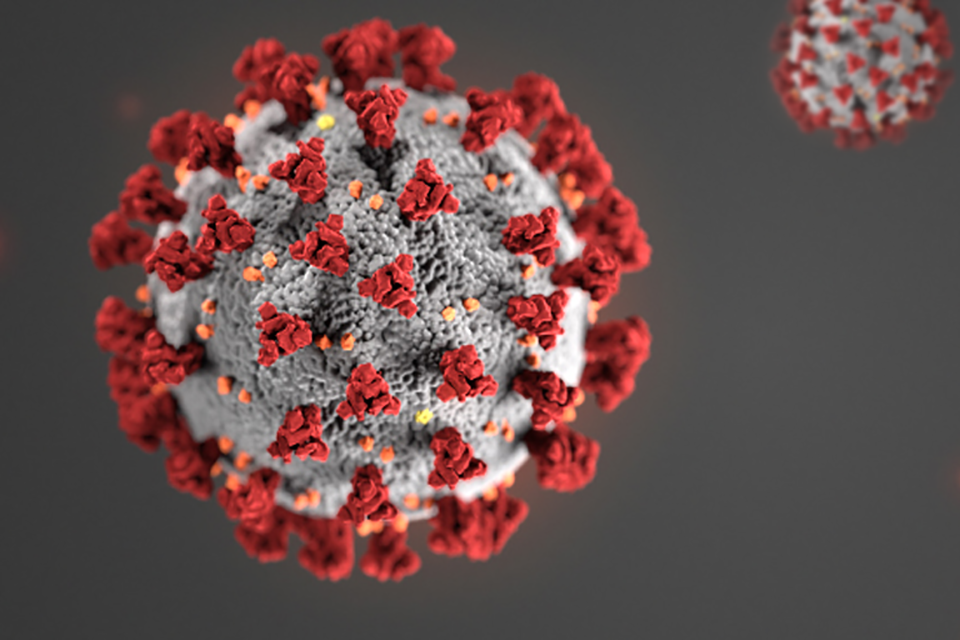 OJP continues to take action to combat the addiction crisis during the COVID-19 pandemic.
The Presidential Task Force on Missing and Murdered American Indians and Alaska Natives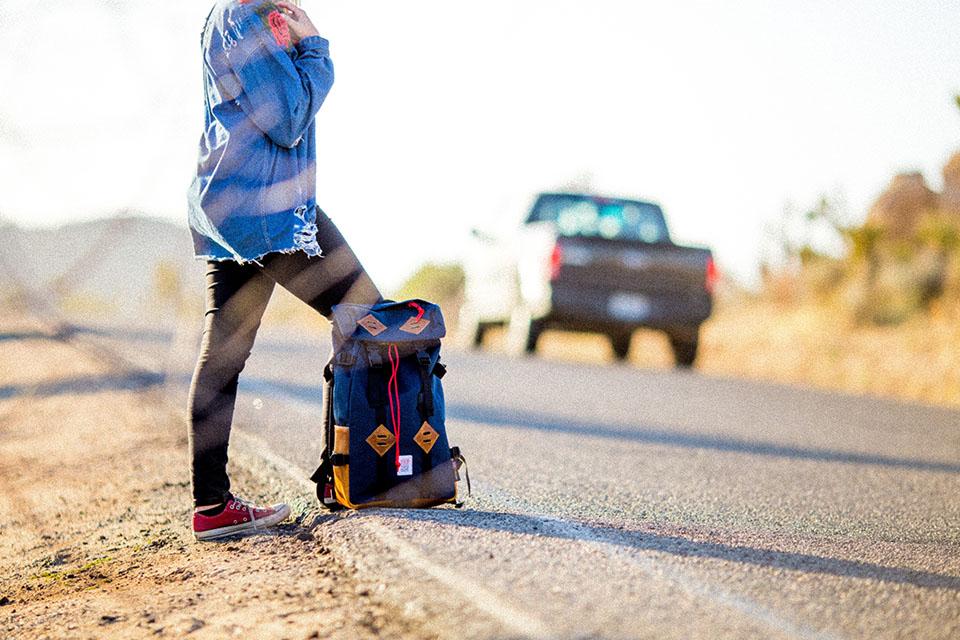 Latest grant is anticipated to provide $13.5 million for safe, affordable housing for those on the path to healing.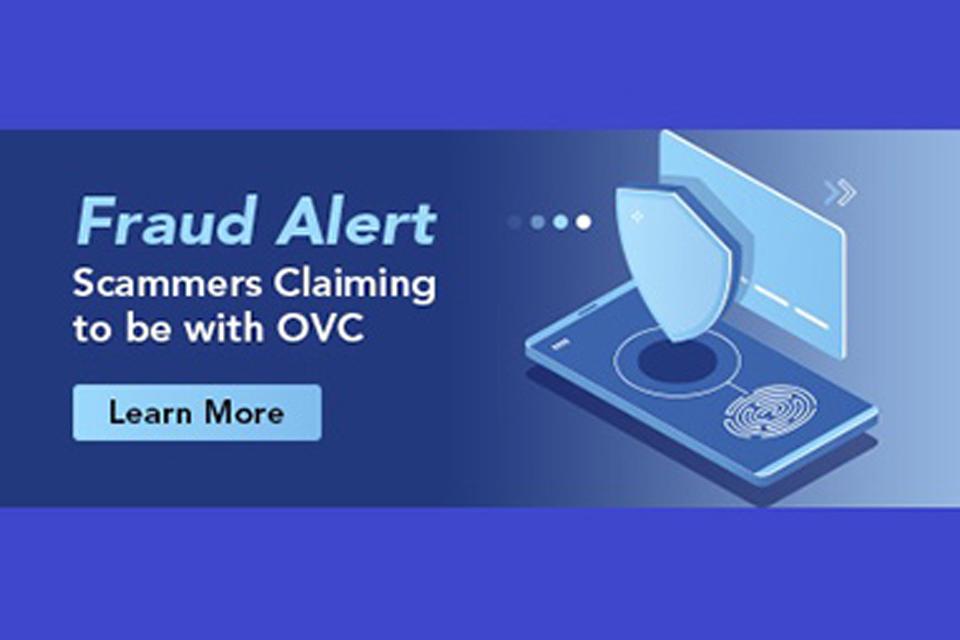 The Office for Victims of Crime (OVC) has received multiple reports that our office's name is being used as part of an imposter scam.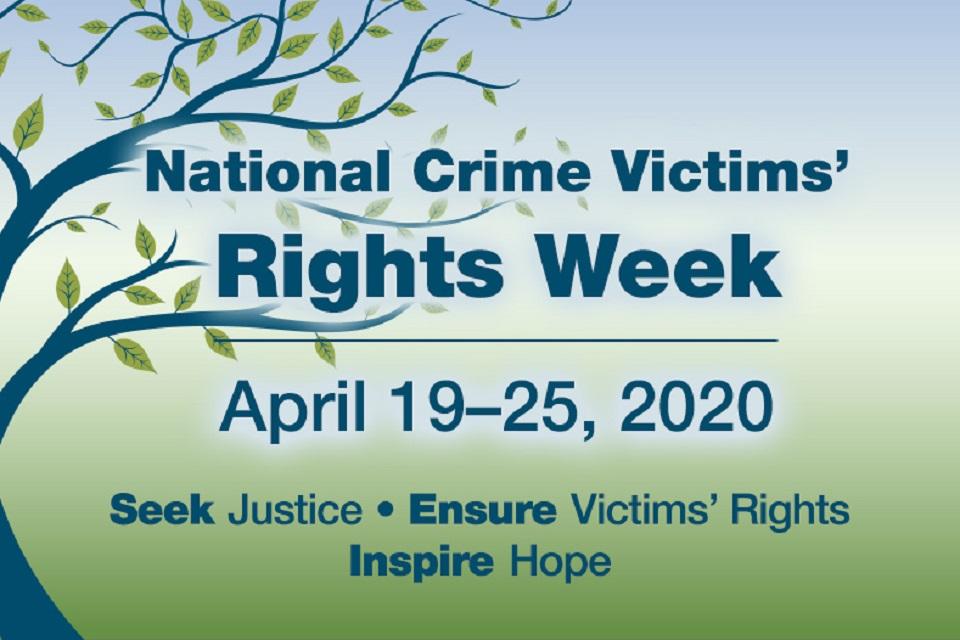 National Crime Victims' Rights Week (NCVRW) will be held April 19–25, 2020. The 2020 NCVRW color palette, customizable Theme Poster, and Theme Poster source art are now available.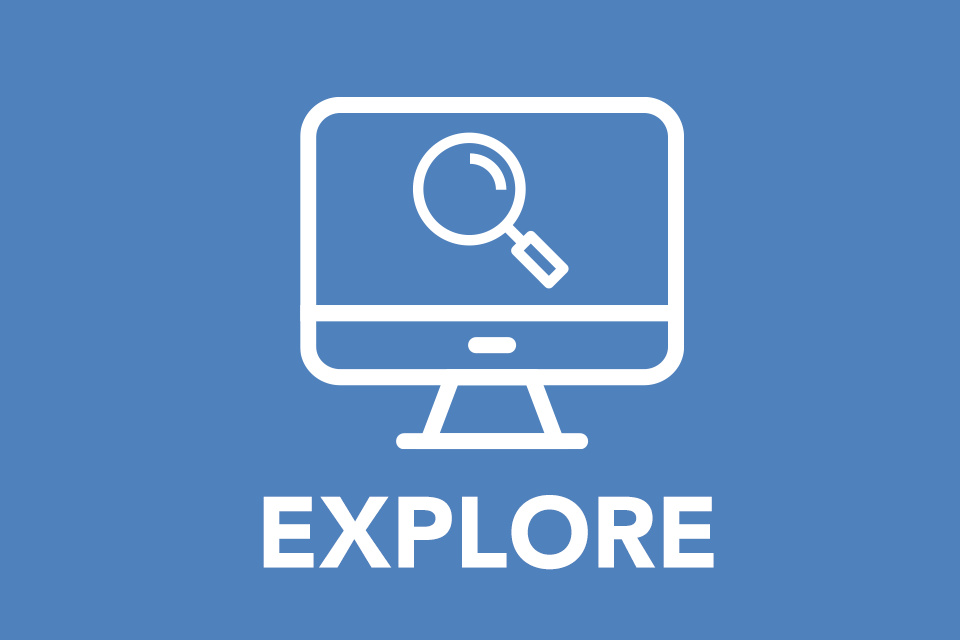 Learn about and apply for currently open funding opportunities from OJP's offices. The available solicitations cover a variety of focus areas.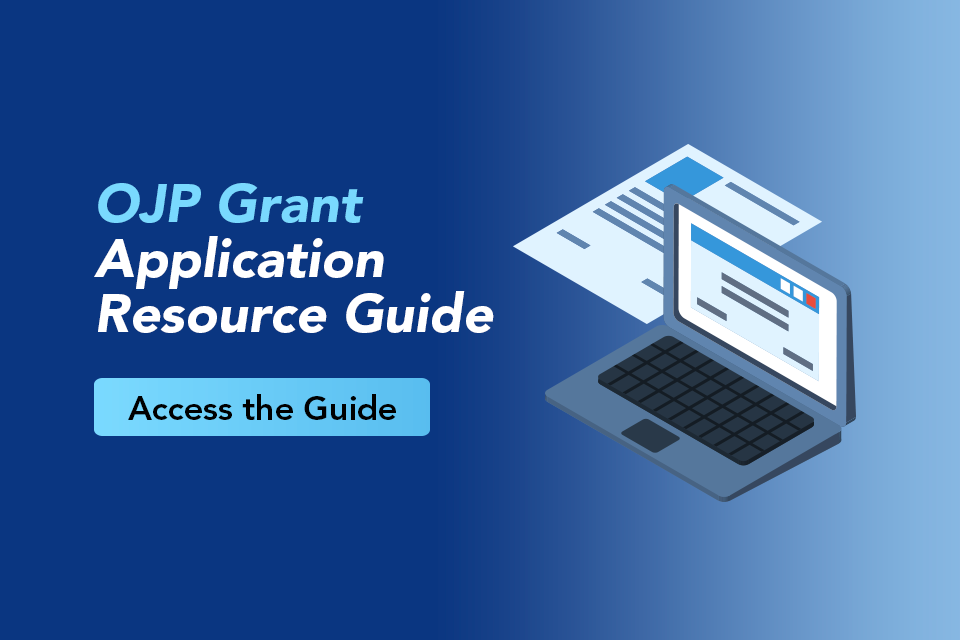 The OJP Grant Application Resource Guide provides assistance to applicants and addresses a variety of policies, statutes, and regulations.