Forensic Toxicology uses contextual information and analysis of biological samples for medicolegal investigations of drug use, poisoning, and death. The principles of analytical chemistry, clinical chemistry, and pharmacology are applied to determine the presences of toxic substances.
The Office of Justice Programs serves as a critical source of funding, training and technical assistance, and research to accelerate reform in our nation's justice system.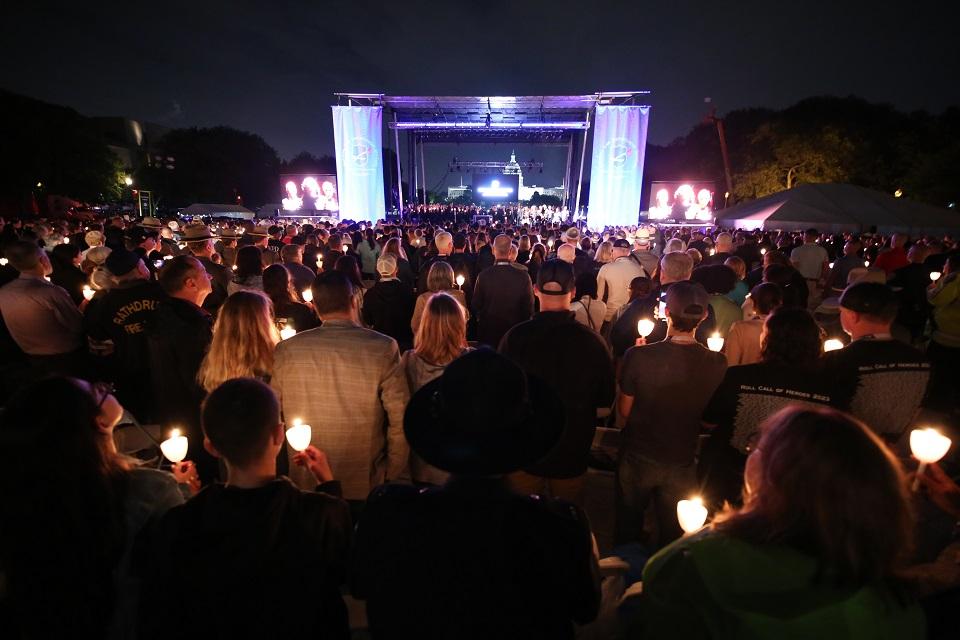 During National Police Week, we joined our Justice Department colleagues in honoring the brave public servants who work so hard to protect our communities and uphold the rule of law.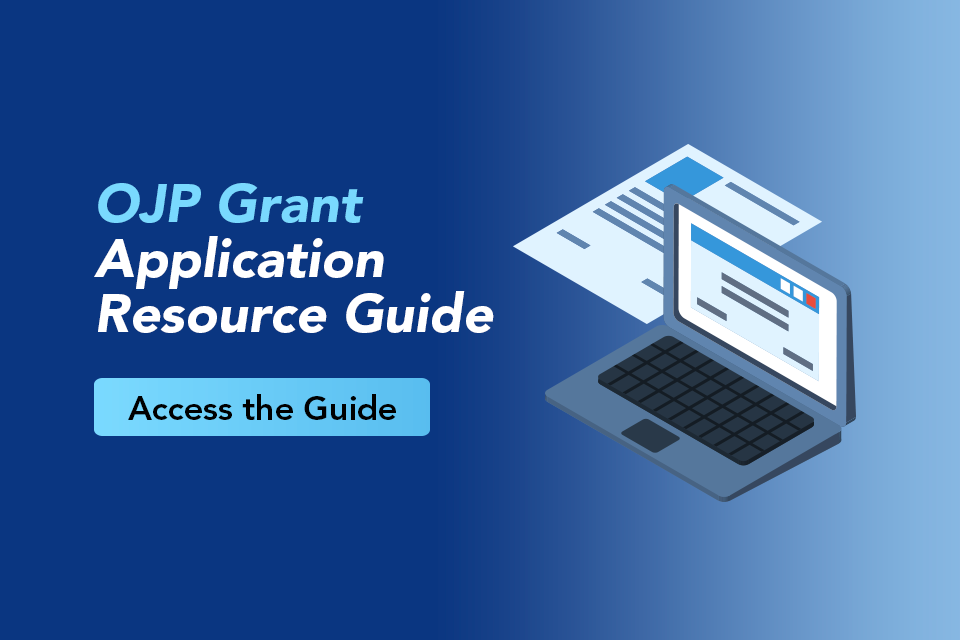 Updated for FY 2022, this resource contains information to help you prepare and submit applications for OJP funding and offers guidance on award administration.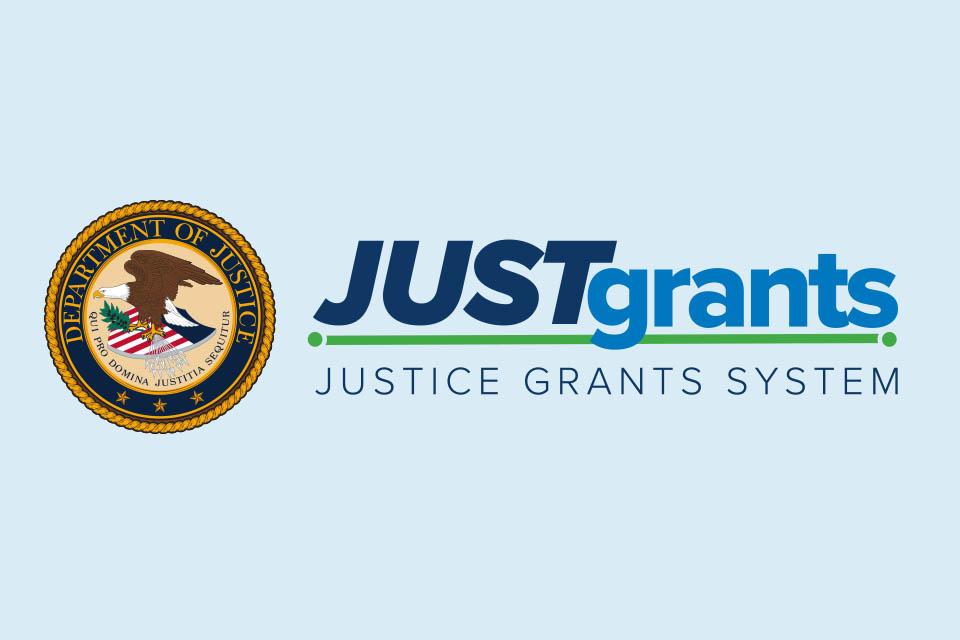 Access information about JustGrants, including news updates, resources and training opportunities for applicants and recipients of DOJ grant awards, and other forms of federal financial assistance.