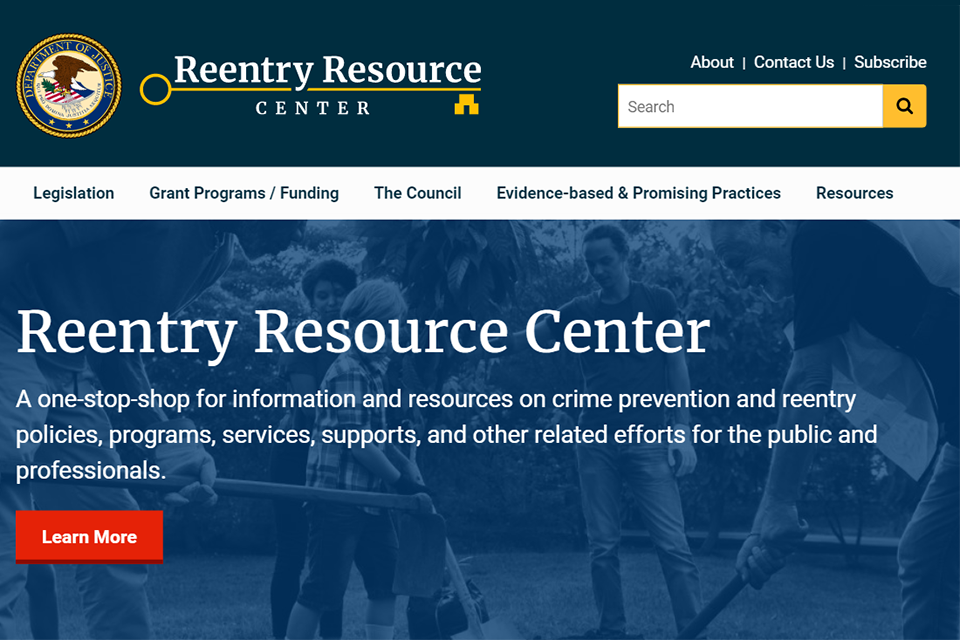 The Office of the Assistant Attorney General introduces a new website, The Reentry Resource Center. This site serves as a one-stop-shop for information and resources on crime prevention and reentry policies, programs, services, supports, and other related efforts for the public and professionals.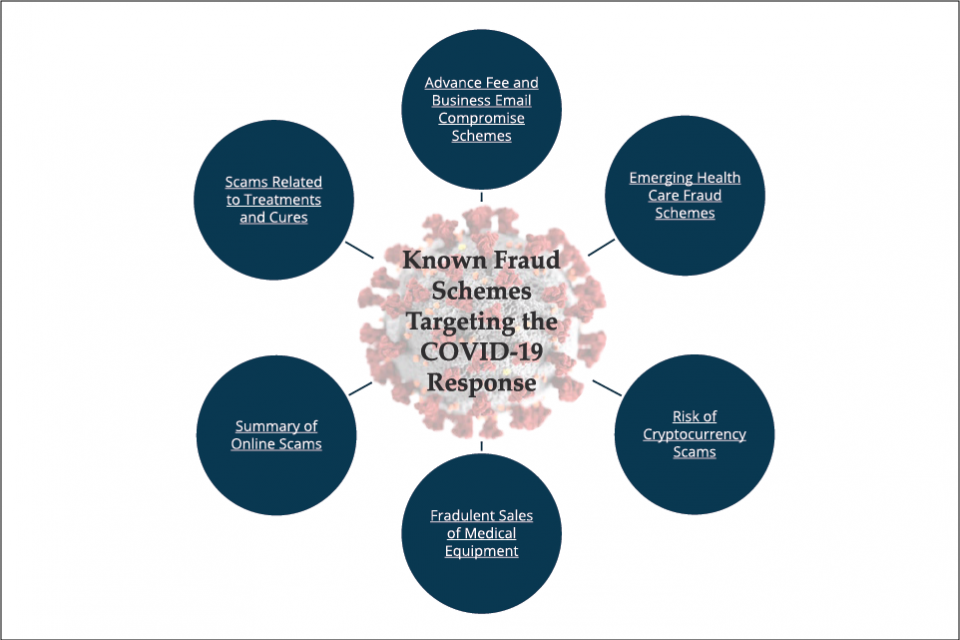 Given that the Coronavirus Emergency Supplemental Funding program may be vulnerable to fraud schemes, the Office of Justice Programs shares the following information provided by the Department of Justice Office of Inspector General to increase fraud awareness for our grantee community.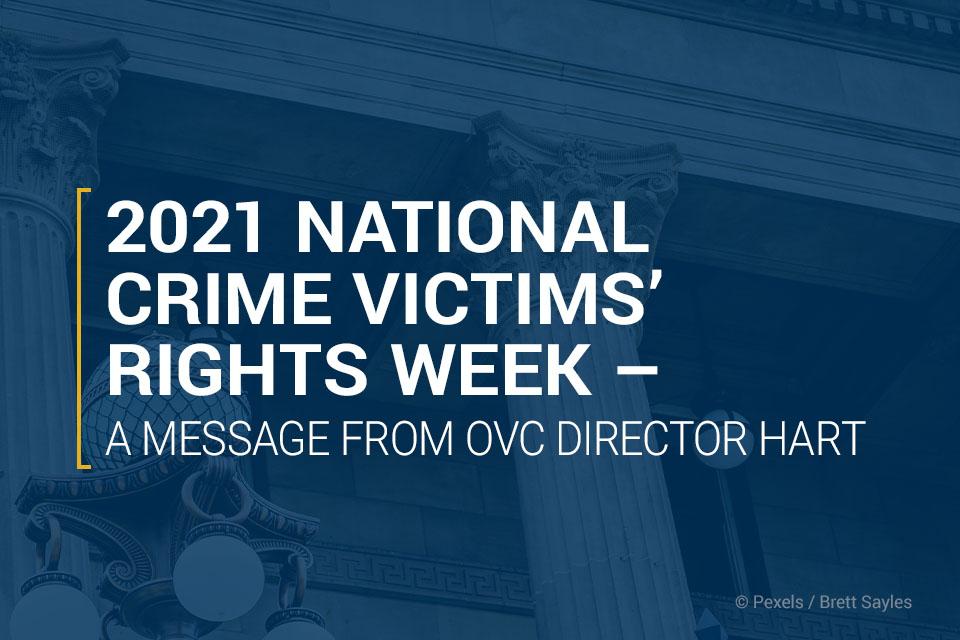 The National Crime Victims' Rights Week will be commemorated April 18-24, 2021.  The theme – Support Victims. Build Trust. Engage Communities – emphasizes the importance of leveraging community support to help victims of crime.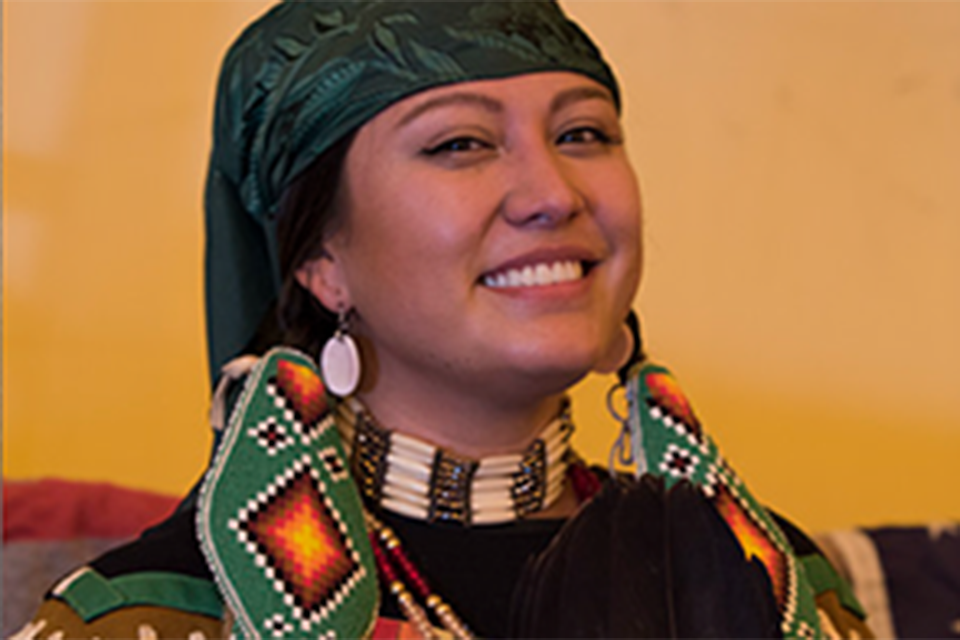 The Office of Justice Programs helps commemorate 50 years of American Indian Self-Determination.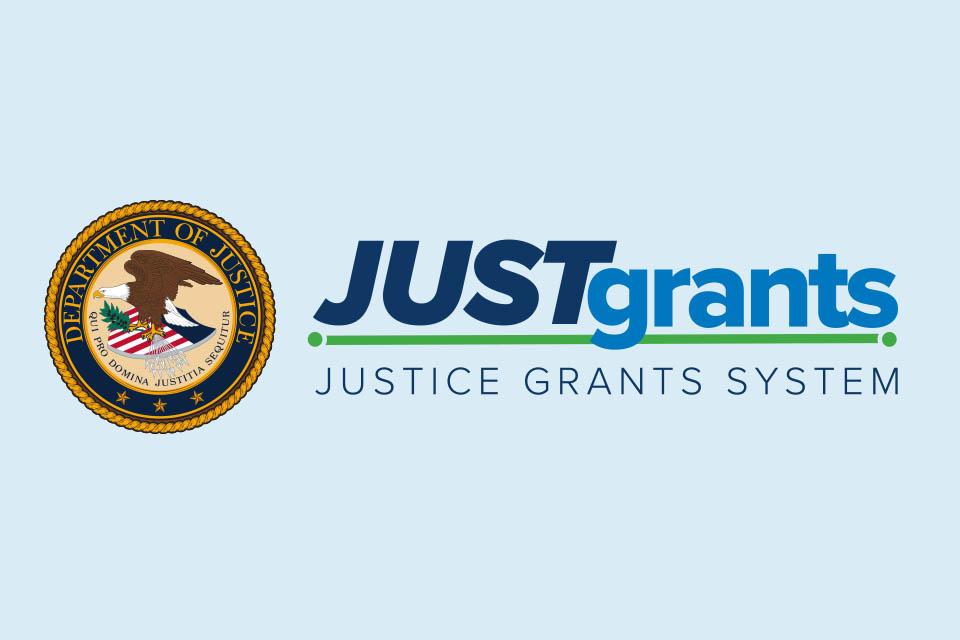 In October 2020, the Office of Justice Programs, the Office on Violence Against Women, and the Office of Community Oriented Policing Services will transition to new grants management and payment management systems.