Description
Description
Important Notice:
The Department of Justice's grant-making components issued revised guidance on April 22, 2021 regarding conditions on certain Department grants.  Consistent with Executive Order 13993, an April 14, 2021 Attorney General memorandum, and relevant grant-making statutes, the Department informed grant recipients and applicants that they will continue receiving certain Department grants without making certifications related to 8 U.S.C. § 1373 and associated matters as a precondition.  The Department will also cease giving priority consideration to grant applicants that accept conditions similar to those requirements.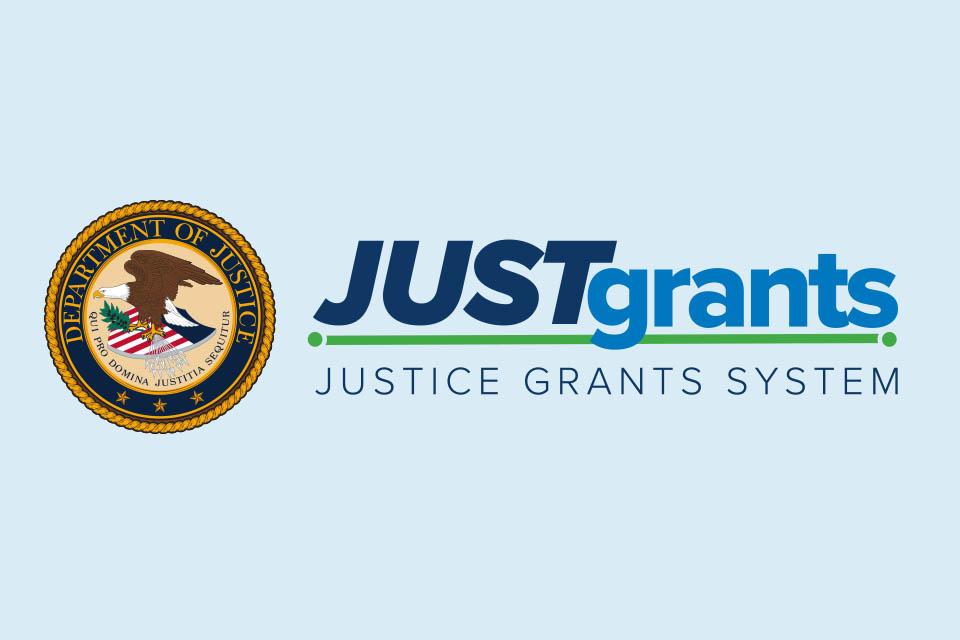 Access information about JustGrants, including news updates, resources and training opportunities for applicants and recipients of DOJ grant awards, and other forms of federal financial assistance.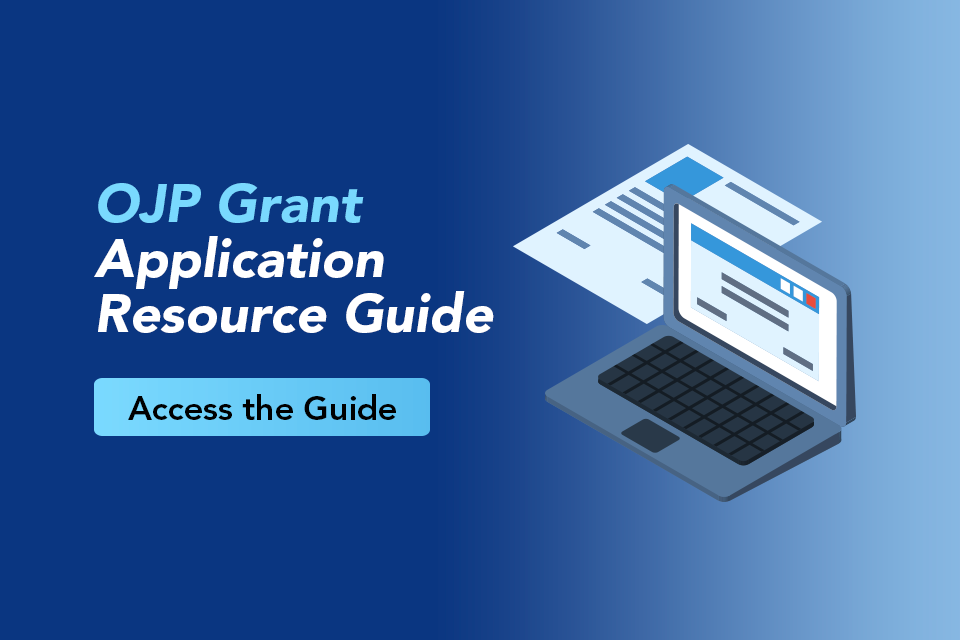 Updated for FY 2021, this resource contains information to help you prepare and submit applications for OJP funding and offers guidance on award administration.
Dual system youth are a subset of "crossover youth" — juveniles who have been victims of maltreatment and have also engaged in delinquent acts.  The dual system youth population consists of crossover youth who have entered, at some point, both the child welfare and juvenile justice systems.
This new OVC resource is intended to support children and youth during their involvement with the justice system as a victim or witness to a crime. In each of the illustrated narratives, child and youth characters explain how the justice system works in a child-friendly and developmentally appropriate way.