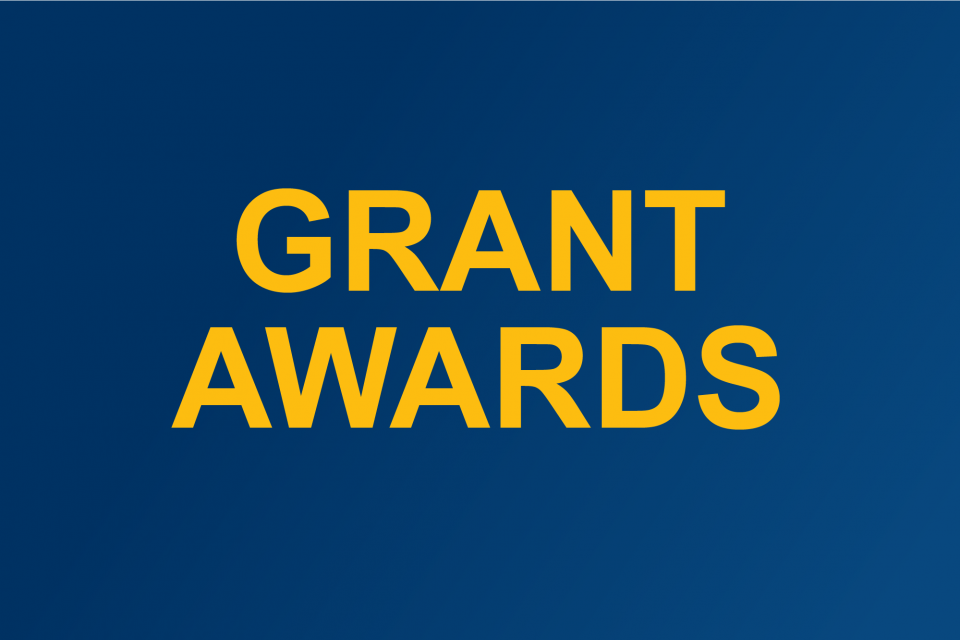 All FY 2021 grants will be made as soon as possible on a rolling basis and no later than December 31, 2021.  Applicants not receiving a FY 2021 award, for which they competitively applied, will be notified as soon as possible, but no later than December 31.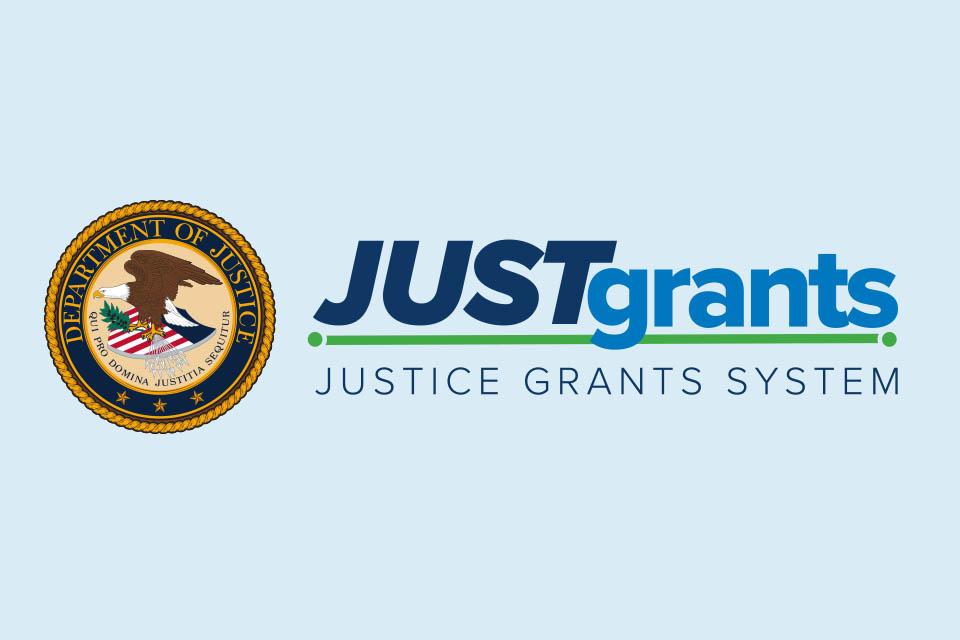 Access information about JustGrants, including news updates, resources and training opportunities for applicants and recipients of DOJ grant awards, and other forms of federal financial assistance.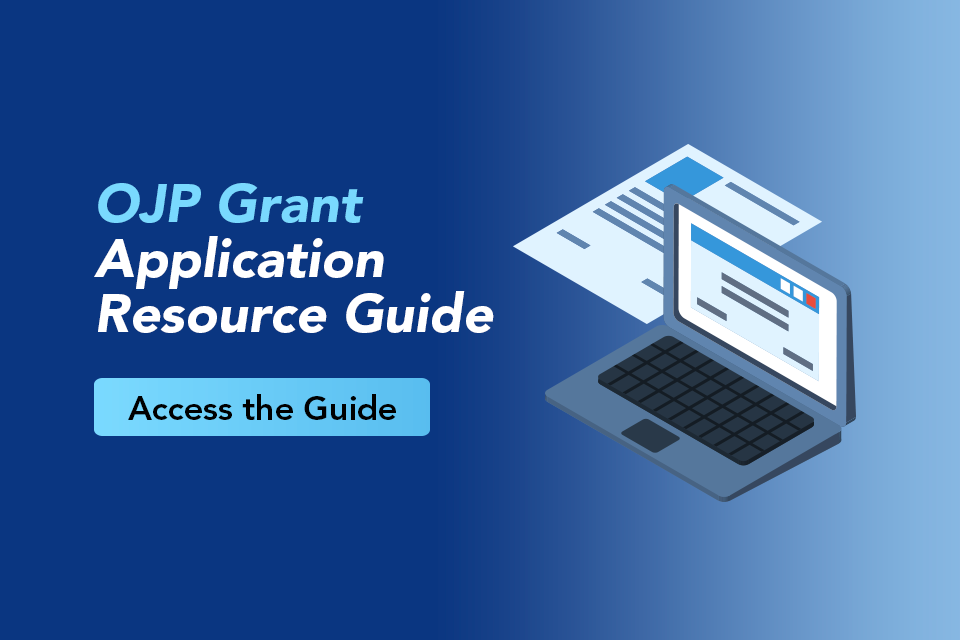 Updated for FY 2021, this resource contains information to help you prepare and submit applications for OJP funding and offers guidance on award administration.
President Joseph Biden proclaimed October as National Youth Justice Action Month.  The observance brings focus to juvenile justice reform and advancing equity and racial justice.  The President's Proclamation refers to OJJDP programs that are designed to achieve these goals.
This issue highlights an OJJDP symposium on understanding and preventing youth hate crimes and identity-based bullying, remarks by the Acting Administrator about expanding AMBER Alert in Indian country, and OJJDP's commitment to youth impacted by the opioid epidemic.
Historically called domestic violence, intimate partner violence describes physical, sexual, or psychological harm by an intimate partner or spouse.  Examples include physical violence, sexual violence, threats of physical or sexual violence, psychological/emotional violence, and stalking.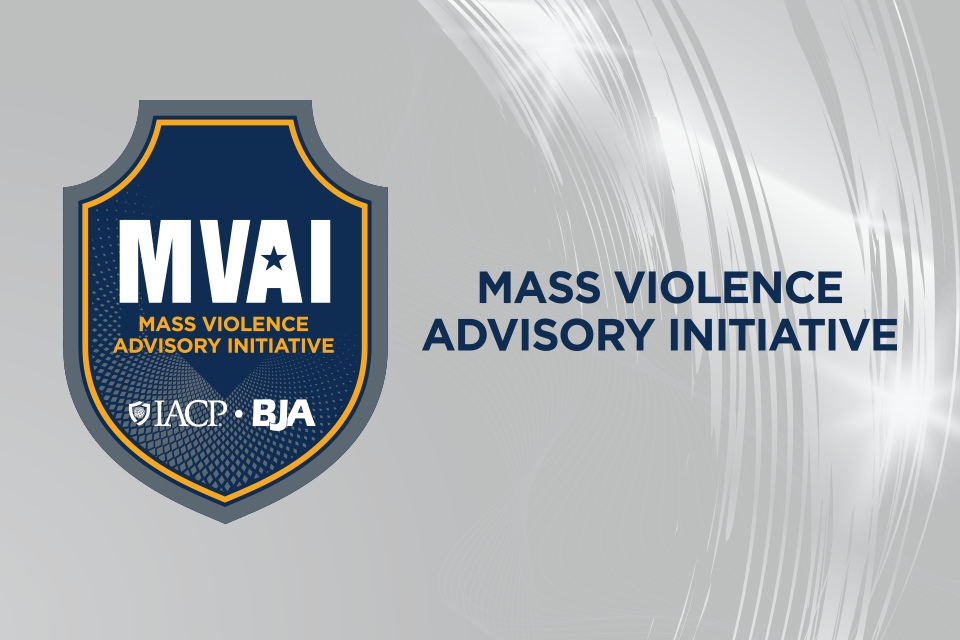 A collaboration between the Bureau of Justice Assistance and the International Association of Chiefs of Police, the Mass Violence Advisory Initiative (MVAI) equips law enforcement leaders and their communities with expert assistance, guidance, and rapid response resources in the event of targeted acts of mass violence.