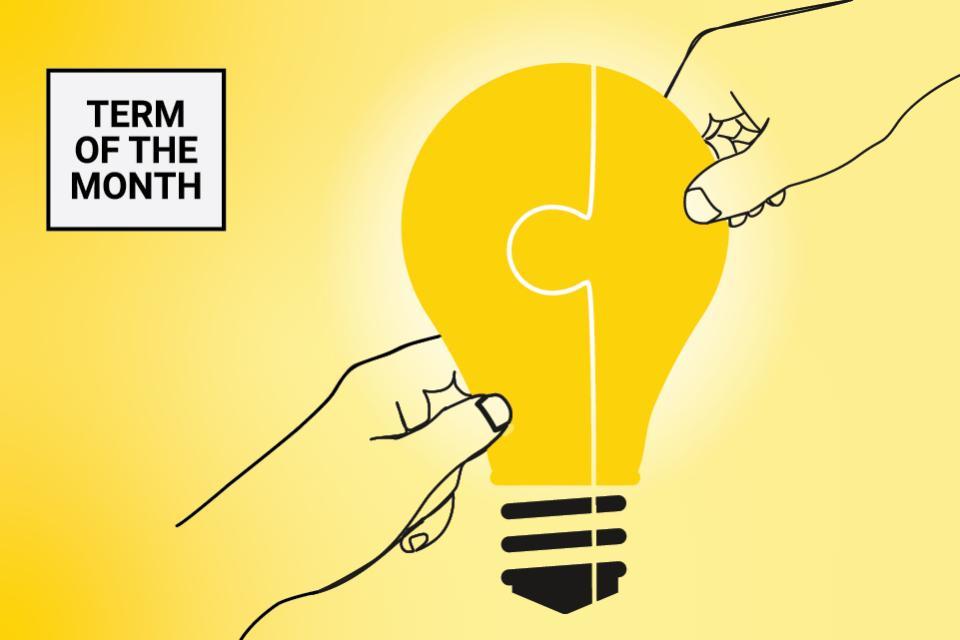 Implementation science aims to bridge the gap between science and routine practice. When research reveals what works and what doesn't, implementation science helps us understand what it takes to ensure that proven strategies are adopted, properly implemented, and sustained.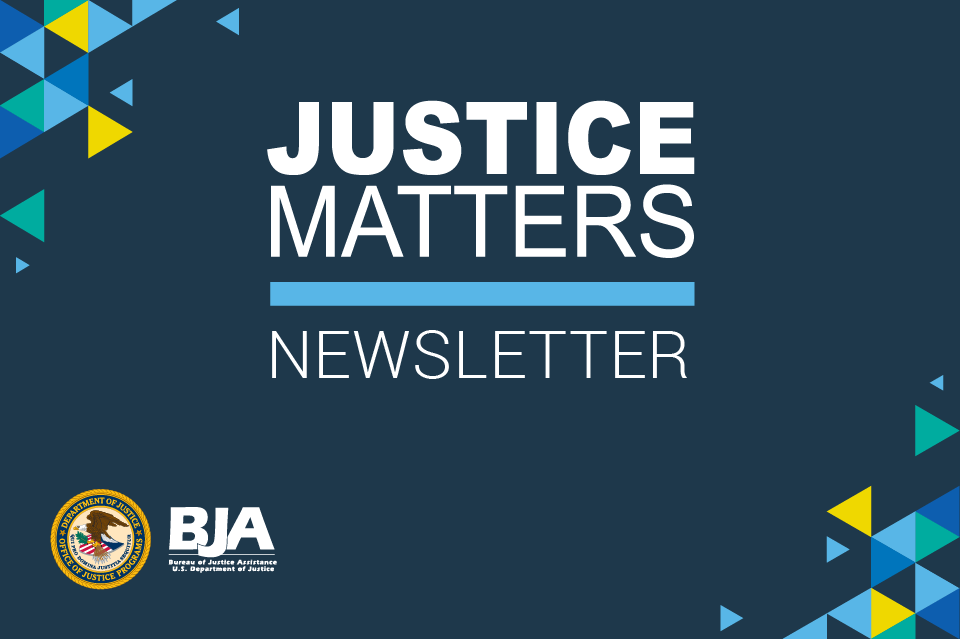 Restorative justice repairs harm by creating an opportunity for community and individual engagement, recognizing that causing harm gives rise to obligations to make amends. Learn more in the latest issue of Justice Matters.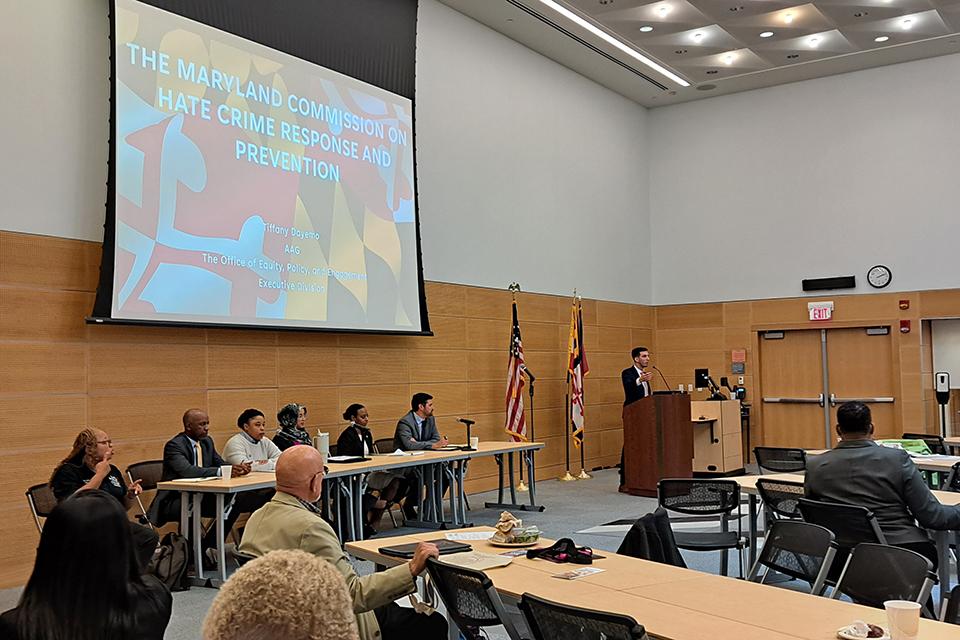 Learn about the over $38 million in OJP grant funding to programs across the country focused on combatting the rise in hate crimes.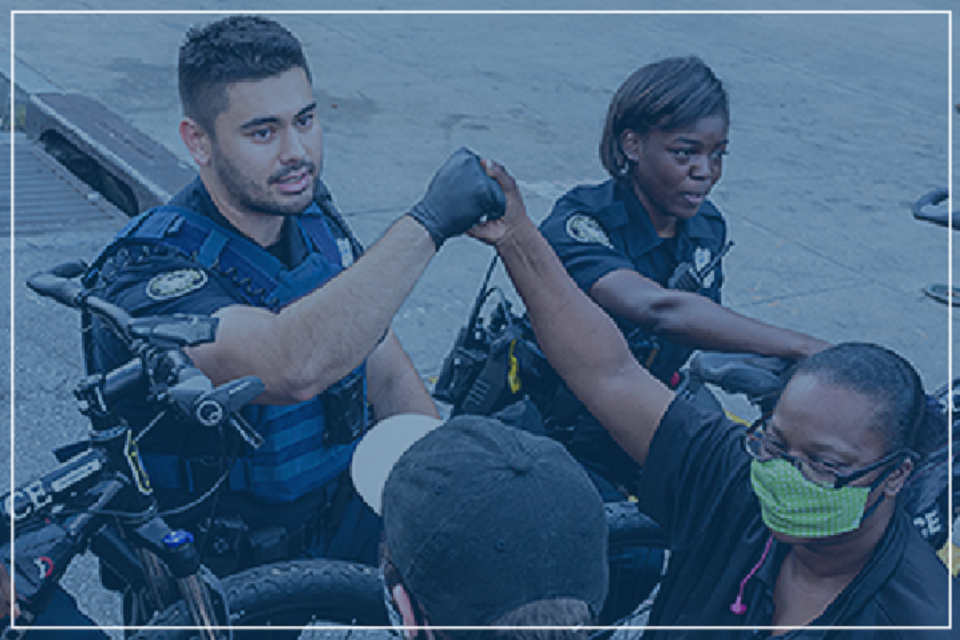 The Department of Justice announced new nationwide public safety commitments, including five new National Public Safety Partnership sites and the upcoming Violent Crime Reduction Summit.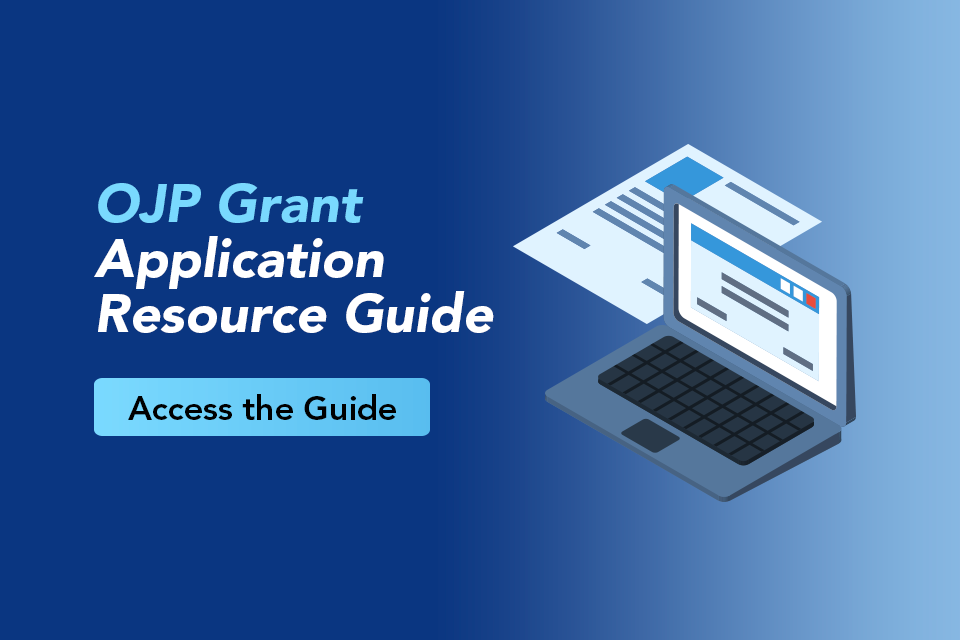 This resource contains information to help you prepare and submit applications for OJP funding and offers guidance on award administration.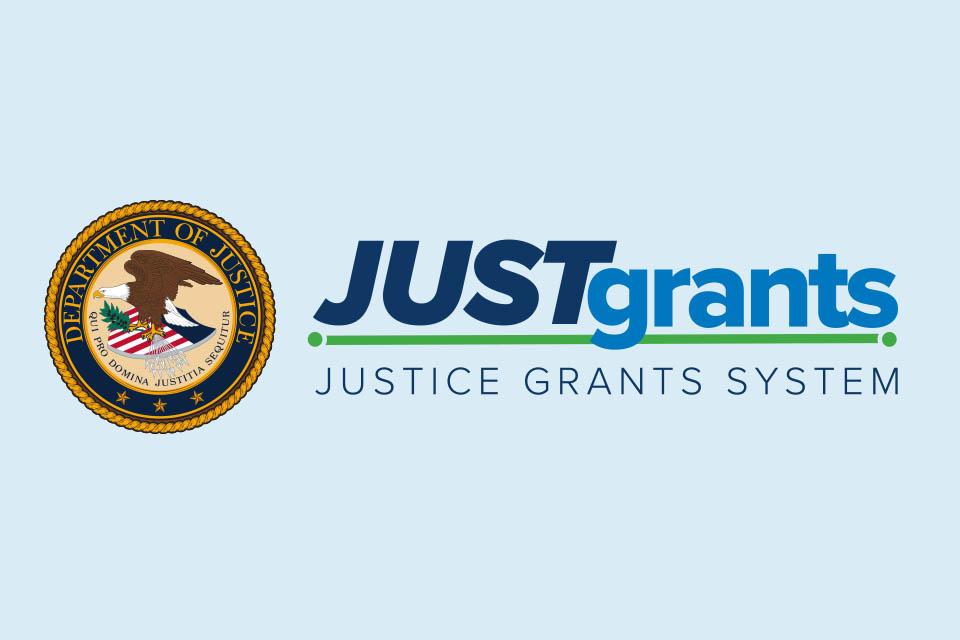 Access information about JustGrants, including news updates, resources and training opportunities for applicants and recipients of DOJ grant awards, and other forms of federal financial assistance.