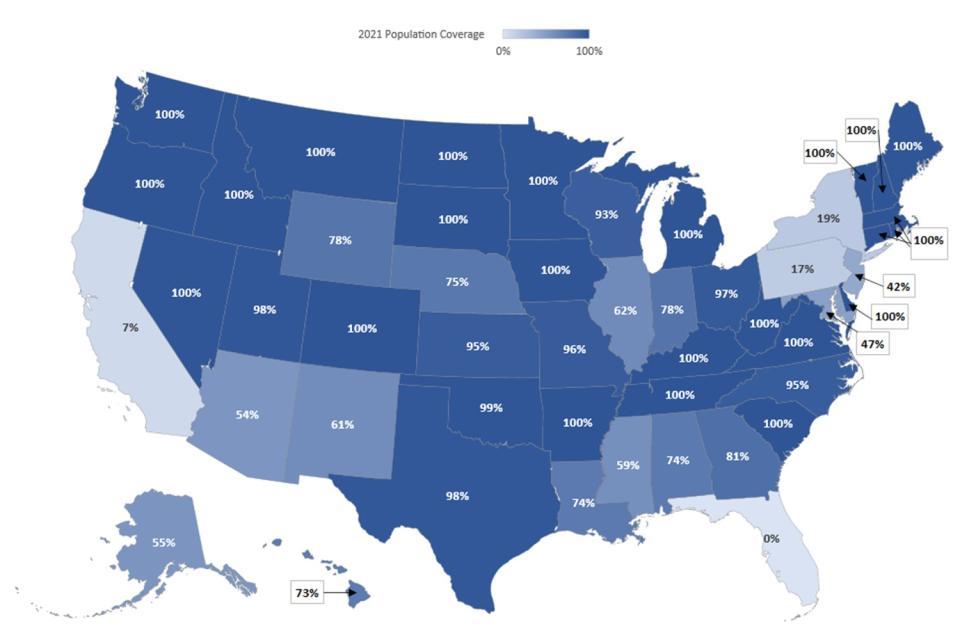 In January 2021, NIBRS became the national standard for law enforcement crime data reporting.  The transition to NIBRS offers significant improvements to data on crimes known to law enforcement, providing detailed information on the characteristics of crime incidents, victims, and persons arrested.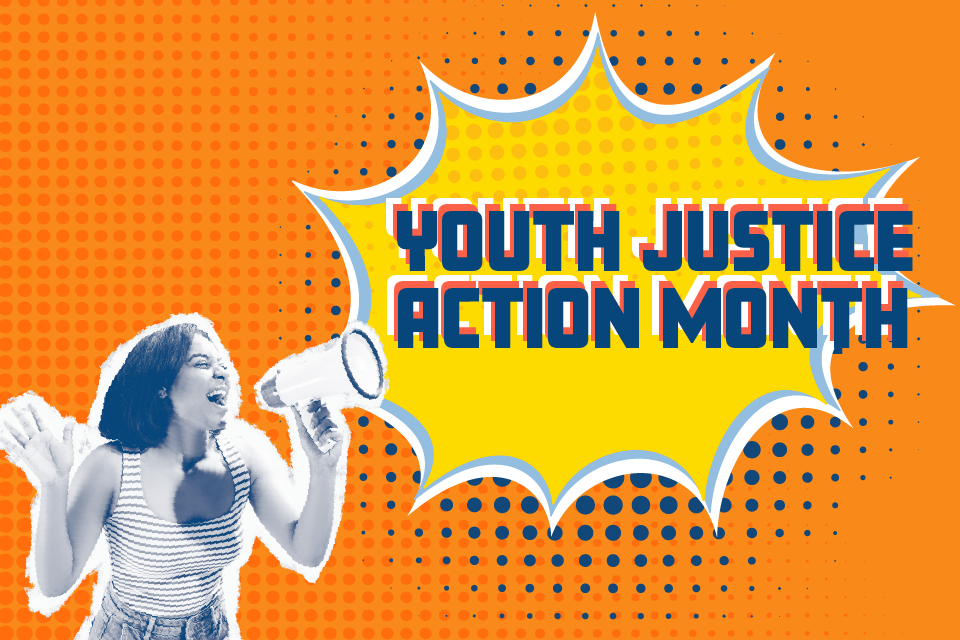 President Joseph Biden has issued a proclamation designating October as National Youth Justice Action Month. OJJDP joins partners to raise awareness about the impact of the justice system on children.
Virtual comparison microscopy is the use of high-resolution 3D surface scanning and measurement in the field of firearm and tool mark analysis. The surface imaging of bullets and shell casings with 3D visualization tools and advanced algorithms allow forensic examiners to develop a statistical basis for identifying and matching ballistics evidence.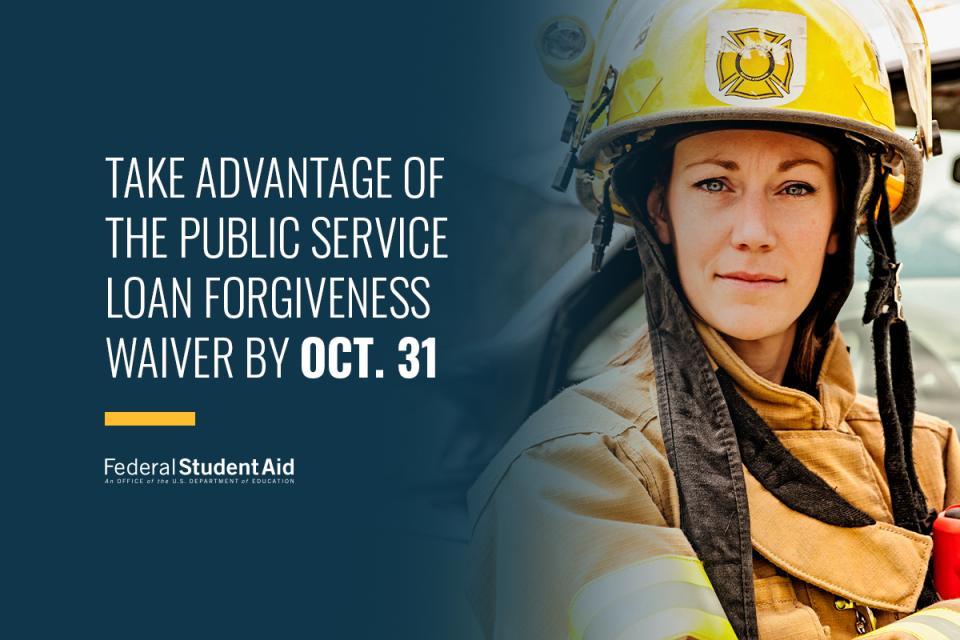 Non-profit and government employees that have federal student loans may now be eligible for loan forgiveness or additional credit through the Limited Public Service Loan Forgiveness Waiver.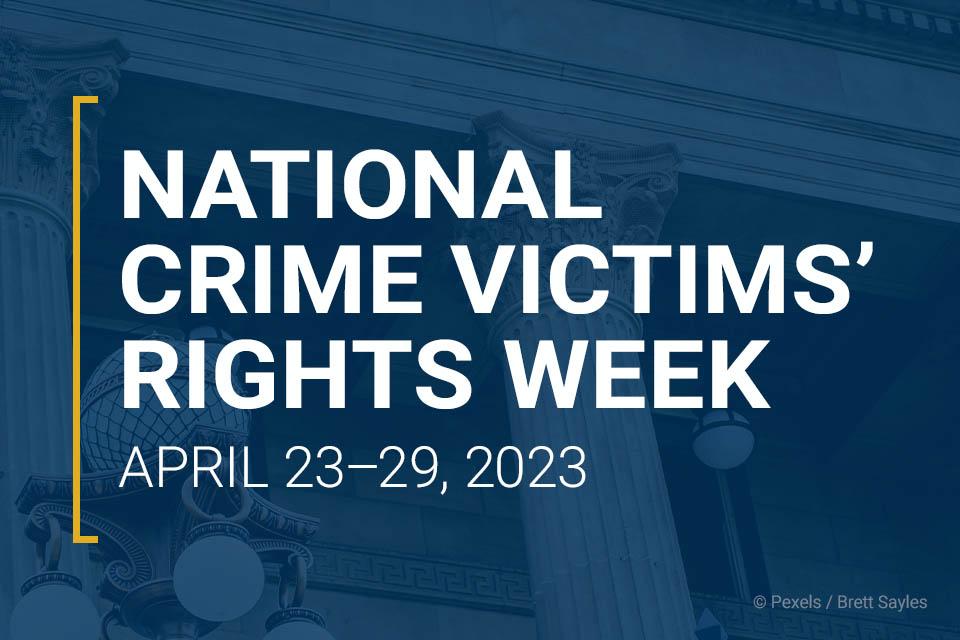 National Crime Victims' Rights Week (NCVRW) will be commemorated April 23–29, 2023.  Learn about NCVRW, including updates about the National Crime Victims' Service Awards and 2023 events.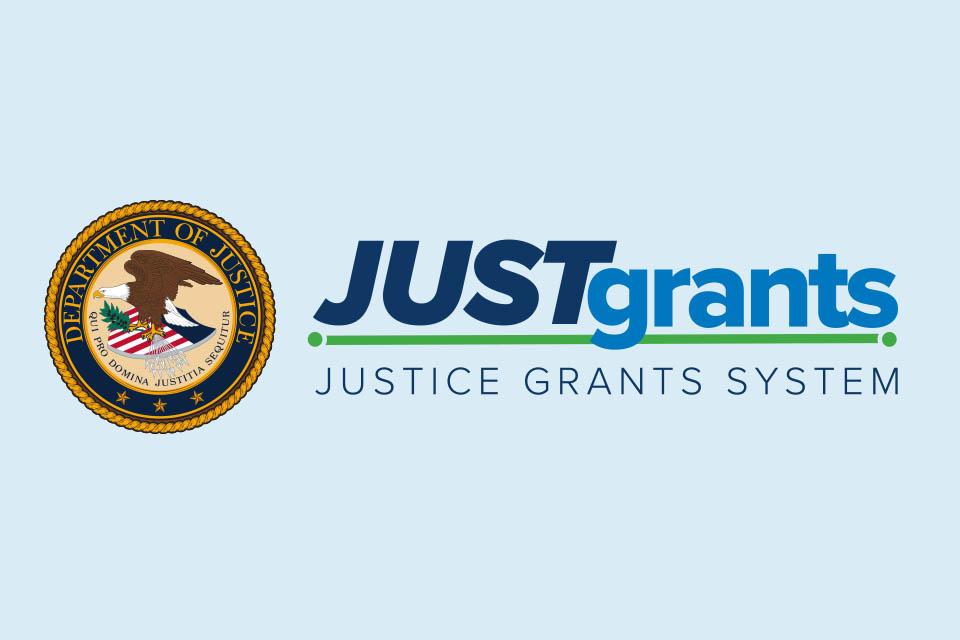 Access information about JustGrants, including news updates, resources and training opportunities for applicants and recipients of DOJ grant awards, and other forms of federal financial assistance.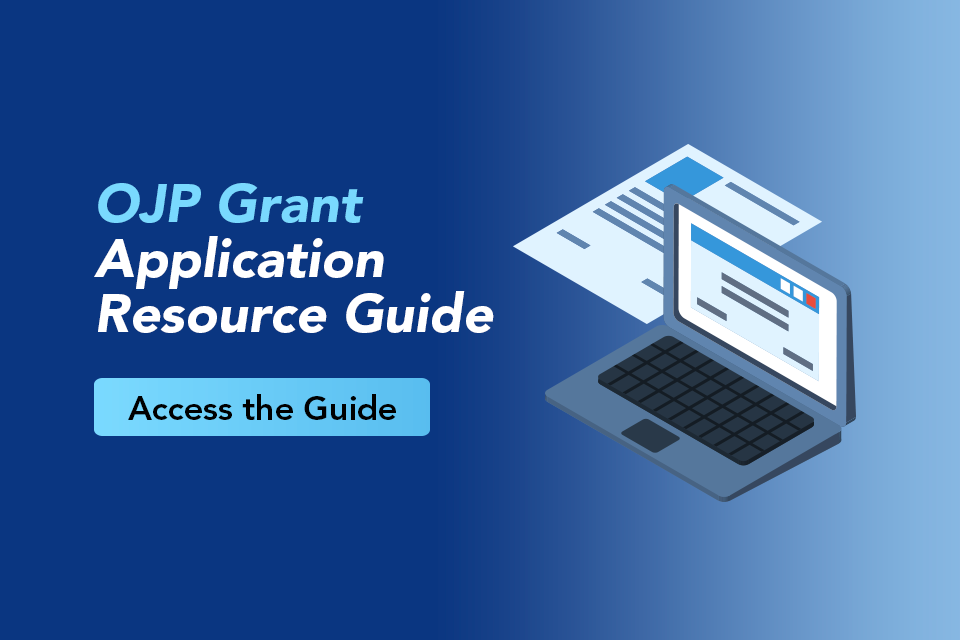 Updated for FY 2022, this resource contains information to help you prepare and submit applications for OJP funding and offers guidance on award administration.