Description
Description
Important Notice:
The Department of Justice's grant-making components issued revised guidance on April 22, 2021 regarding conditions on certain Department grants.  Consistent with Executive Order 13993, an April 14, 2021 Attorney General memorandum, and relevant grant-making statutes, the Department informed grant recipients and applicants that they will continue receiving certain Department grants without making certifications related to 8 U.S.C. § 1373 and associated matters as a precondition.  The Department will also cease giving priority consideration to grant applicants that accept conditions similar to those requirements.
May is National Drug Court Month.  Visit the Drug Courts Special Feature for information and resources related to drug courts.
May is Older Americans Month.  Visit the Elder Abuse Special Feature for information and resources on identifying and preventing elder abuse.
The new NIJ Term of the Month highlights NamUs – the National Missing and Unidentified Persons System.  It's a publicly accessible program funded by NIJ that provides forensic odontology, fingerprint examination, forensic anthropology, and DNA analysis to connect cases and identify the missing.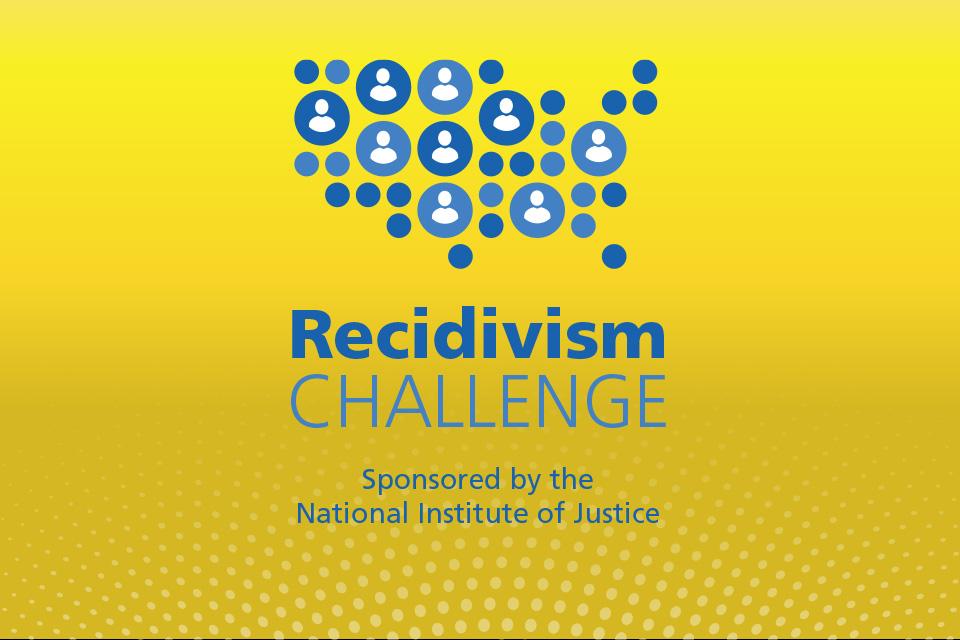 Data science can potentially contribute to factors of successful reentry, such as identifying gender-specific needs and reducing racial bias in risk assessments. The National Institute of Justice (NIJ) has launched the Recidivism Forecasting Challenge to invite our nations brightest data minds to help the corrections community support those at risk of recidivating. $723,000 in prizes is available for the most fair and accurate forecasts.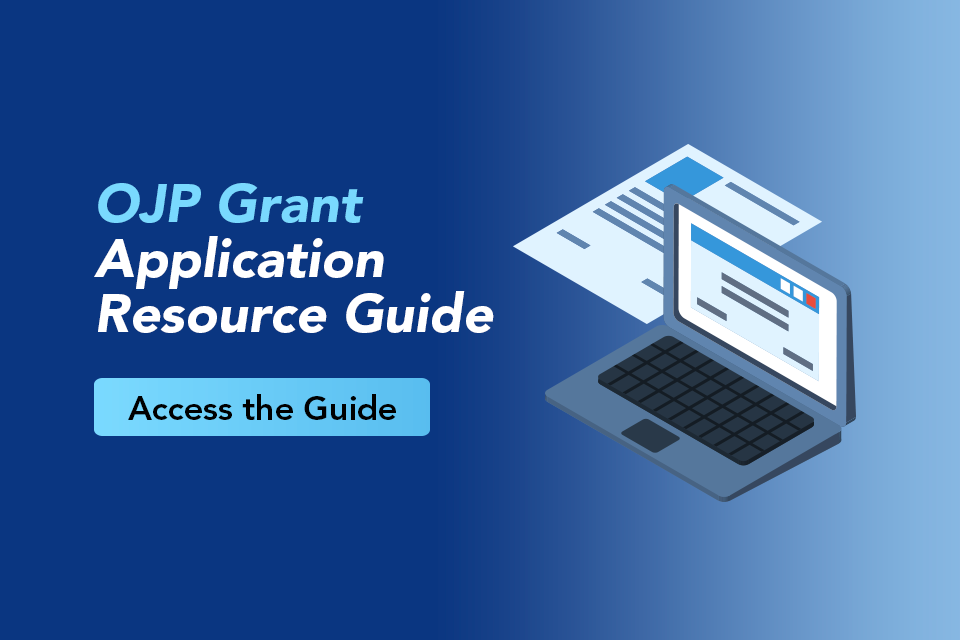 Updated for FY 2021, this resource contains information to help you prepare and submit applications for OJP funding and offers guidance on award administration.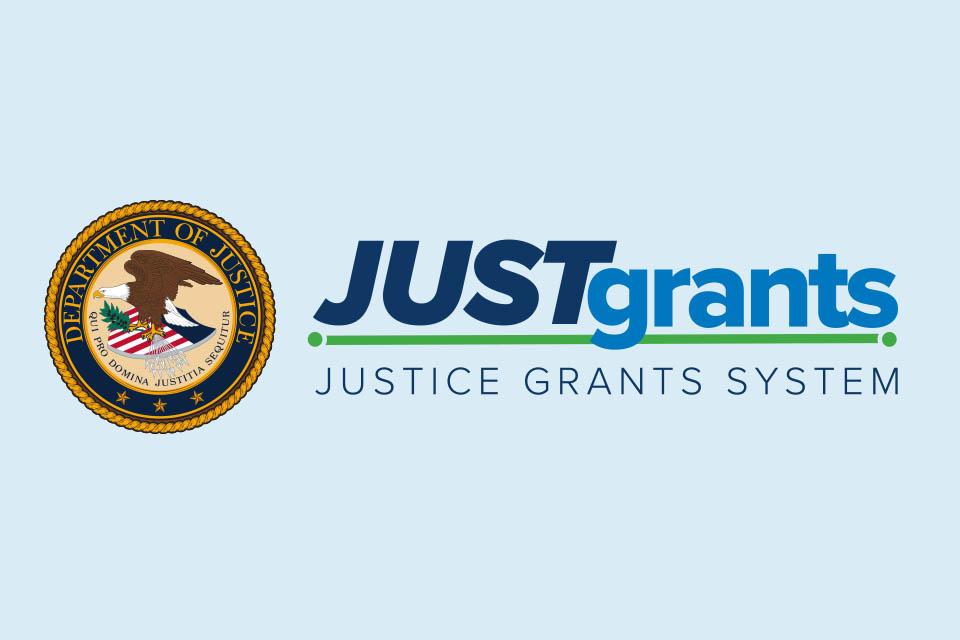 Access information about JustGrants, including news updates, resources and training opportunities for applicants and recipients of DOJ grant awards, and other forms of federal financial assistance.