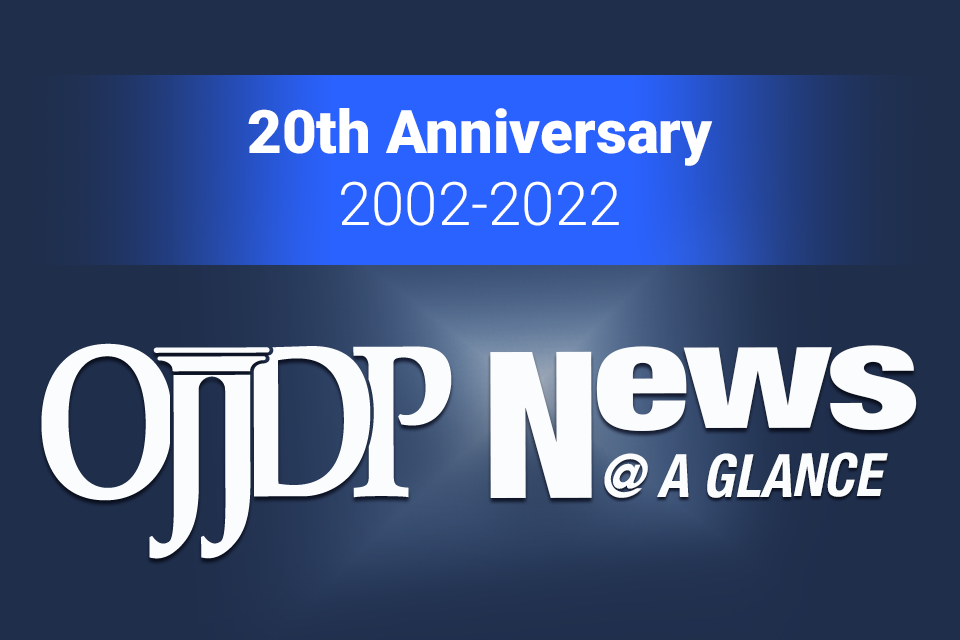 The July/August newsletter highlights the importance of listening to youth, young people's experience returning to their communities following residential placement, an anti-gang program in Hawaii, and the benefits of collaboration among OJJDP, Tribes, and states.
A student threat assessment is a systematic approach to evaluating the likelihood that a student will carry out a violent act after an explicit threat or threatening behaviors.  Threat assessments can give schools a proactive alternative to reactive disciplinary practices such as zero tolerance discipline.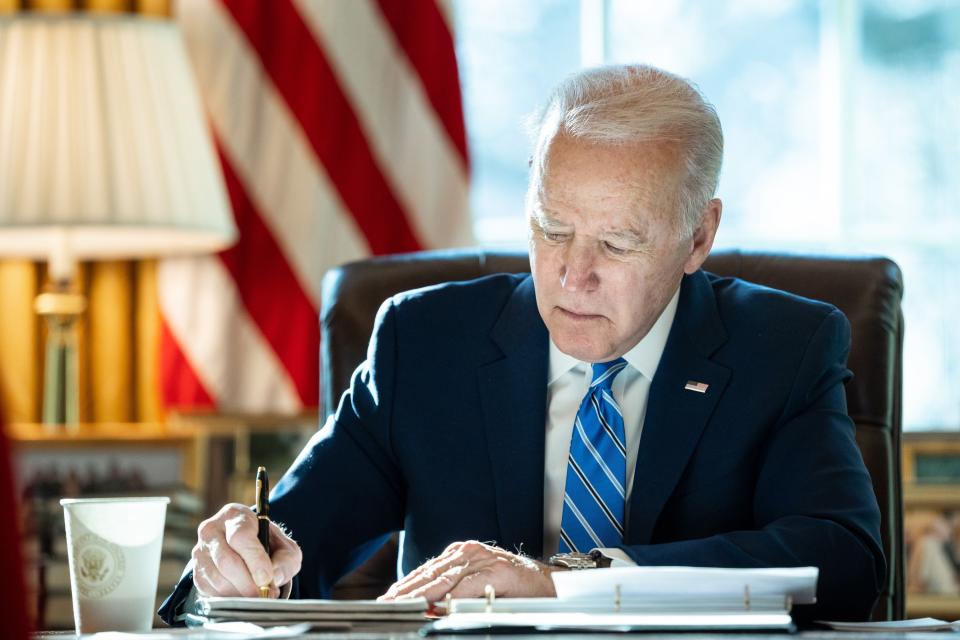 PDAAG Amy Solomon talks about the Bipartisan Safer Communities Act.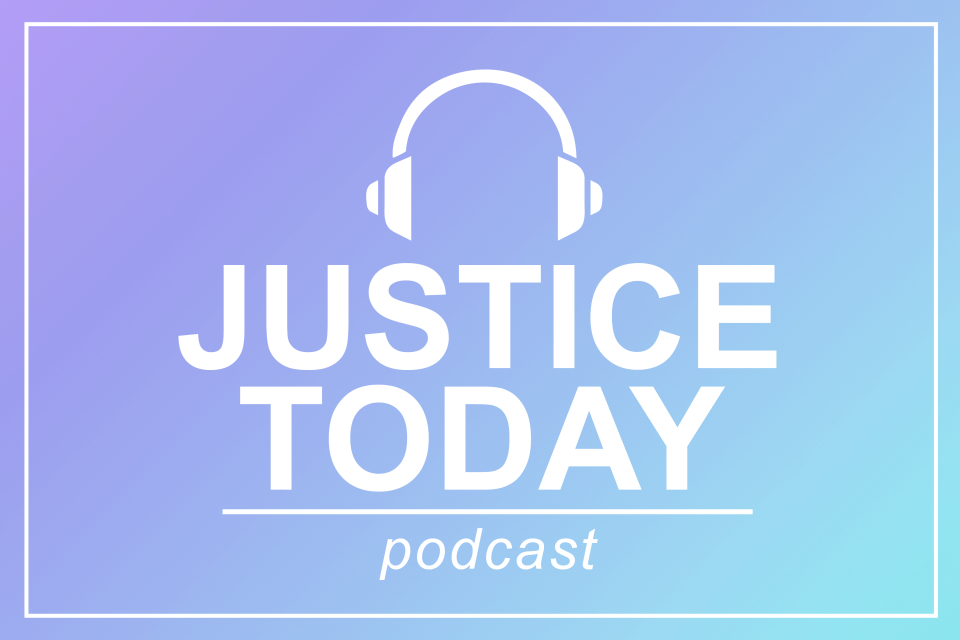 Principal Deputy Assistant Attorney General Amy Solomon and Senior Advisor Eddie Bocanegra team up in this Justice Today podcast to discuss community violence intervention.  Bocanegra discusses his own experience with gang violence and incarceration and his work in OJP to help the Biden Administration tackle community-based violence.  This episode was recorded before the FY 2022 Office of Justice Programs Community Based Violence Intervention and Prevention Initiative grant solicitation closed.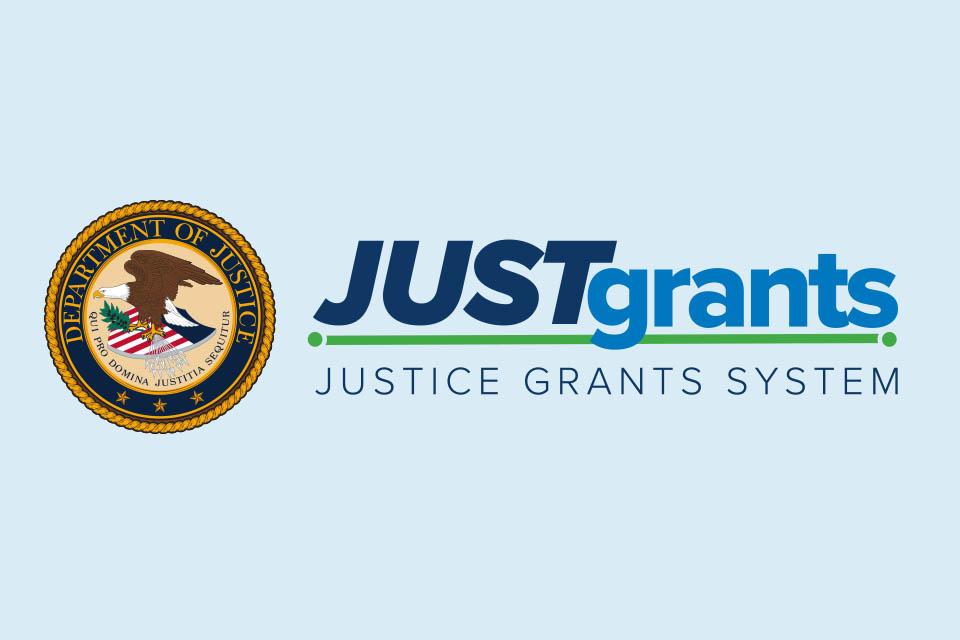 Access information about JustGrants, including news updates, resources and training opportunities for applicants and recipients of DOJ grant awards, and other forms of federal financial assistance.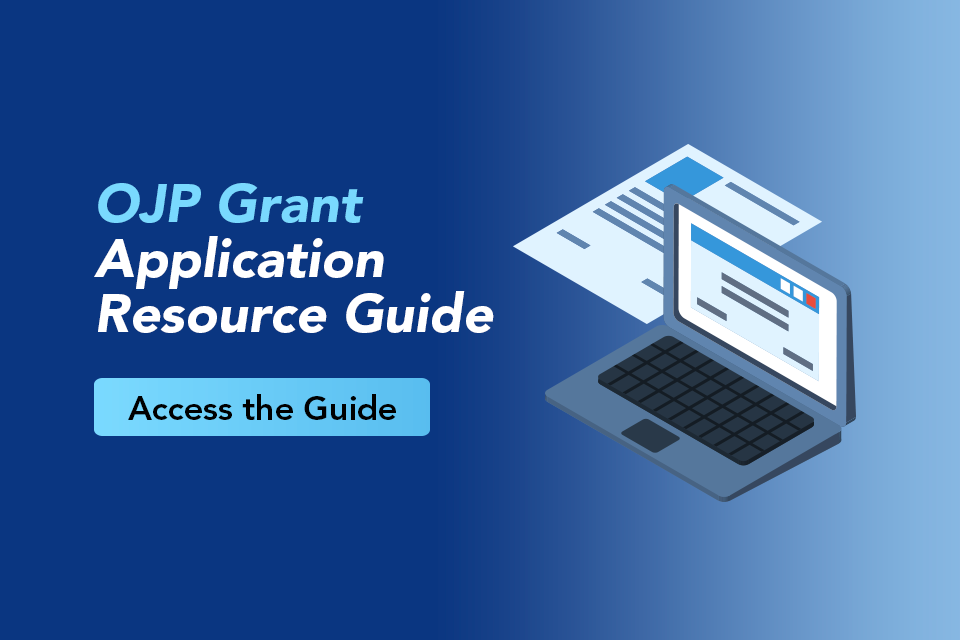 Updated for FY 2022, this resource contains information to help you prepare and submit applications for OJP funding and offers guidance on award administration.