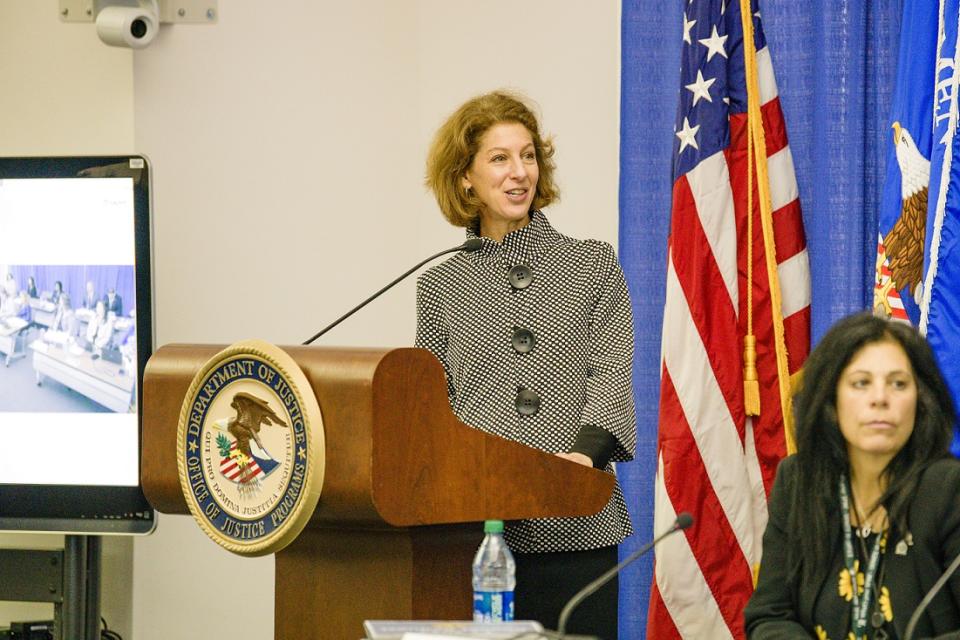 The FY 2024 Justice Department budget request provides a total of $5.7 billion in funding for assistance to state, local, and tribal partners.
Polyvictimization is generally defined as an experience or experiences of multiple types of violence, abuse, mistreatment, or other adversities. Polyvictimization typically refers to two or more different types of victimization — such as sexual violence and physical abuse — rather than multiple episodes of a single type of victimization.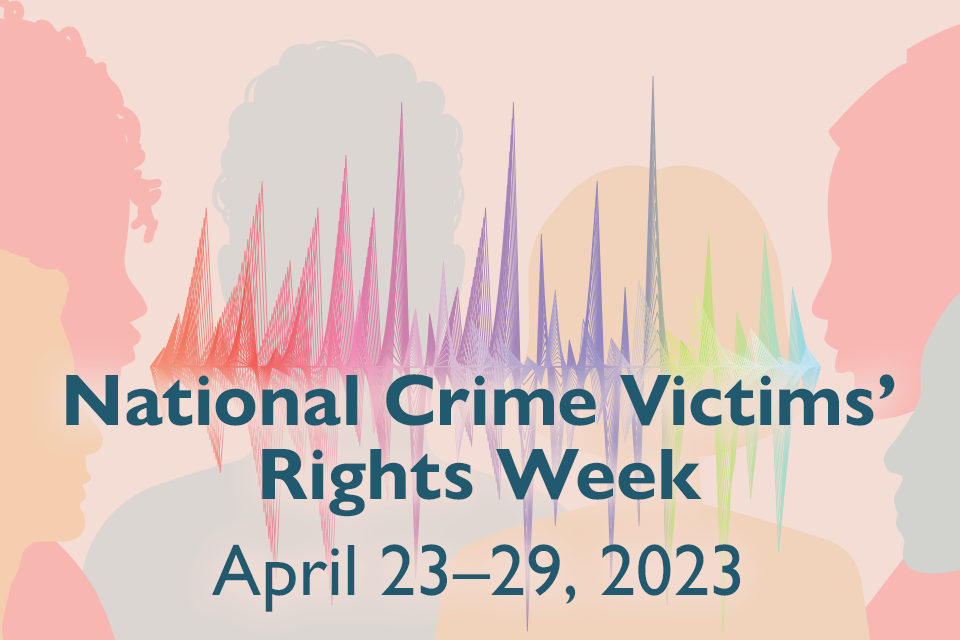 The 2023 NCVRW theme artwork is now available to download! Use the wide variety of artwork—including, posters, fliers, web and social graphics, and more—in your campaigns to raise awareness about victims' rights and services.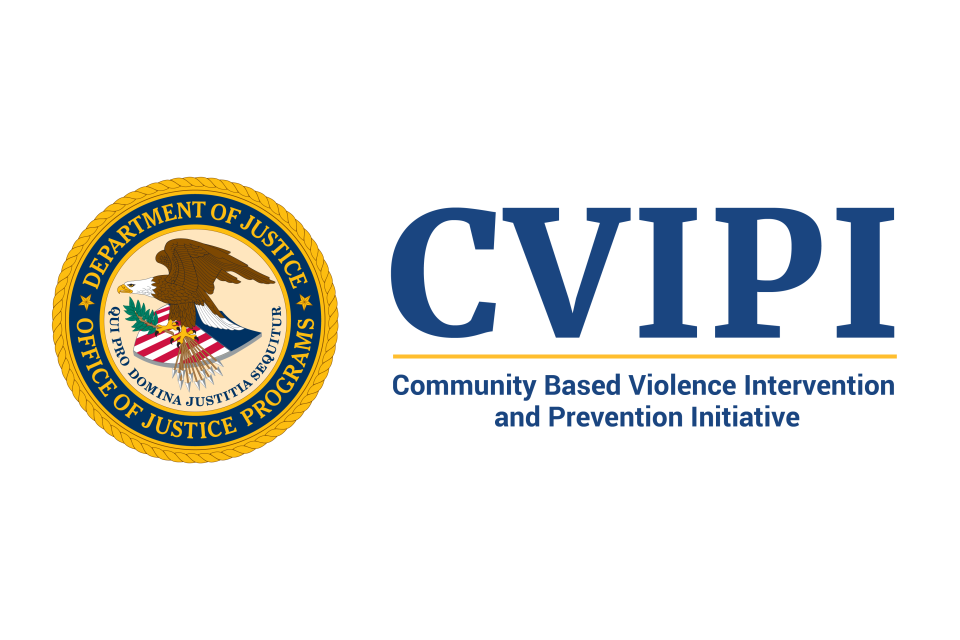 The Office of Justice Programs is working together with changemakers engaged in their communities to make a difference.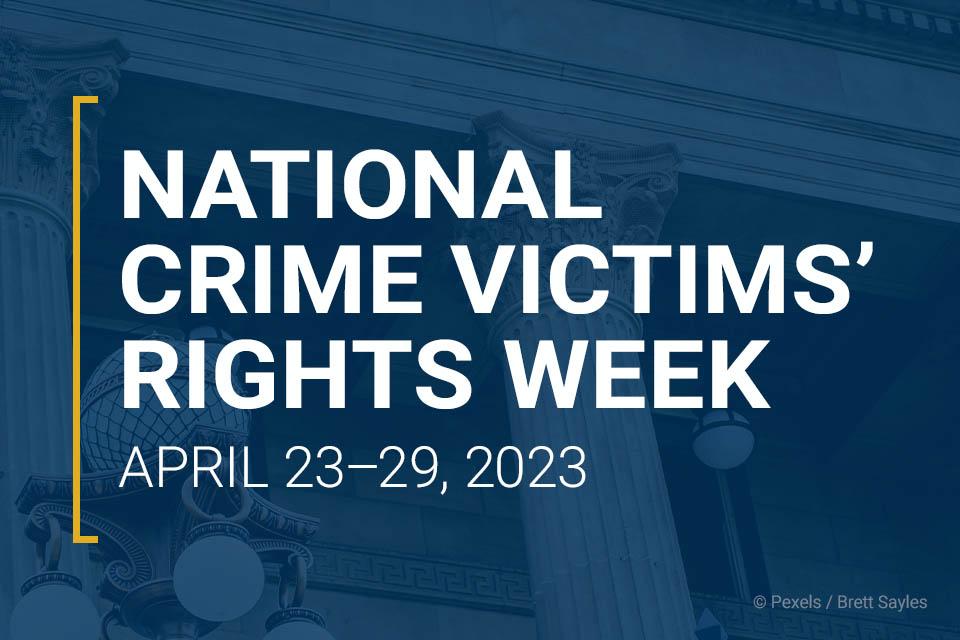 The theme for National Crime Victims' Rights Week (NCVRW) 2023—Survivor Voices: Elevate. Engage. Effect Change.—calls upon communities to amplify the voices of survivors and commit to creating an environment where survivors have the confidence that they will be heard, believed, and supported.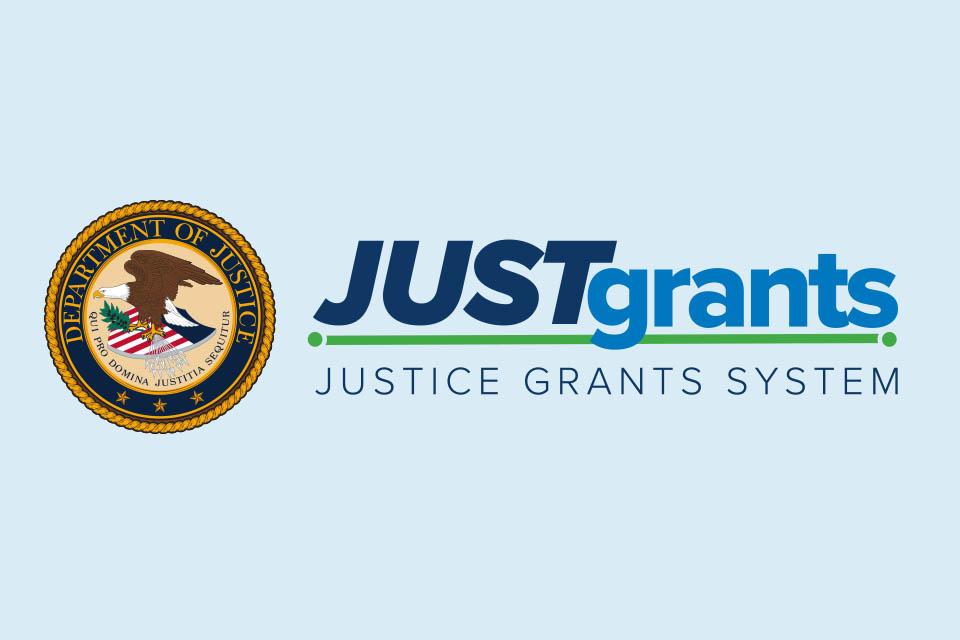 Access information about JustGrants, including news updates, resources and training opportunities for applicants and recipients of DOJ grant awards, and other forms of federal financial assistance.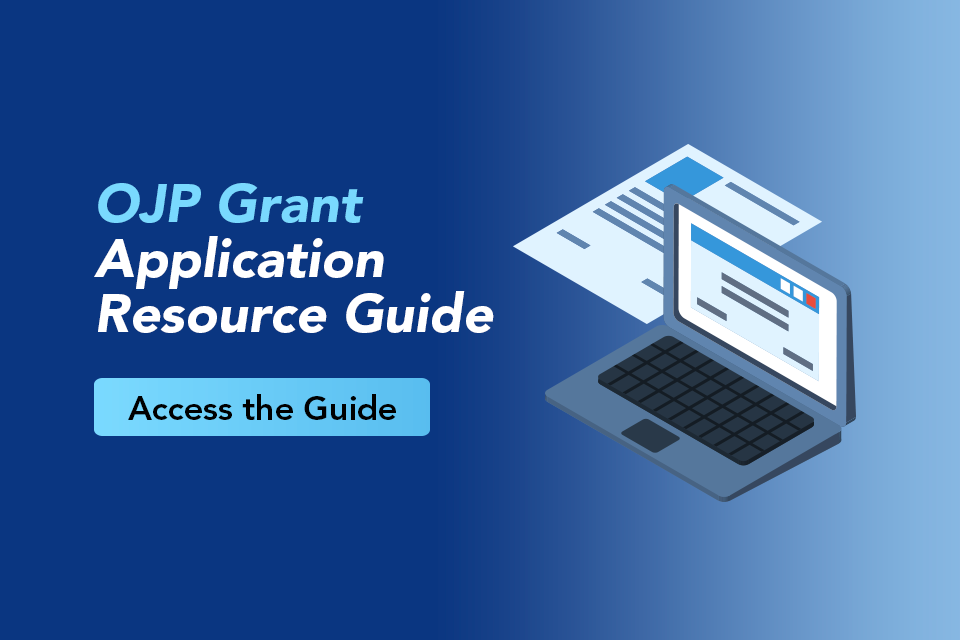 Updated for FY 2022, this resource contains information to help you prepare and submit applications for OJP funding and offers guidance on award administration.