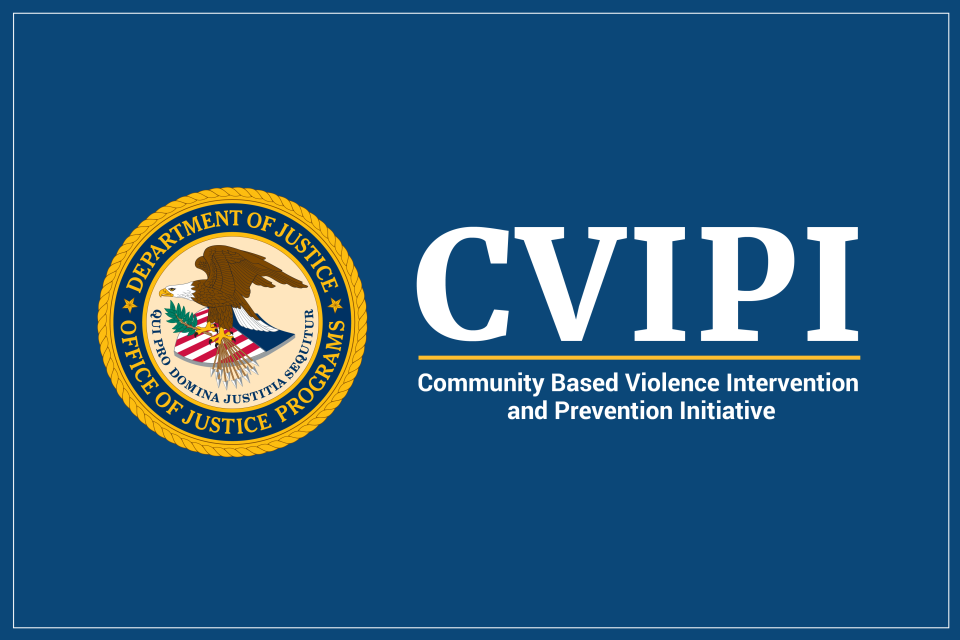 The Implementing Community Based Violence Intervention (CVI) Strategies is a 5-part webinar series which delivers information on a wide range of issues important to successfully implementing CVI strategies.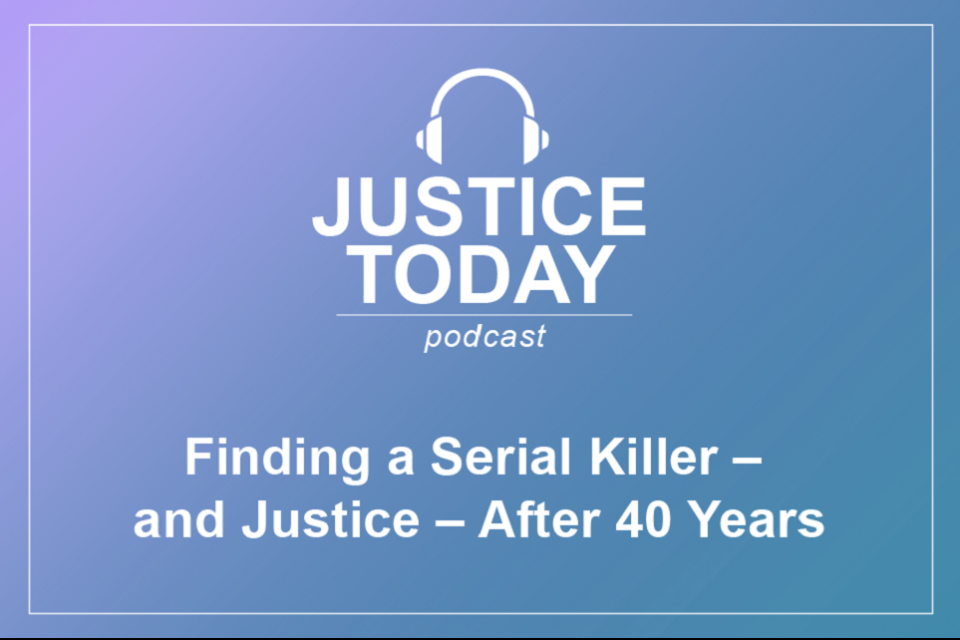 Hear how decades of determined police work and cutting-edge forensic science identified Joe Michael Ervin as the person who assaulted and murdered four women between 1978 and 1981.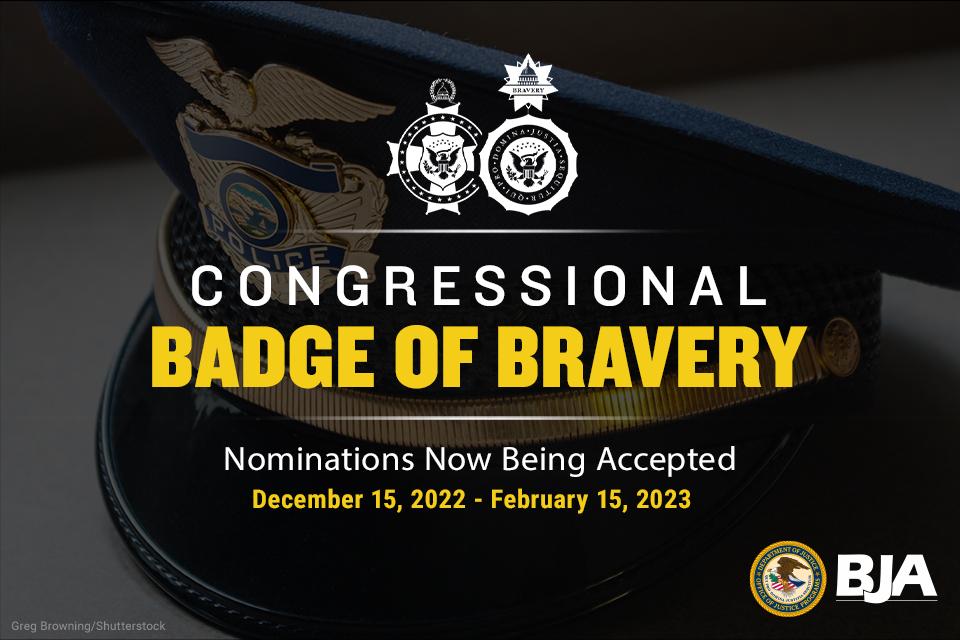 Nominations for the 2022 Law Enforcement Congressional Badge of Bravery are being accepted until February 15, 2023. All heroic acts performed from January 1 through December 31, 2022, are eligible for nomination.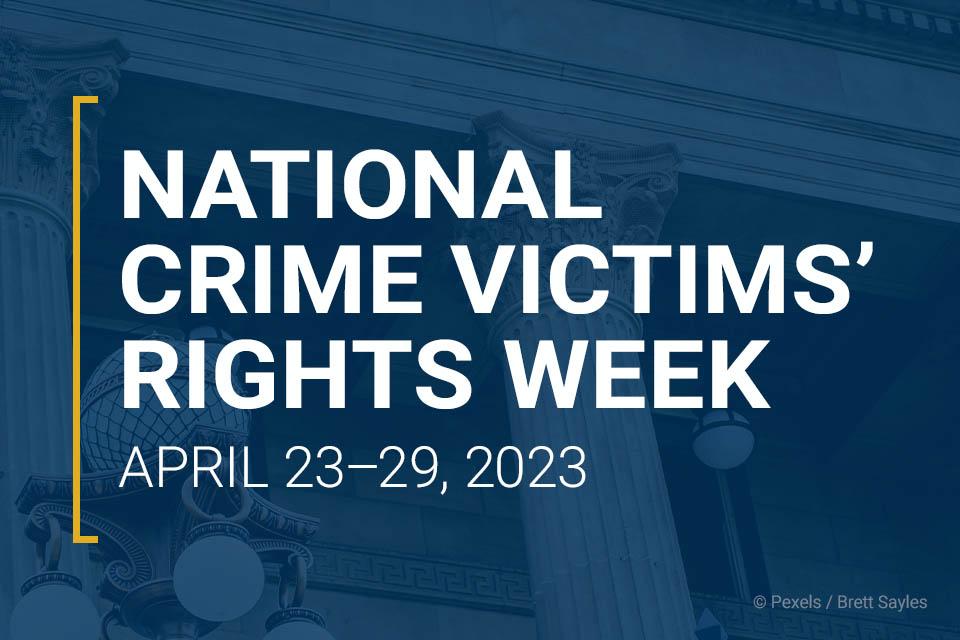 The theme for National Crime Victims' Rights Week (NCVRW) 2023—Survivor Voices: Elevate. Engage. Effect Change.—calls upon communities to amplify the voices of survivors and commit to creating an environment where survivors have the confidence that they will be heard, believed, and supported.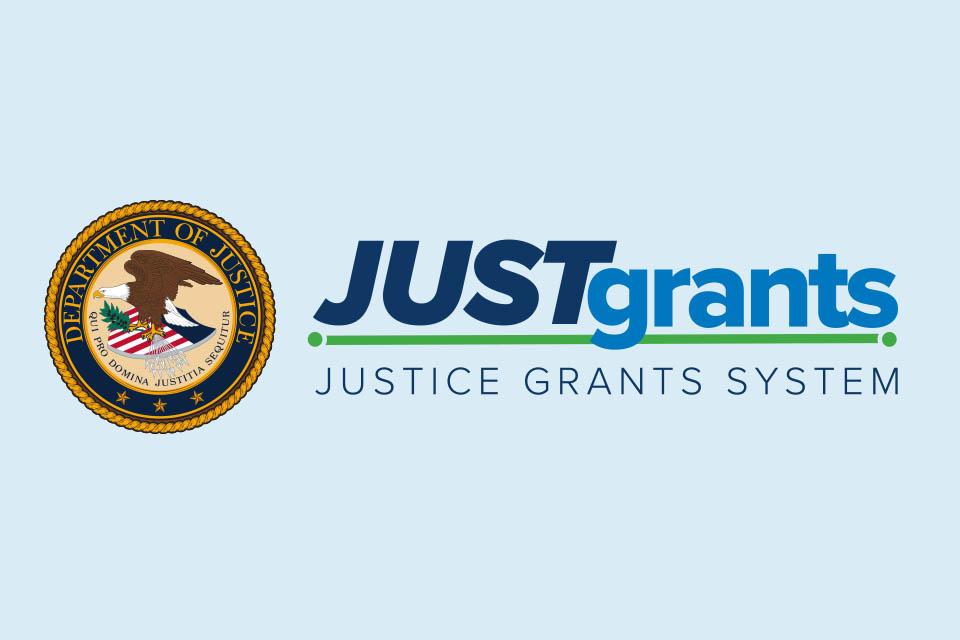 Access information about JustGrants, including news updates, resources and training opportunities for applicants and recipients of DOJ grant awards, and other forms of federal financial assistance.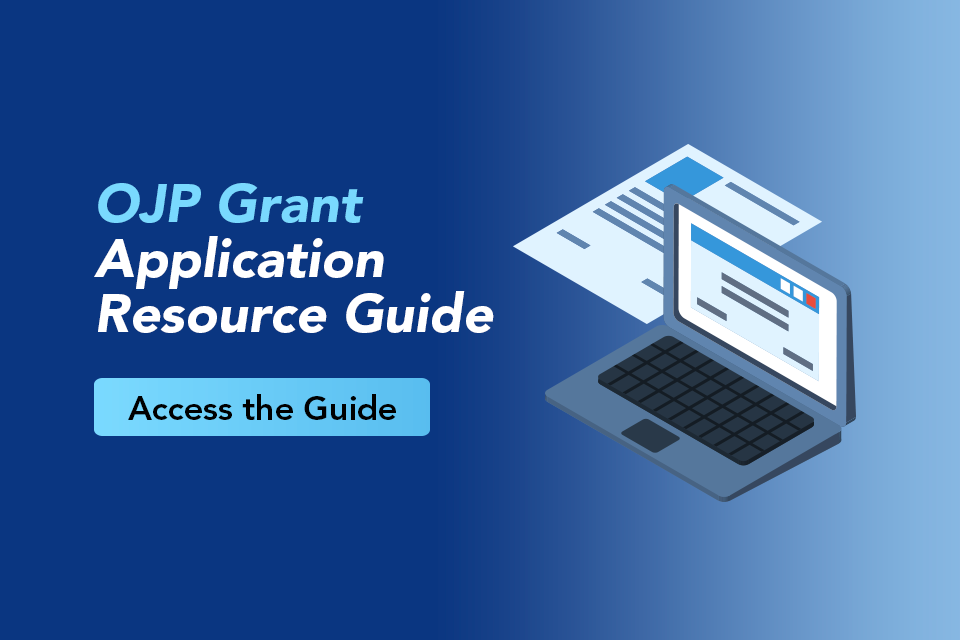 Updated for FY 2022, this resource contains information to help you prepare and submit applications for OJP funding and offers guidance on award administration.