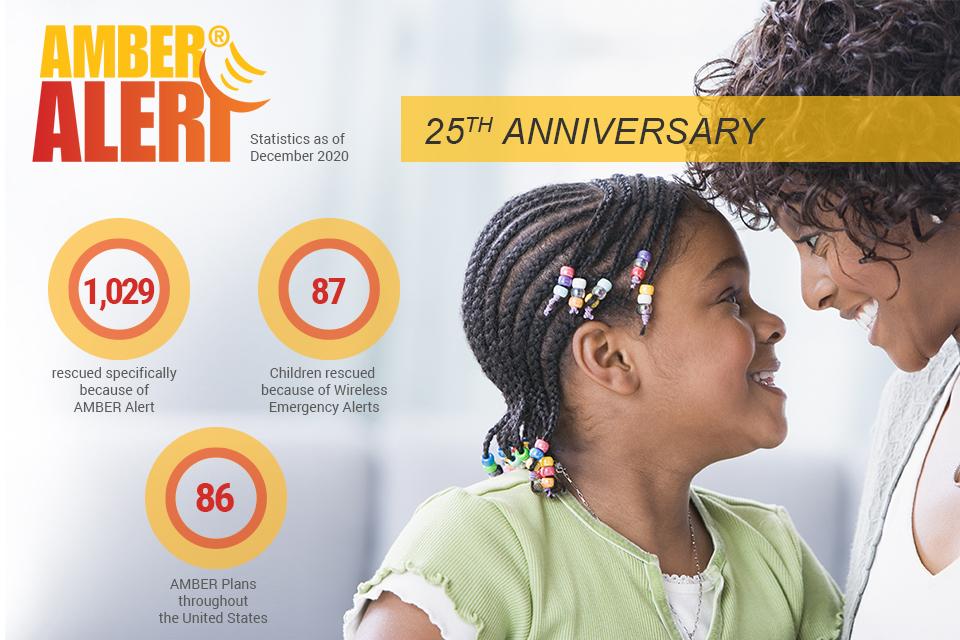 OJJDP recognizes the 25th anniversary of AMBER Alert.  As of December 2020, 1,029 children have been rescued specifically because of AMBER Alert.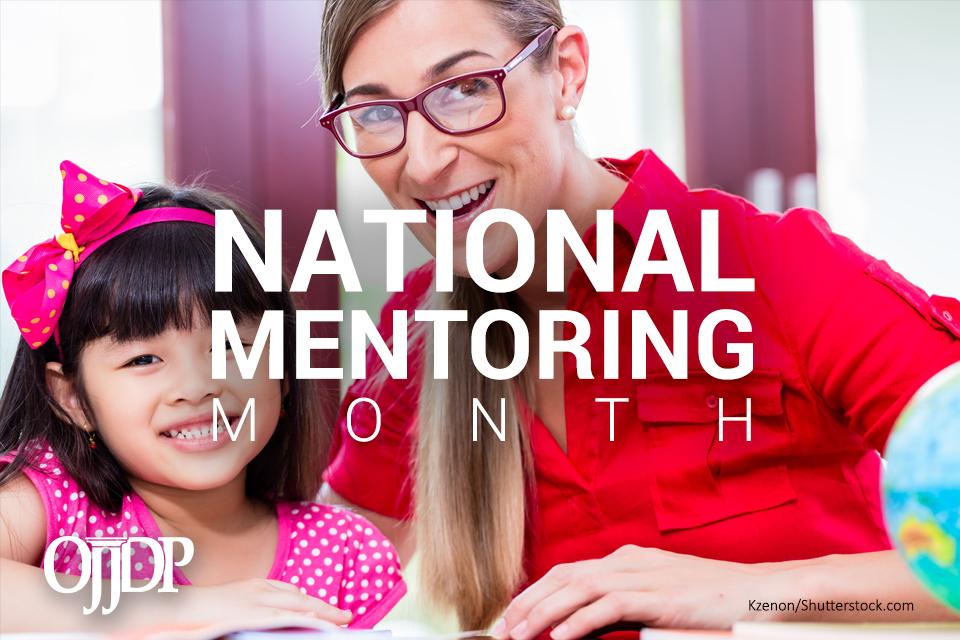 OJJDP recognizes January as National Mentoring Month.  Access OJJDP training information, programs, publications and resources on mentoring.
January is National Human Trafficking Prevention Month.  Visit the Human Trafficking Special Feature for information and resources on preventing human trafficking.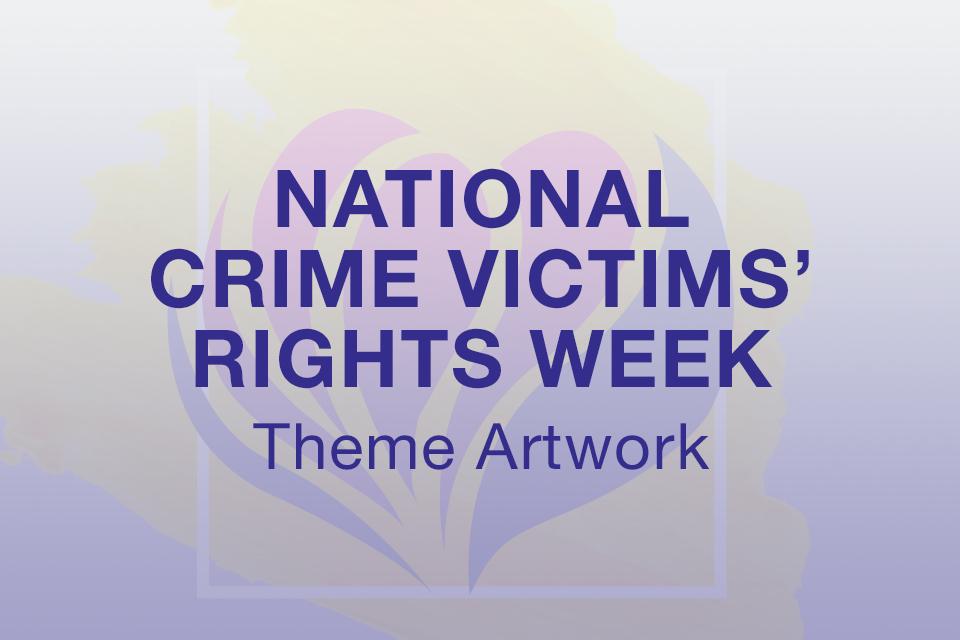 The 2021 National Crime Victims' Rights Week color palette and Theme Poster are now available. National Crime Victims' Rights Week will be commemorated April 18-24, 2021.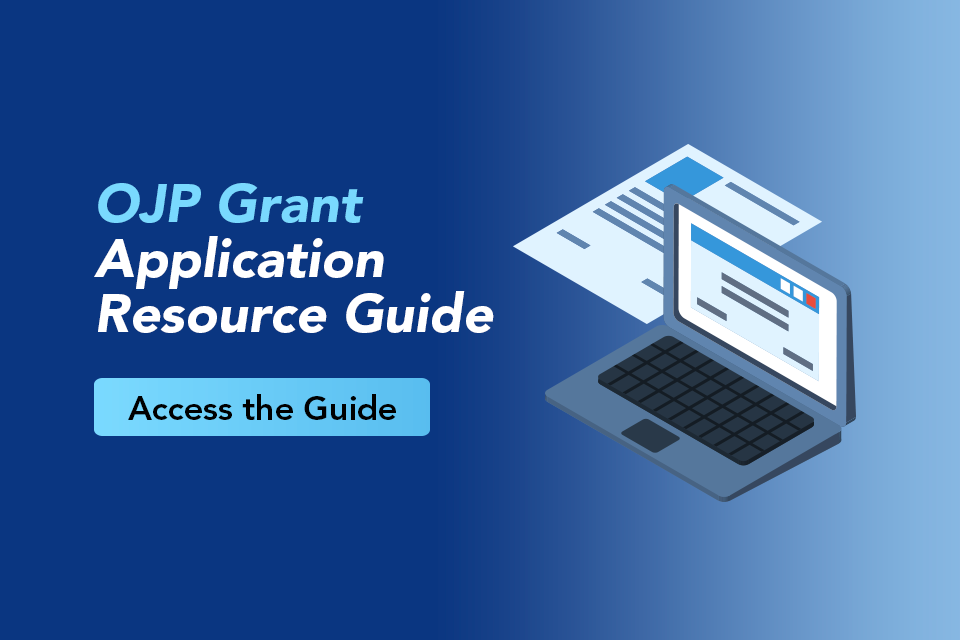 Updated for FY 2021, this resource contains information to help you prepare and submit applications for OJP funding and offers guidance on award administration.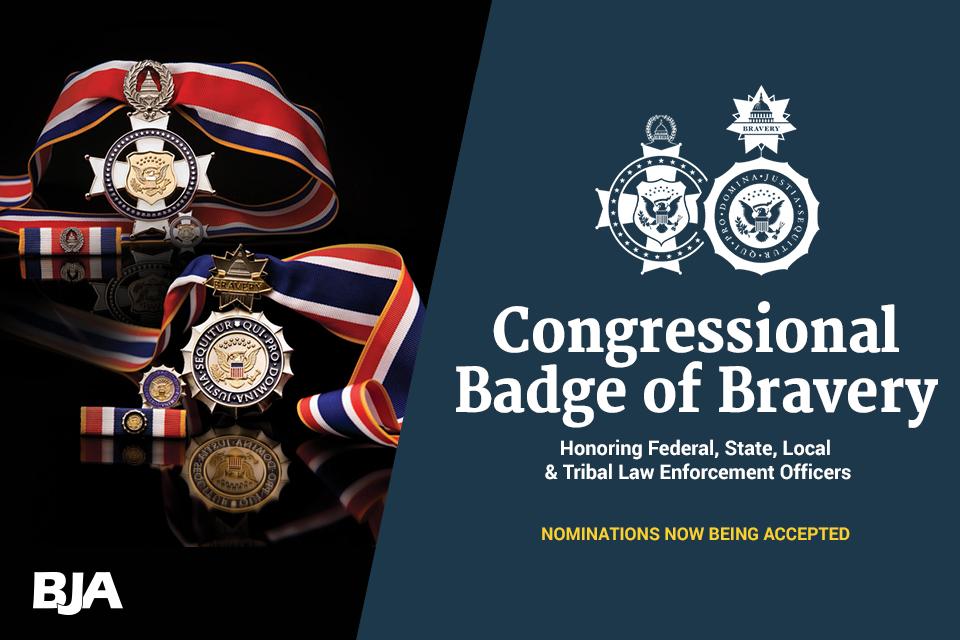 Nominations are now being accepted for the 2020 Law Enforcement Congressional Badge of Bravery for officers who have demonstrated extraordinary acts of bravery and contributions beyond the call of duty.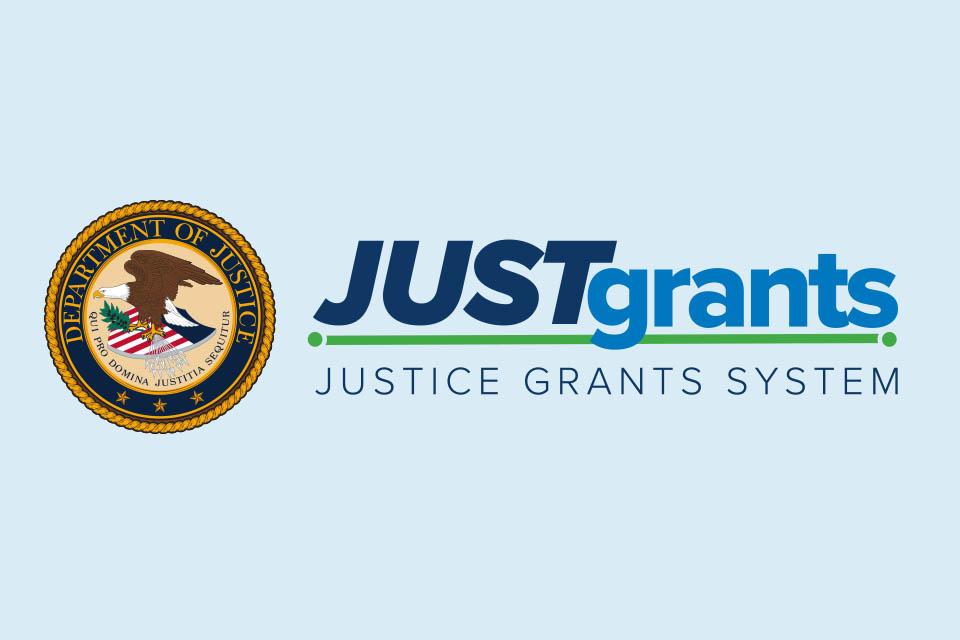 The Justice Grants System (JustGrants) and the Department of the Treasury's Automated Standard Application for Payments (ASAP) are now available for all award management and payment activities.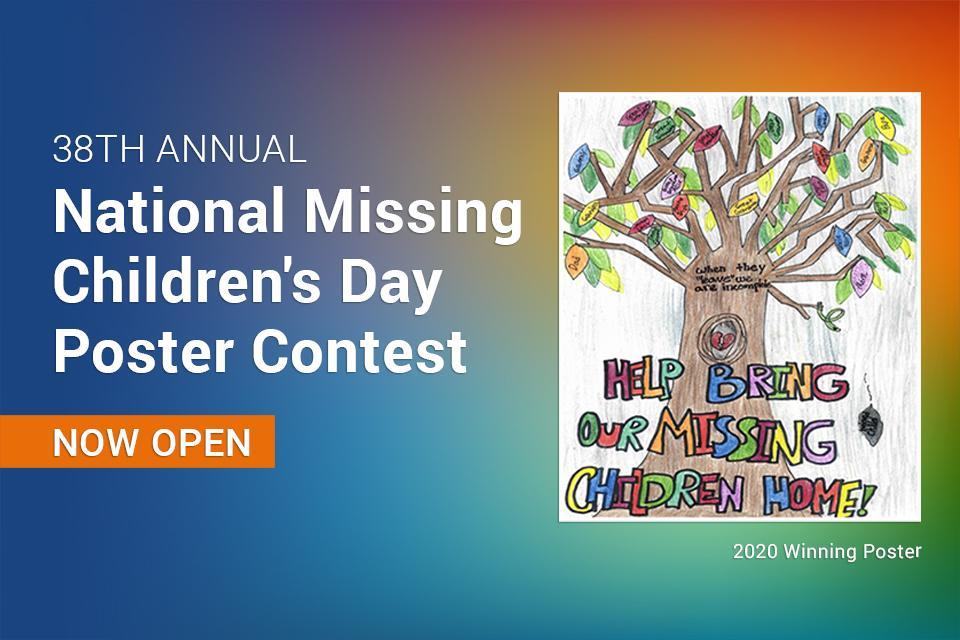 OJJDP invites fifth graders to participate in the 38th Annual National Missing Children's Day poster contest.