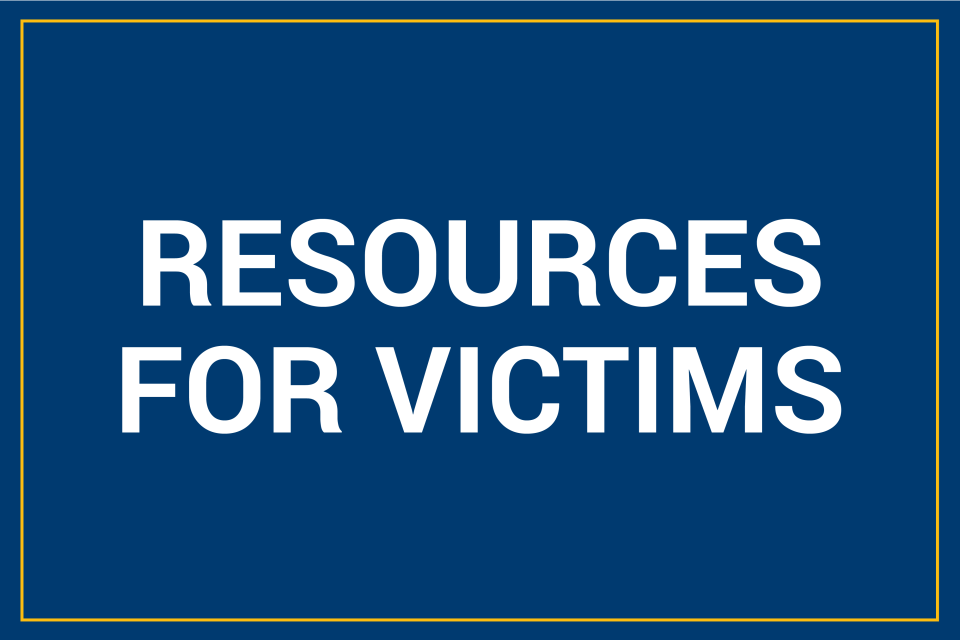 OVC presents resources which may be able to help victims and their families, first responders and other professionals that are providing support during these difficult times.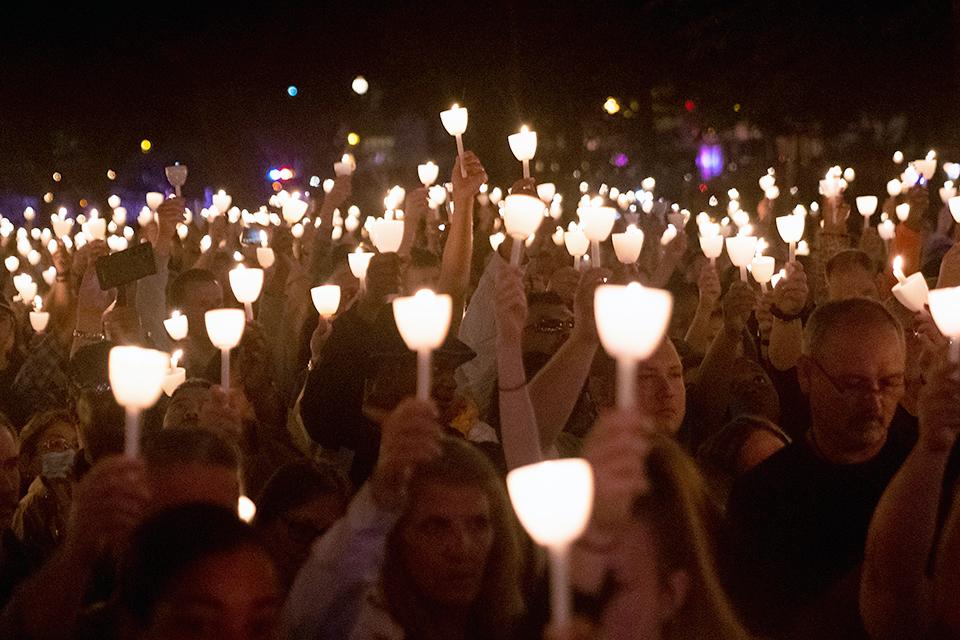 PDAAG Amy Solomon joins DOJ and Administration officials in honoring our nation's law enforcement officers.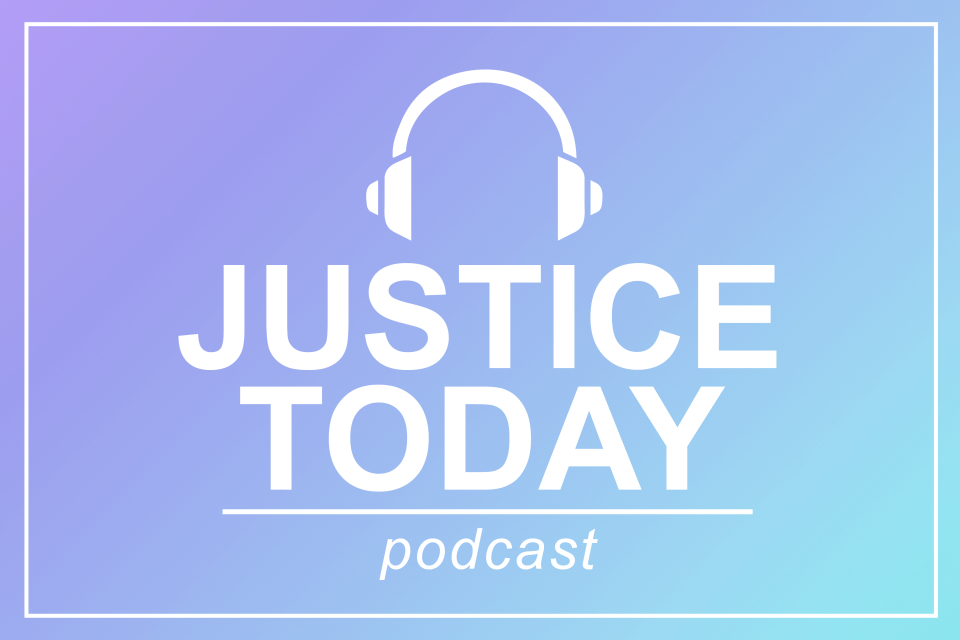 Introducing Justice Today:  Exploring how funding, science and technology impact public safety.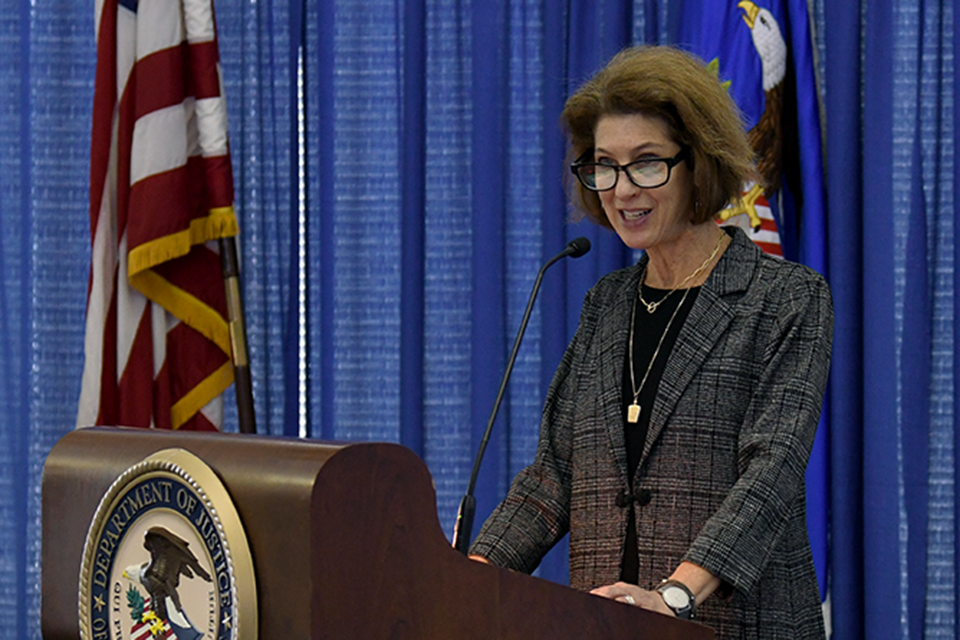 The FY 2023 Department of Justice budget request provides a total of $6.2 billion in funding for assistance to state, local, and tribal partners.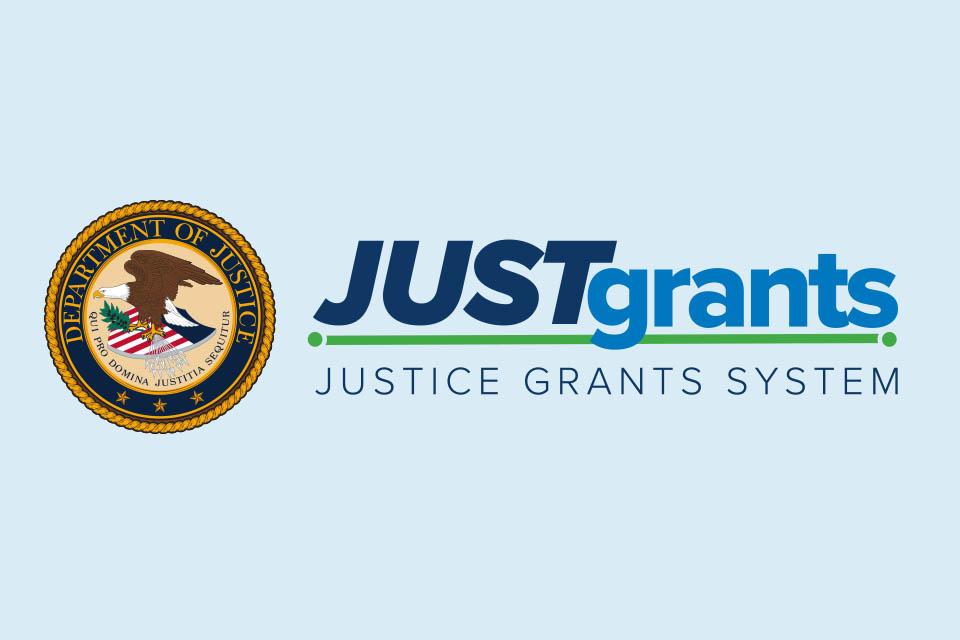 Access information about JustGrants, including news updates, resources and training opportunities for applicants and recipients of DOJ grant awards, and other forms of federal financial assistance.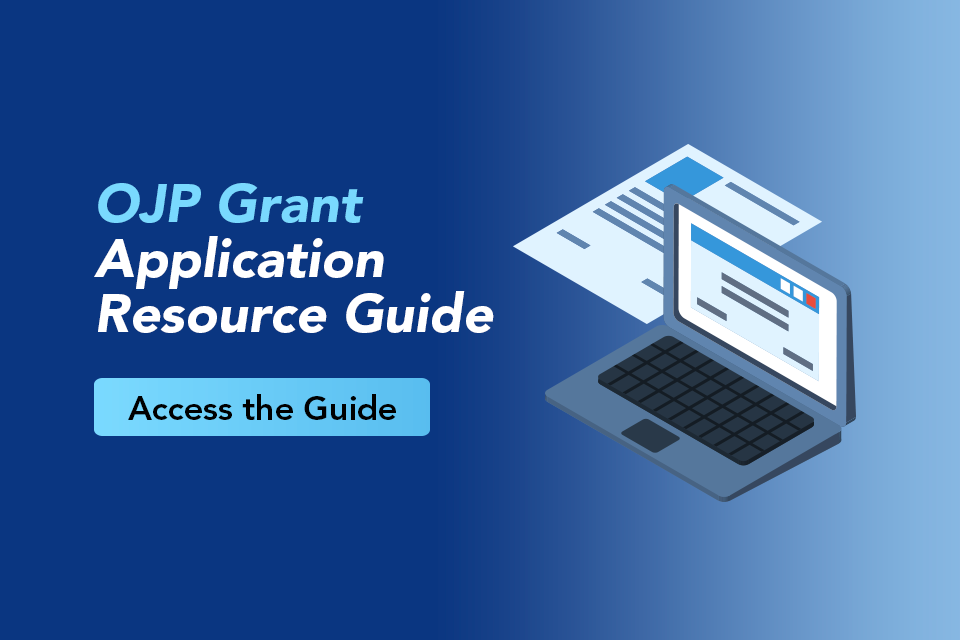 Updated for FY 2022, this resource contains information to help you prepare and submit applications for OJP funding and offers guidance on award administration.
UAS include the Unmanned Aircraft Vehicle, the flight controller on the ground, and the system of communication between the two.  In law enforcement, UAS are used in crowd control, traffic and accident reporting, search and rescue, crime scene reconstruction, pre-operational situational awareness, and even as first responders.