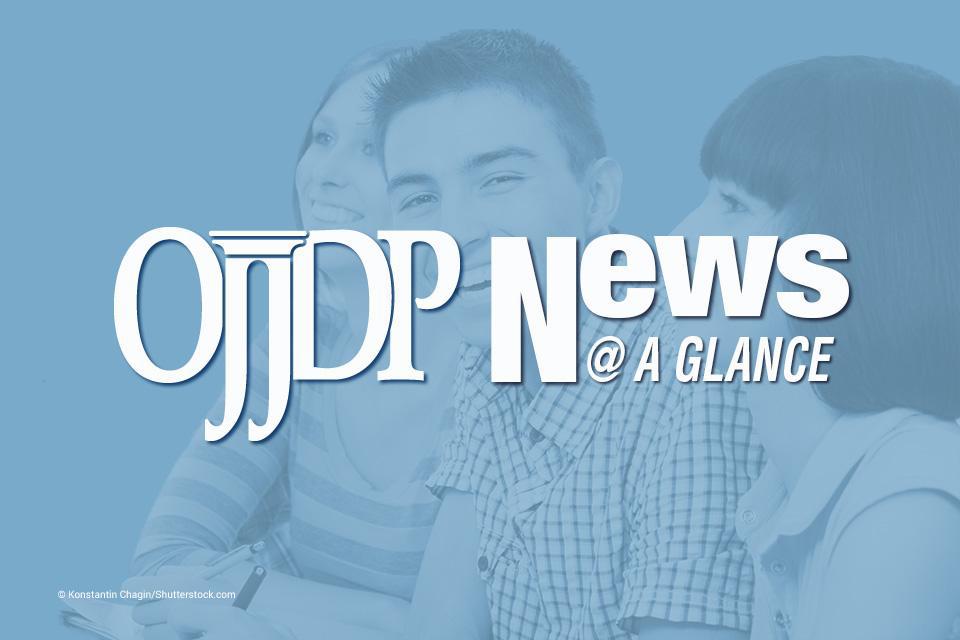 The March/April newsletter focuses on OJJDP's reentry programs and the vital role children's advocacy centers play in responding to cases of child abuse, and introduces a new section titled, "Tribal Connections."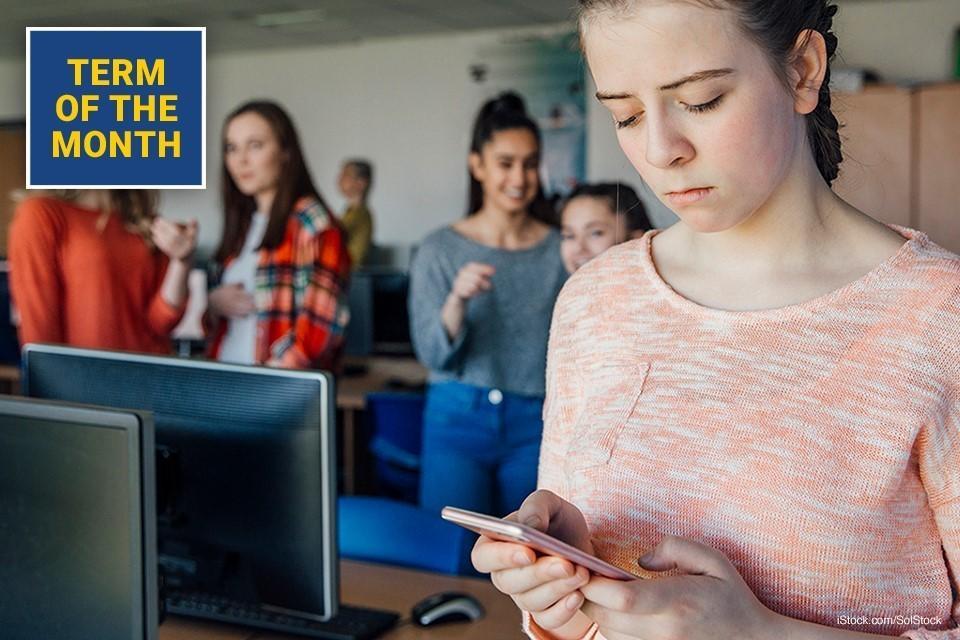 NIJ's current Term of the Month focuses on Technology-Facilitated Abuse – harmful acts or conduct facilitated through digital means that can compromise victims' privacy and cause them to fear for their safety.
April is National Child Abuse Prevention Month.  Visit the Child Abuse Special Feature for information and resources on identifying and preventing child abuse.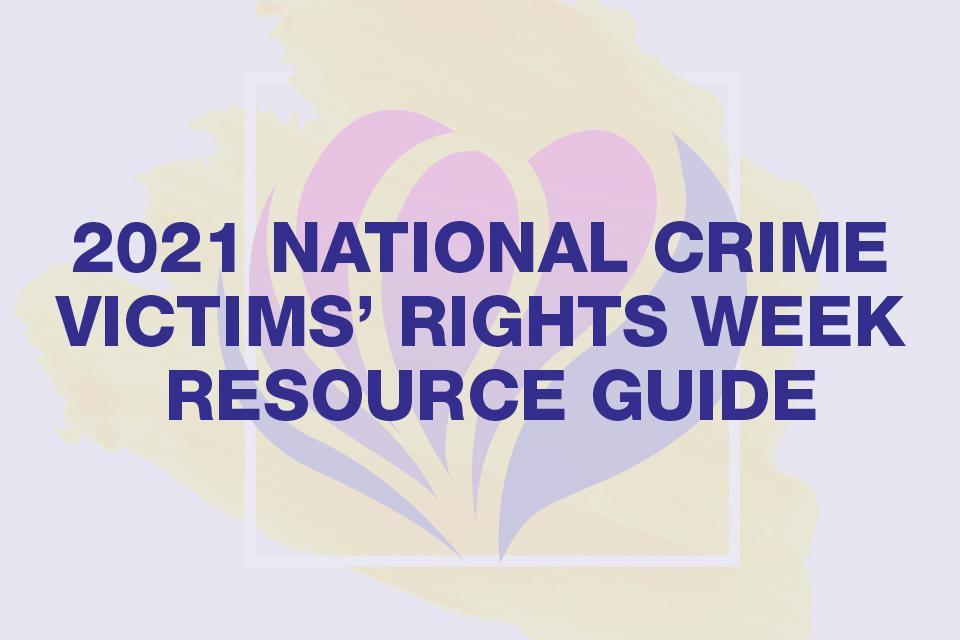 The 2021 NCVRW Resource Guide is now available online.  Use the tools and information in this year's guide to raise awareness about crime victims' rights, protections, and services during NCVRW, April 18–24, and throughout the year.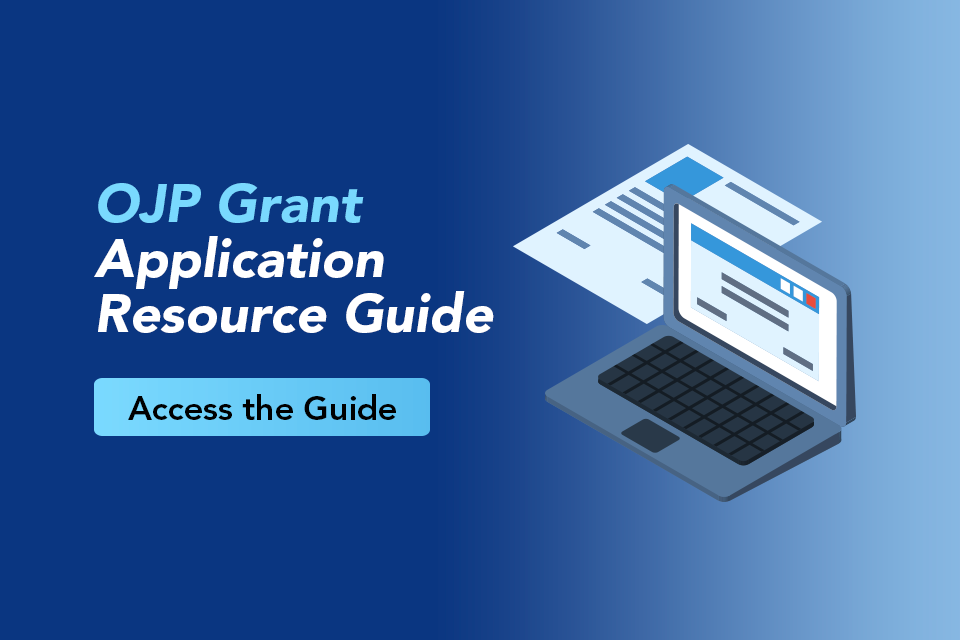 Updated for FY 2021, this resource contains information to help you prepare and submit applications for OJP funding and offers guidance on award administration.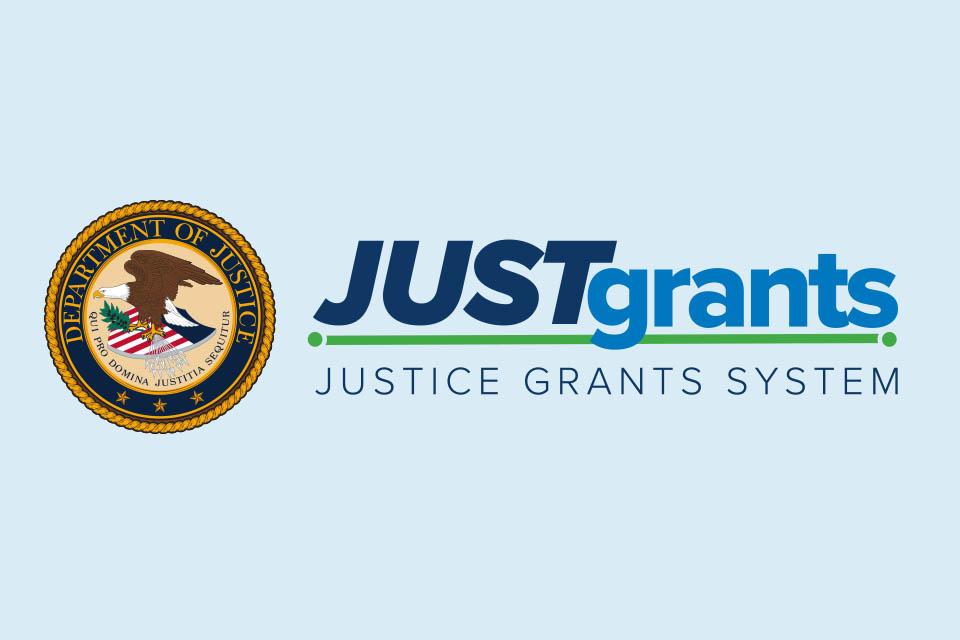 Learn more about the application process for OJP and DOJ funding opportunities.  Find training resources including videos, a job aid, a new DOJ Application Checklist, and webinar recording.