Description
Description
New Grants and Payment Management Systems Now Available!
The Justice Grants System (JustGrants) and the Department of the Treasury's Automated Standard Application for Payments (ASAP) are now available for all award management and payment activities.  Award recipients with the Office of Justice Programs (OJP) can login to JustGrants or visit the informational website for further resources and support.  Additionally, ASAP is now available for enrolled Department of Justice award recipients to request funds.  For more information on how to request funds in ASAP, please reference the user guide.
Funding Resource Center
Welcome to OJP's Funding Resource Center. Whether you're looking for a funding opportunity or need an overview of OJP's grant process, the Center provides you with access to the information you need.
Announcements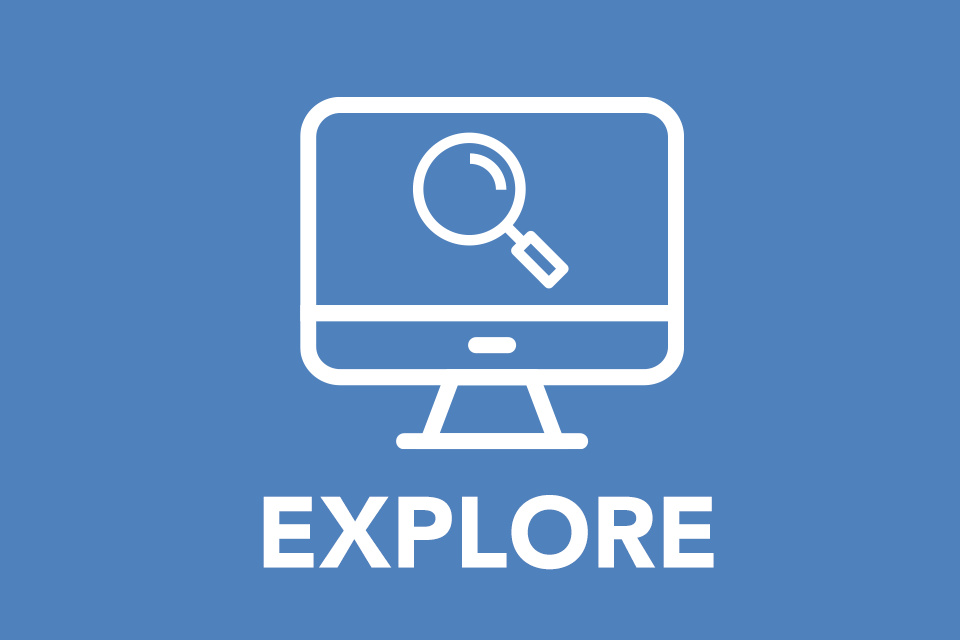 This section of the Funding Resource Center provides access to: current funding opportunities from the OJP offices; past solicitations; OJP funding award data; and, legal overviews and notices.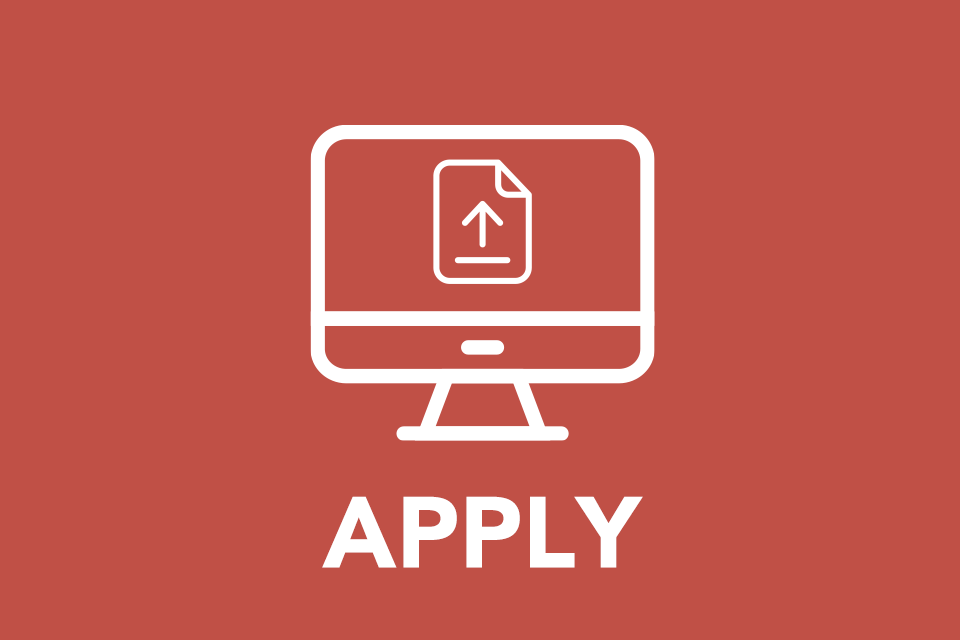 This section of the Funding Resource Center captures helpful guidance information and resources for potential OJP funding applicants, including the OJP Grant Application Resource Guide, the Financial Guide, information about application requirements, and more.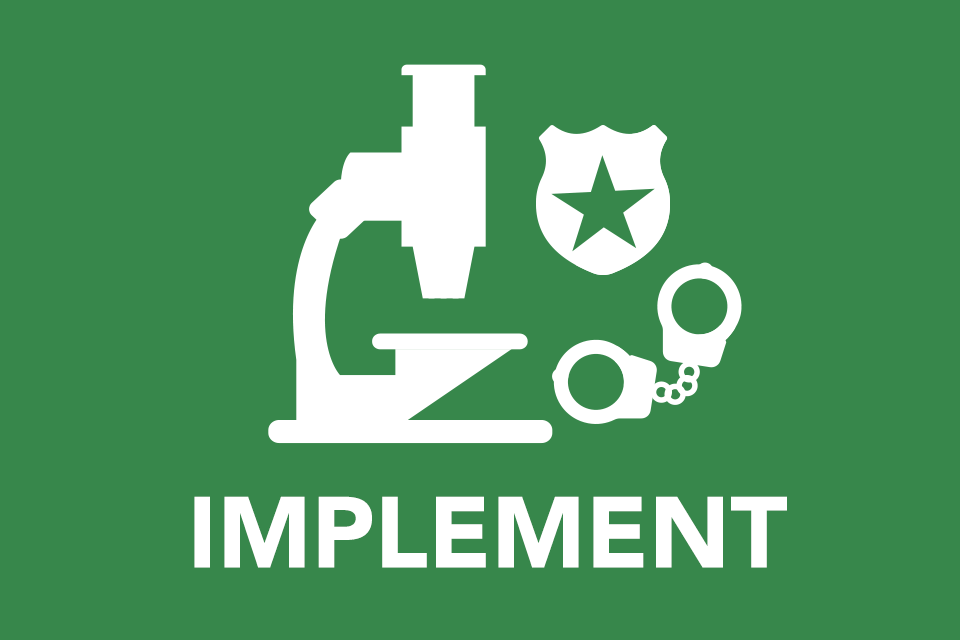 This section of the Funding Resource Center provides access to post-award instructions, grantee training/technical assistance, information about whistleblower protections, and grant performance and reporting information.
Can't find the information you need?

Contact us:
Financial Questions?
For financial questions regarding your award, contact the Customer Service Center at 1-800-458-0786 (TTY: 202-616-3867), or via email.

Grant System Questions?
Contact JustGrants Support at 833-872-5175 or by email.  See the JustGrants User Support page for additional assistance.
Grants.gov Questions?
Contact the Grants.gov Support Center at 1-800-518-4726 (TTY:  301-240-6310), via email, or visit the Grants.gov website.
Stay Informed
Sign up to be notified of new funding opportunities.