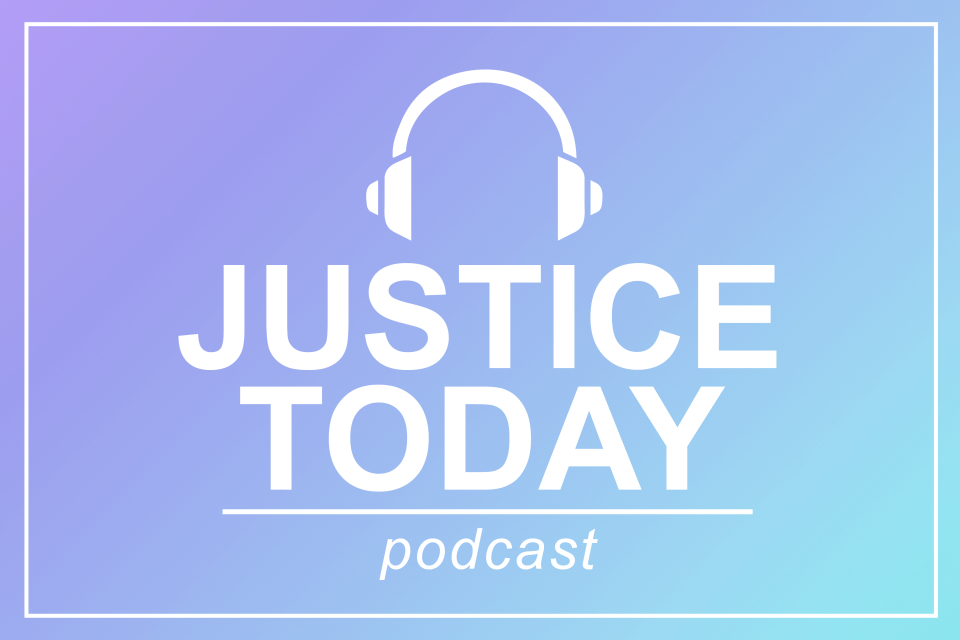 Principal Deputy Assistant Attorney General Amy Solomon and Senior Advisor Eddie Bocanegra team up in this Justice Today podcast to discuss community violence intervention.  Bocanegra discusses his own experience with gang violence and incarceration and his work in OJP to help the Biden Administration tackle community-based violence.  This episode was recorded before the FY 2022 Office of Justice Programs Community Based Violence Intervention and Prevention Initiative grant solicitation closed.
Features a Message from the new OJJDP Administrator Liz Ryan, a staunch advocate for juvenile justice reform for more than 20 years.  Additional stories highlights the Court Appointed Special Advocates program and the Department of Justice's commemoration of National Missing Children's Day.
After studying 600 mass attack events and plots, interviewing experts, and reviewing hundreds of references, an NIJ-funded team identified the Mass Attacks Defense Chain, a series of defenses that work together to reduce the probability of mass attacks and impacts.  A new toolkit is available to help everyone, regardless of experience or role, be a better defender against mass attacks.
Microbial forensics is the investigation of the cloud of biological evidence, including microorganisms, that humans leave behind at crime scenes.  A massive cloud of microbes surrounds each of us, and over the past 20 years, researchers have learned that each person leaves a distinct microbial signature on objects that they touch.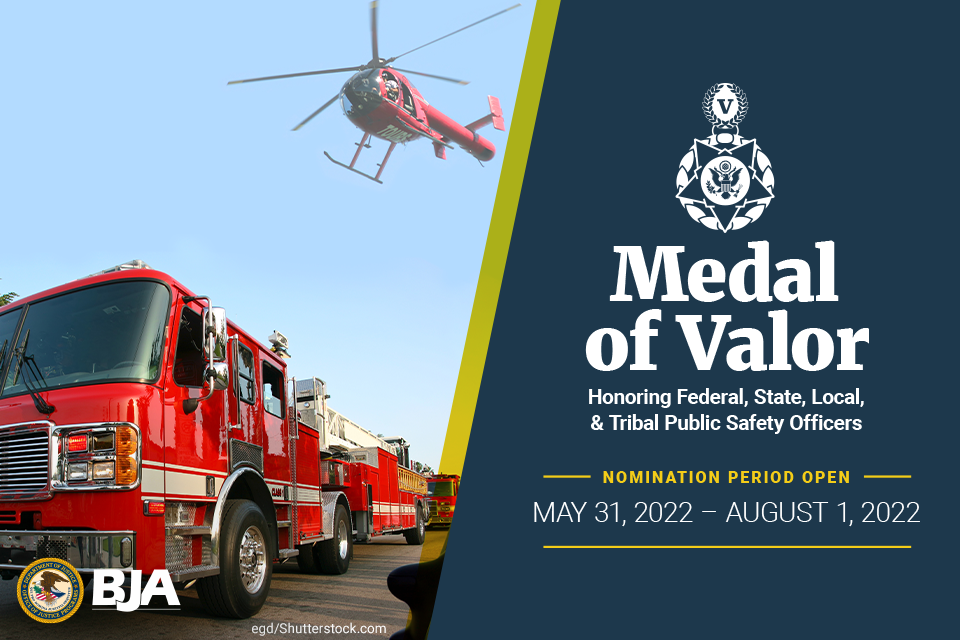 Created in 2001 by Congress, the Public Safety Officer Medal of Valor recognizes extraordinary acts of heroism and bravery on the part of our nation's public safety officers.  Nominations are due by August 1, 2022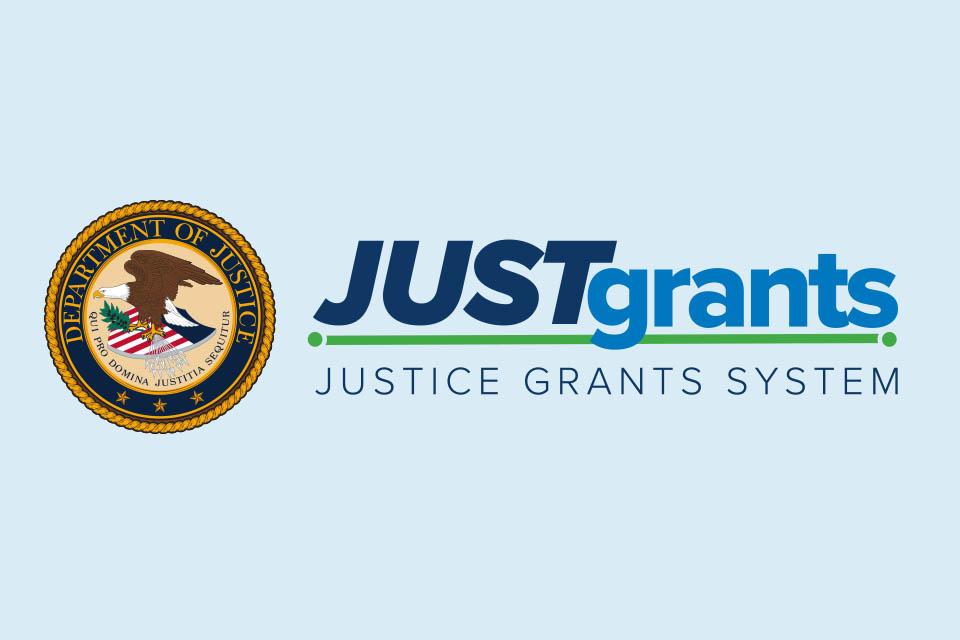 Access information about JustGrants, including news updates, resources and training opportunities for applicants and recipients of DOJ grant awards, and other forms of federal financial assistance.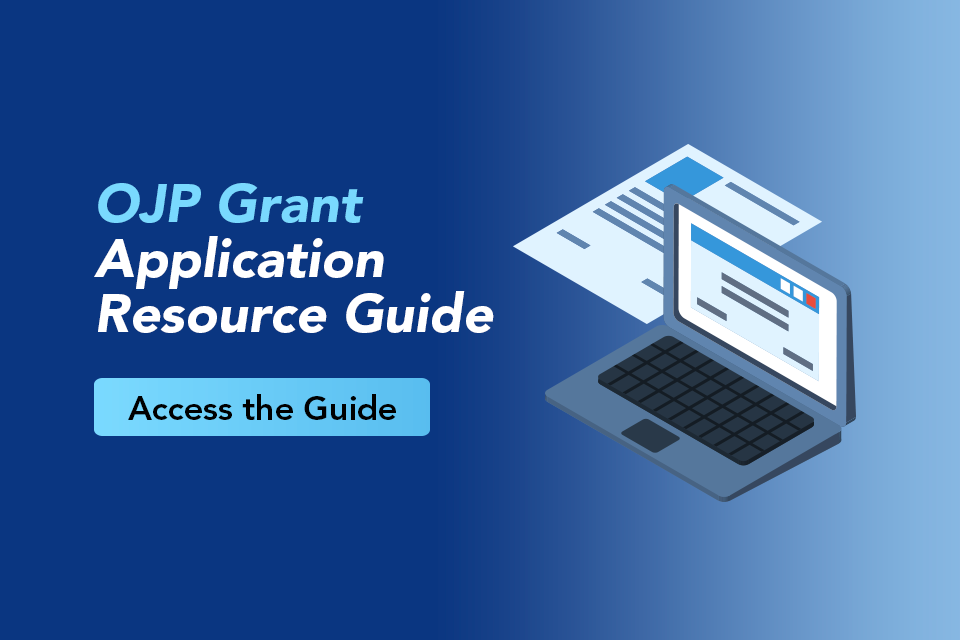 Updated for FY 2022, this resource contains information to help you prepare and submit applications for OJP funding and offers guidance on award administration.