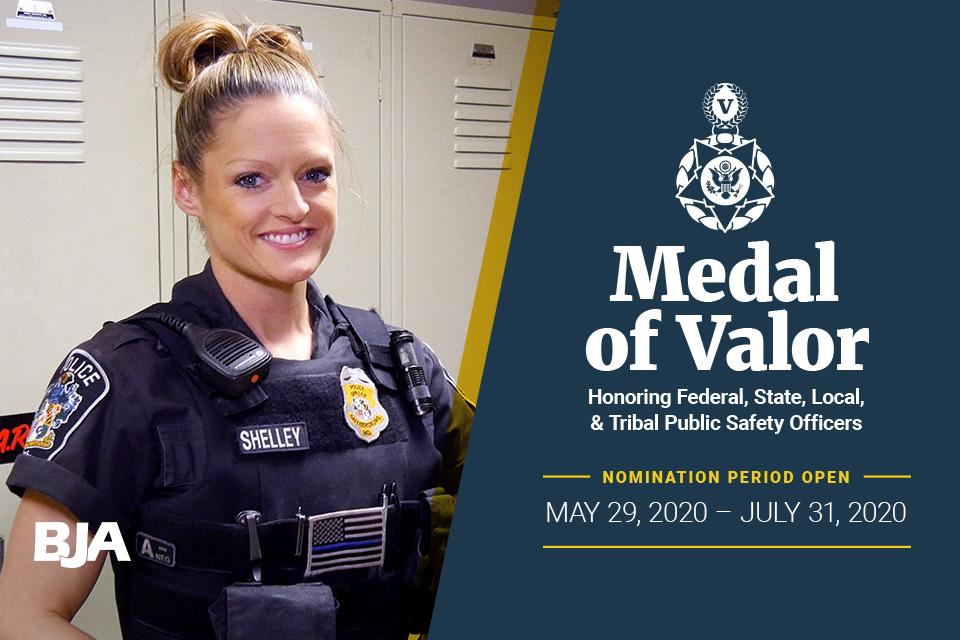 Submit a nomination by July 31, 2020.
Drug courts are not only a solid investment in public safety, they're also a vehicle for personal transformation.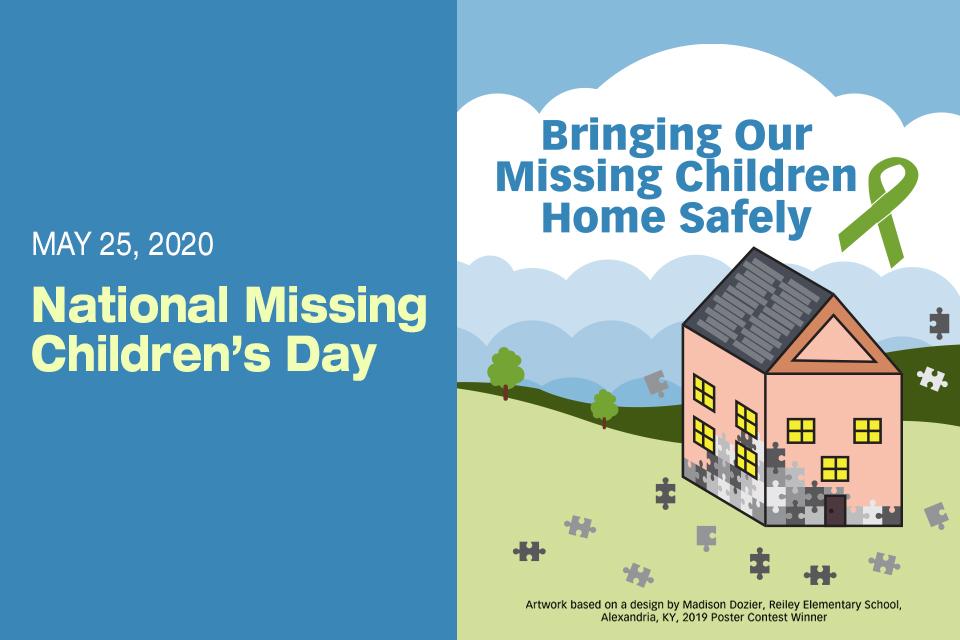 National Missing Children's Day is dedicated to encouraging parents, guardians, caregivers, and others concerned with the well-being of children to make child safety a priority.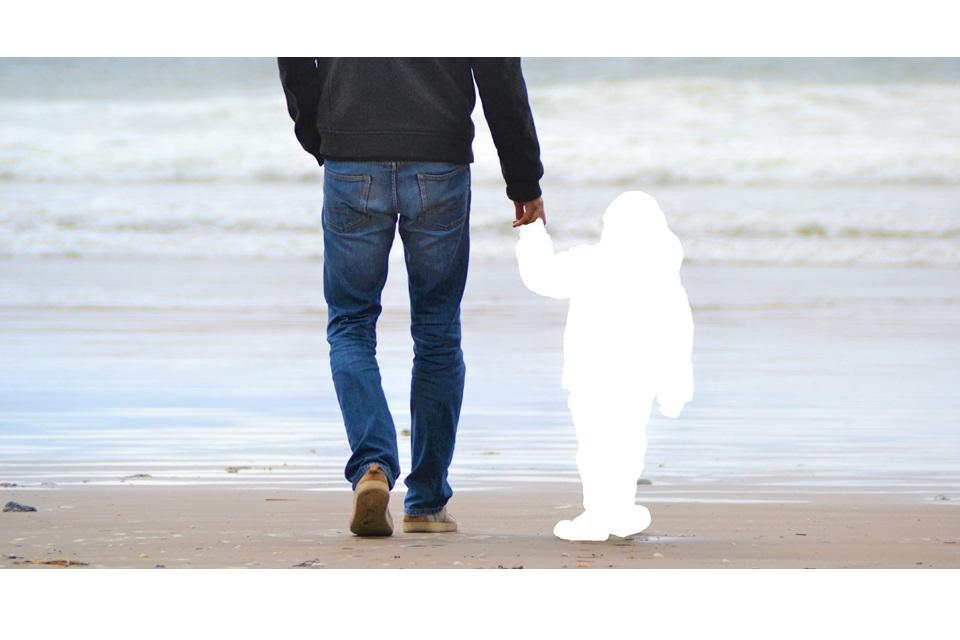 Protecting children is fundamental to the mission of the Office of Juvenile Justice and Delinquency Prevention (OJJDP), a program office within the Office of Justice Programs.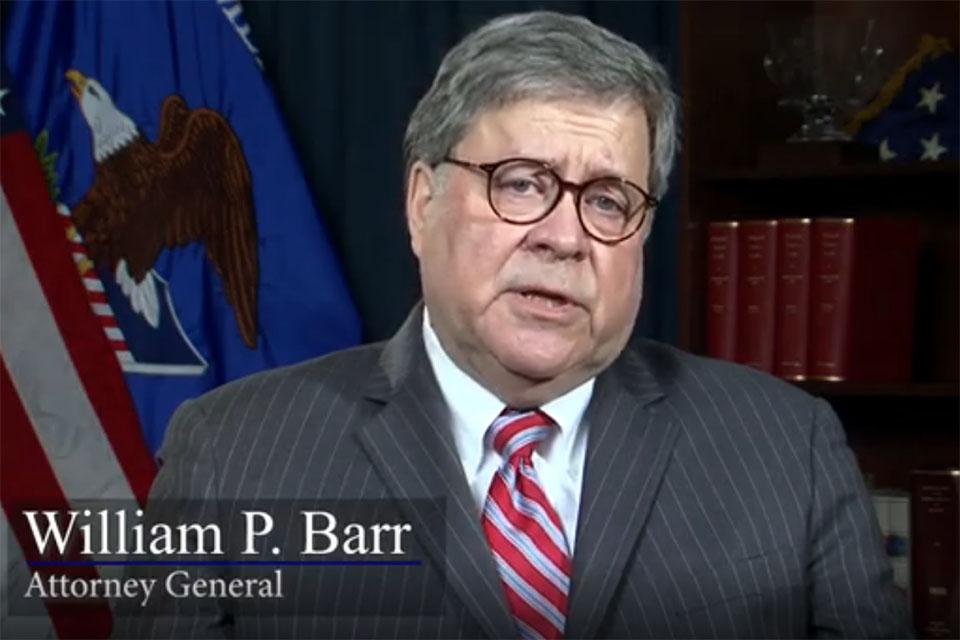 Serving as a law enforcement officer is the toughest job in America. This was true in the past and it is especially true today. During Police Week 2020, the Department honors fallen officers by renewing its commitment to liberty and justice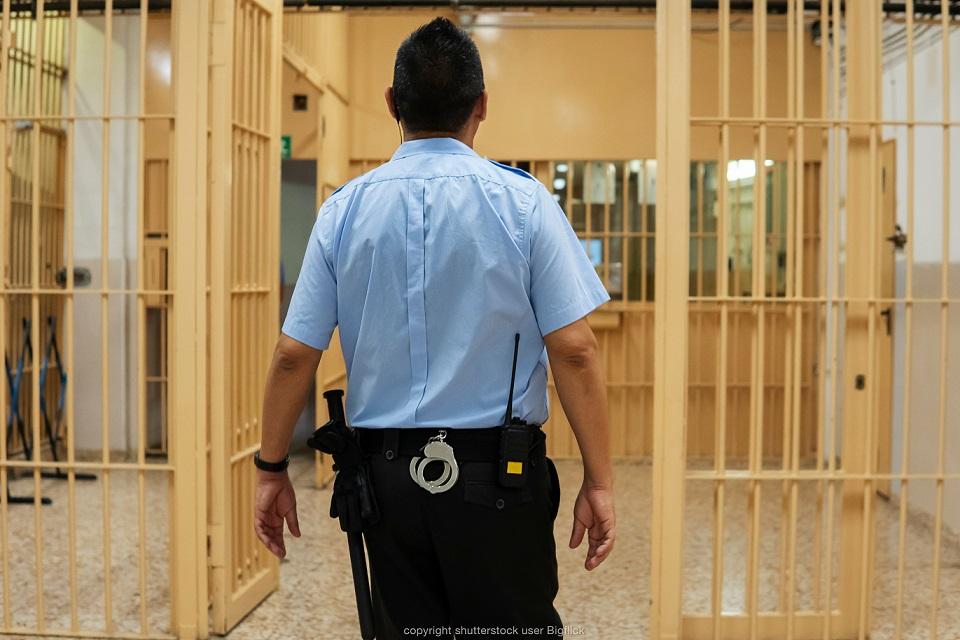 Celebrating National Correctional Officers Week: recognizing their vital role in public safety.