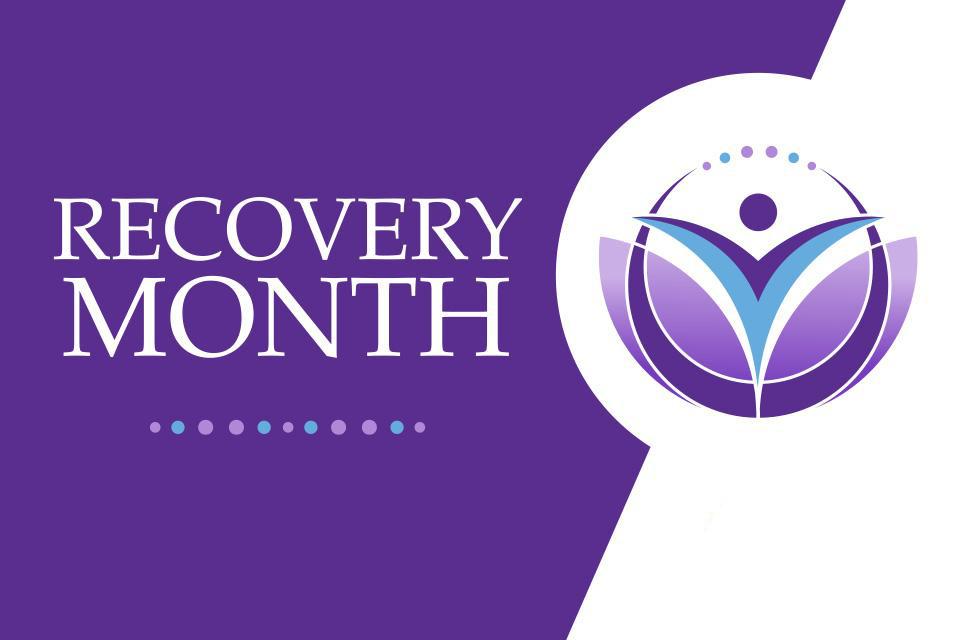 September is National Recovery Month. Read how OJP is supporting substance use recovery in America's communities.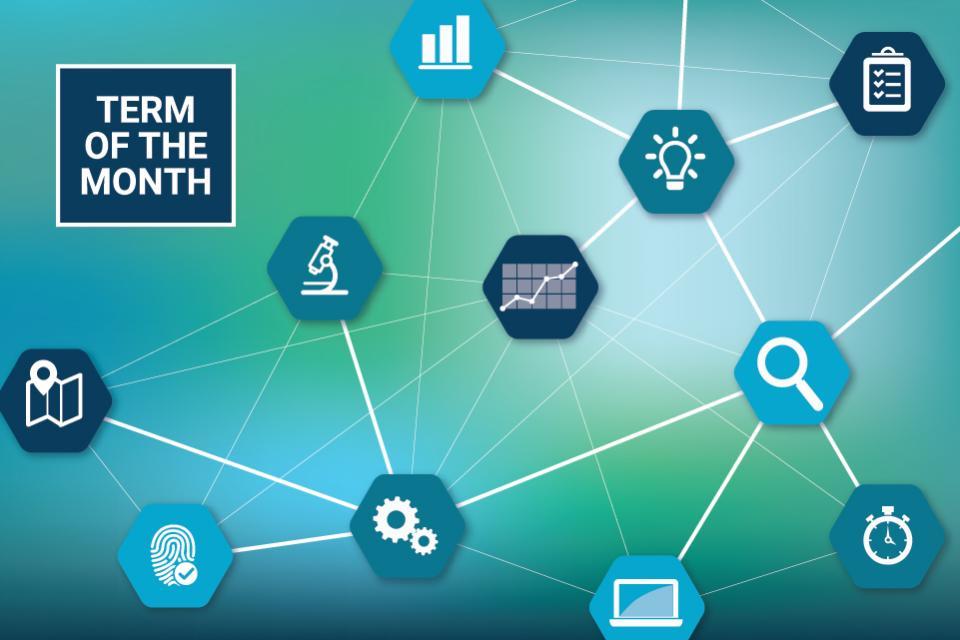 Conjunctive analysis of case configurations is an exploratory data analysis technique that looks at how multiple variables interact. Researchers have used this method to study patterns in carjacking incidents, intimate partner violence, homicide investigations, and more.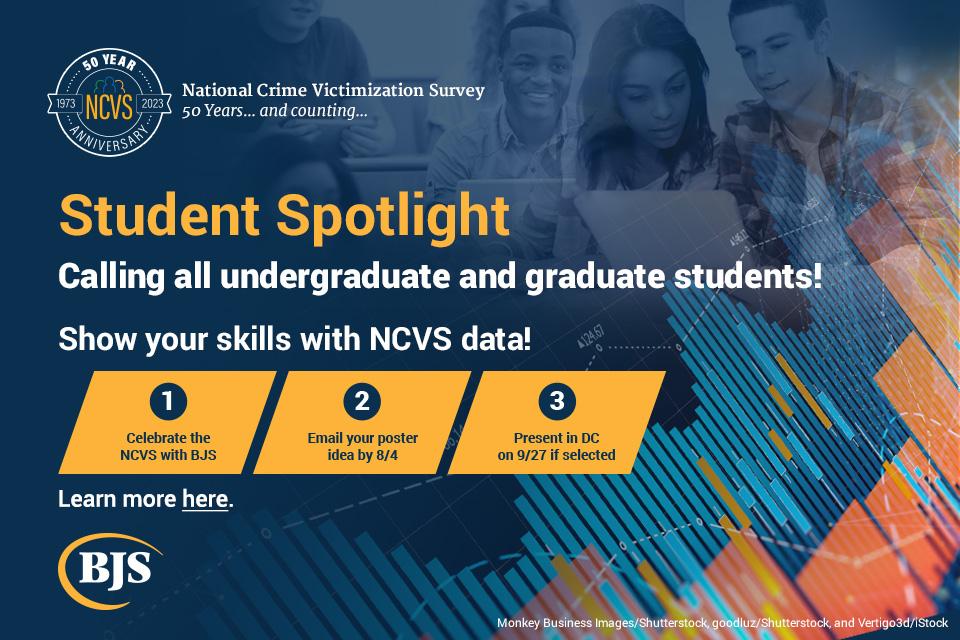 On September 27, 2023, the Bureau of Justice Statistics (BJS) is celebrating the 50th anniversary of the National Crime Victimization Survey. As part of the event, BJS wants to highlight how students use NCVS data.
Racial disparities in arrest and incarceration rates, and a lack of services and resources for treating trauma and victimization, have exacted a heavy toll on communities.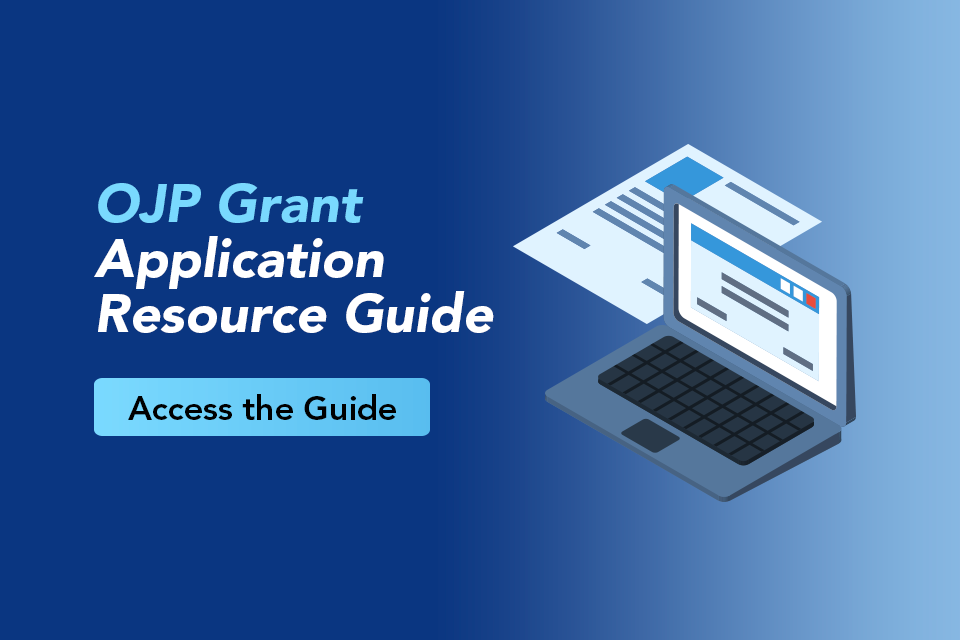 Updated for FY 2022, this resource contains information to help you prepare and submit applications for OJP funding and offers guidance on award administration.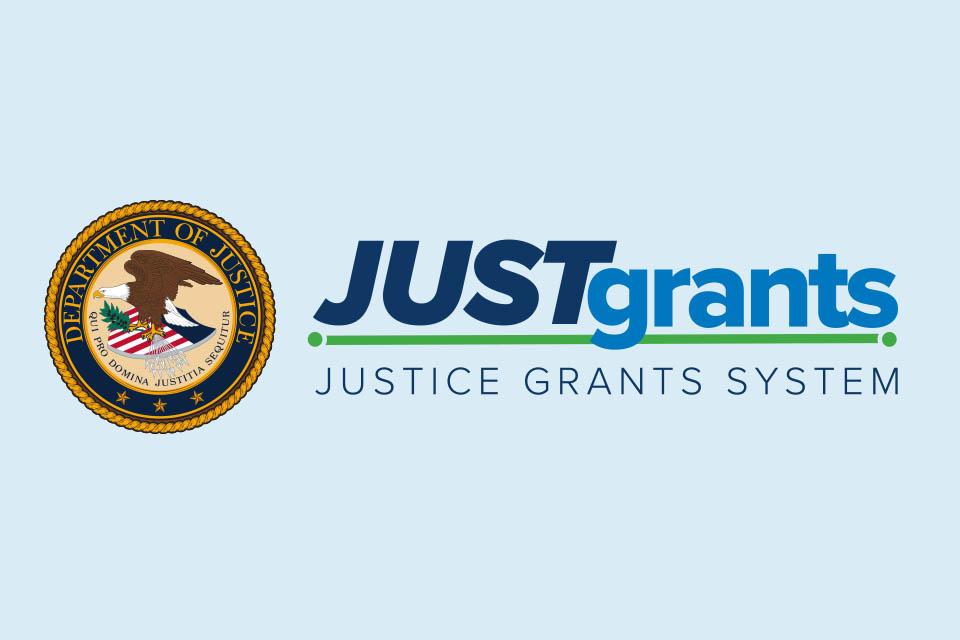 Access information about JustGrants, including news updates, resources and training opportunities for applicants and recipients of DOJ grant awards, and other forms of federal financial assistance.