Fraud Alert
OVC has received reports of an imposter scam in which scammers are claiming to be OVC Director Kristina Rose. Do not provide personal identifiable information, such as a social security number, or money in response to these false claims. Learn more.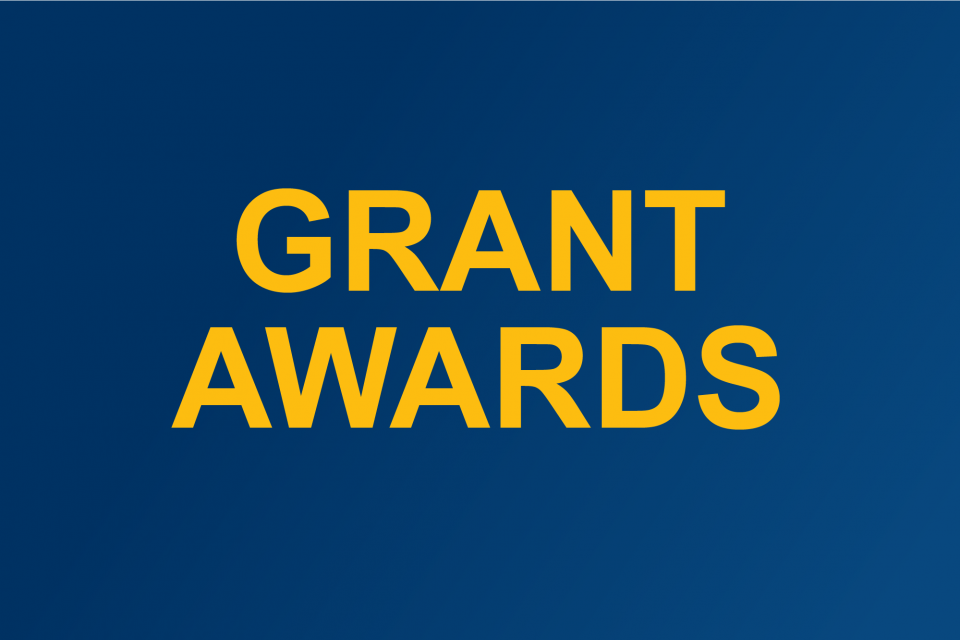 All FY 2021 grants will be made as soon as possible on a rolling basis and no later than December 31, 2021. Applicants receiving a FY 2021 award, for which they competitively applied, will be notified as soon as possible, but no later than December 31.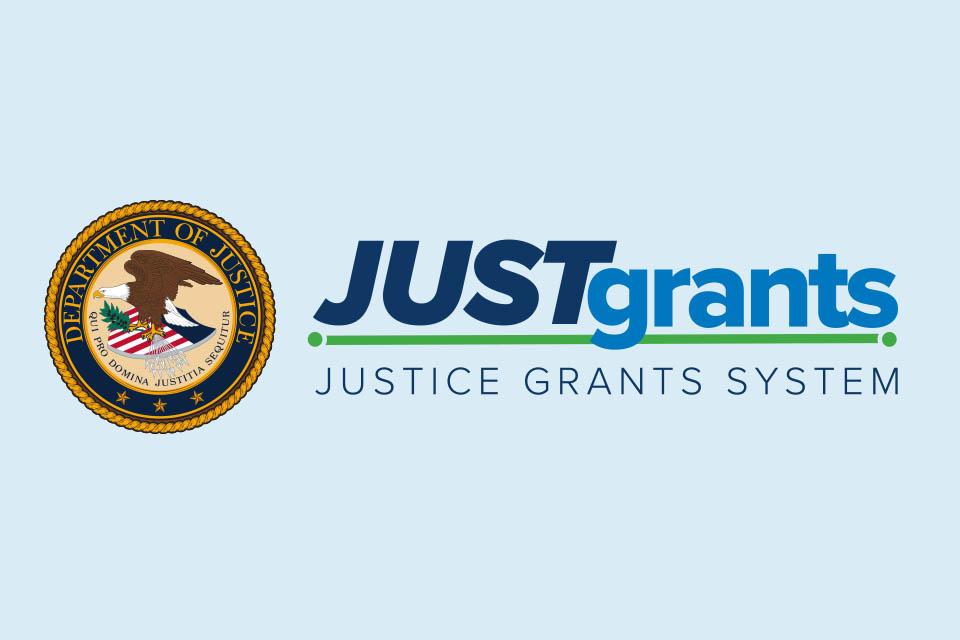 Access information about JustGrants, including news updates, resources and training opportunities for applicants and recipients of DOJ grant awards, and other forms of federal financial assistance.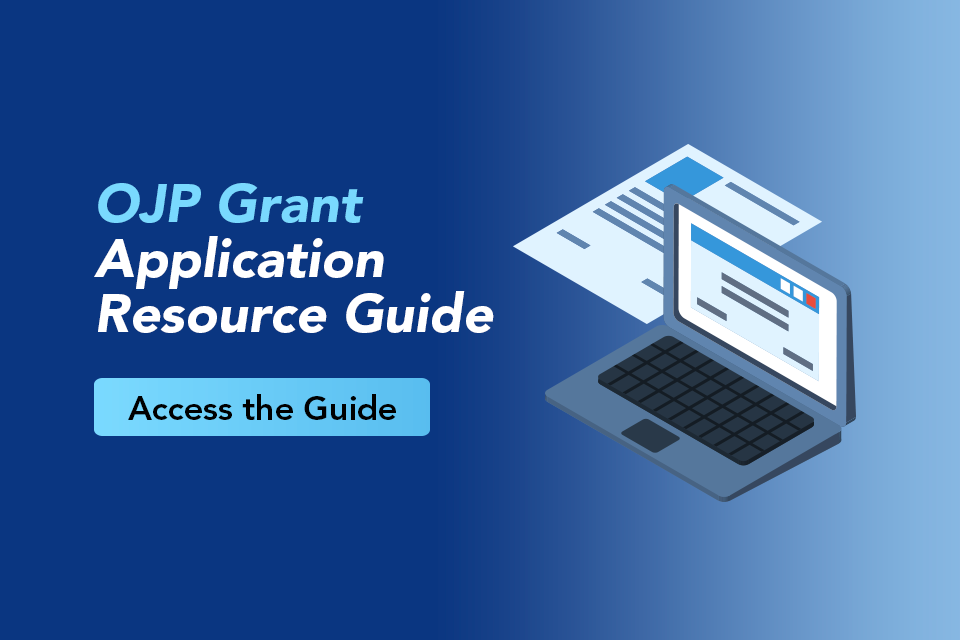 Updated for FY 2021, this resource contains information to help you prepare and submit applications for OJP funding and offers guidance on award administration.
Labor trafficking is the recruitment, harboring, transportation, provision or obtaining of a person for labor or services, through the use of force, fraud or coercion for the purpose of subjection to involuntary servitude, peonage, debt bondage or slavery, as defined by the Trafficking Victims Protection Act (TVPA) of 2000.
The nomination period for the 2021 Congressional Badge of Bravery is now open until February 15, 2022. Recipients are considered at the federal, state, and local level.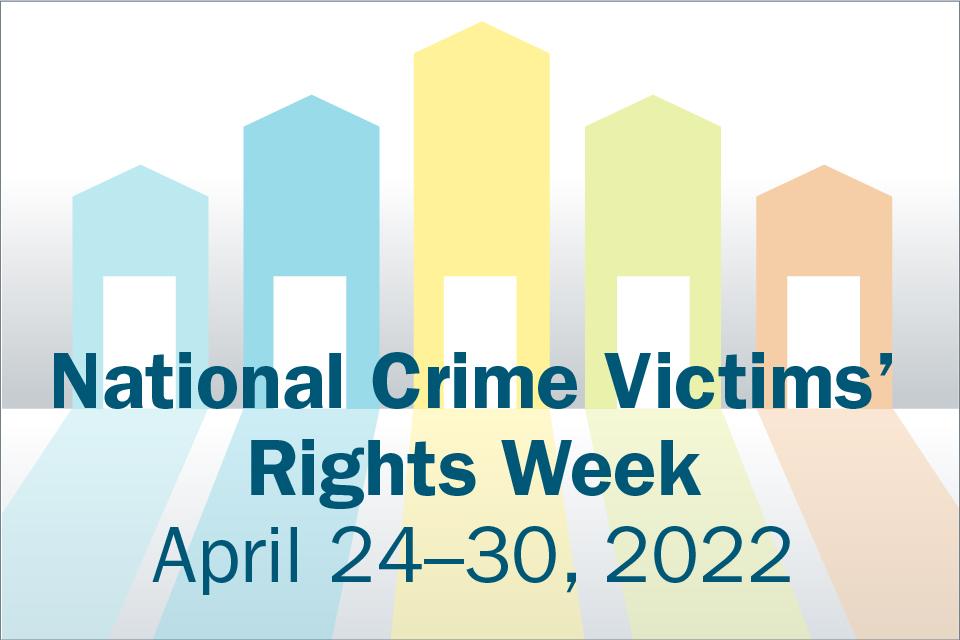 The 2022 NCVRW Theme Artwork is now available online. Use the theme colors; theme poster; and web, social, and other theme artwork in your campaigns to raise awareness about victims' rights and services. NCVRW will be commemorated April 24–30, 2022.
This issue highlights OJJDP's commitment to American Indian and Alaska Native youth, the State Relations and Assistance Division National Training Conference, a youth advisor to the National Mentoring Resource Center, and the use of Peacemaking Circles by tribal communities.