A black box study design can be used to measure the overall behavior of a complex system. It disregards the internal processes and simply measures how the final output changes depending on the input. Black box testing has long been used to study complex systems in software engineering, physics, and psychology.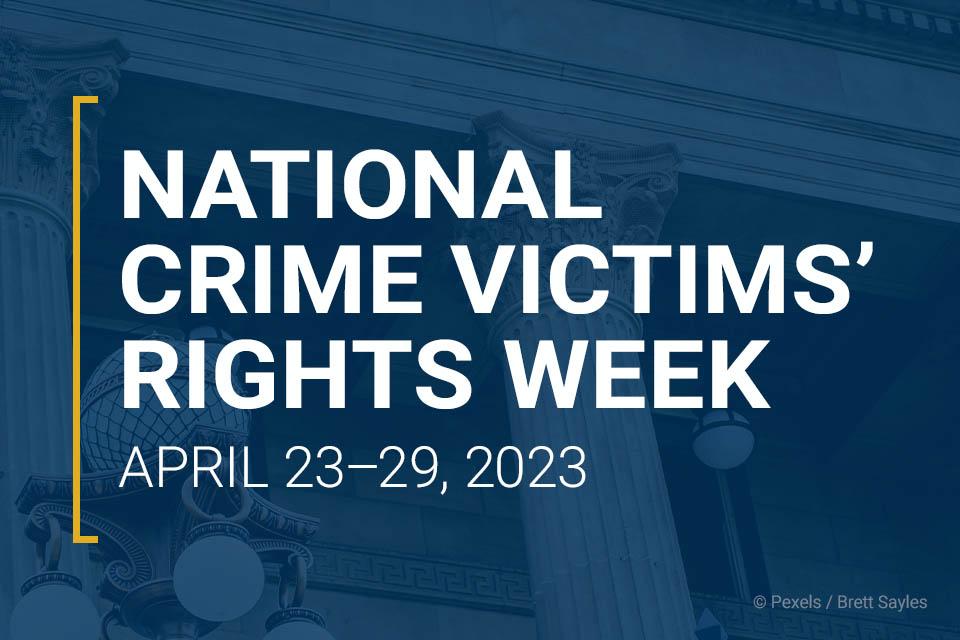 The theme for National Crime Victims' Rights Week (NCVRW) 2023—Survivor Voices: Elevate. Engage. Effect Change.—calls upon communities to amplify the voices of survivors and commit to creating an environment where survivors have the confidence that they will be heard, believed, and supported.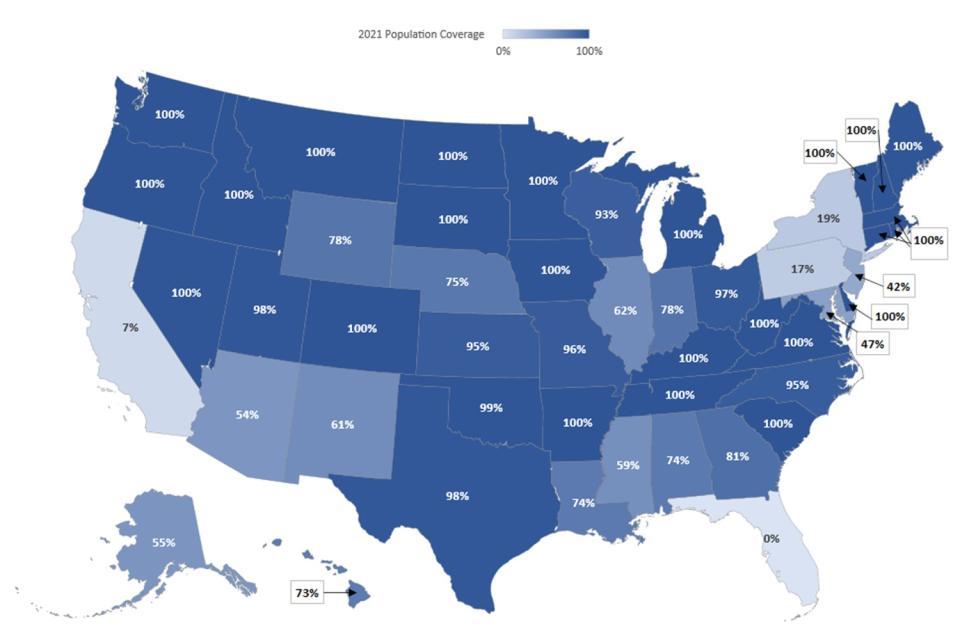 In January 2021, NIBRS became the national standard for law enforcement crime data reporting.  The transition to NIBRS offers significant improvements to data on crimes known to law enforcement, providing detailed information on the characteristics of crime incidents, victims, and persons arrested.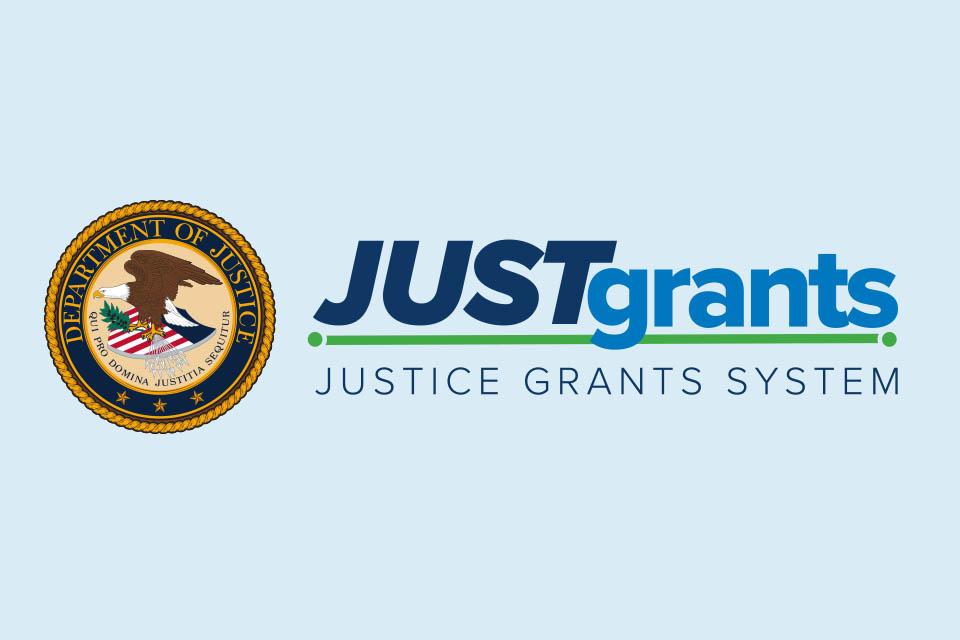 Access information about JustGrants, including news updates, resources and training opportunities for applicants and recipients of DOJ grant awards, and other forms of federal financial assistance.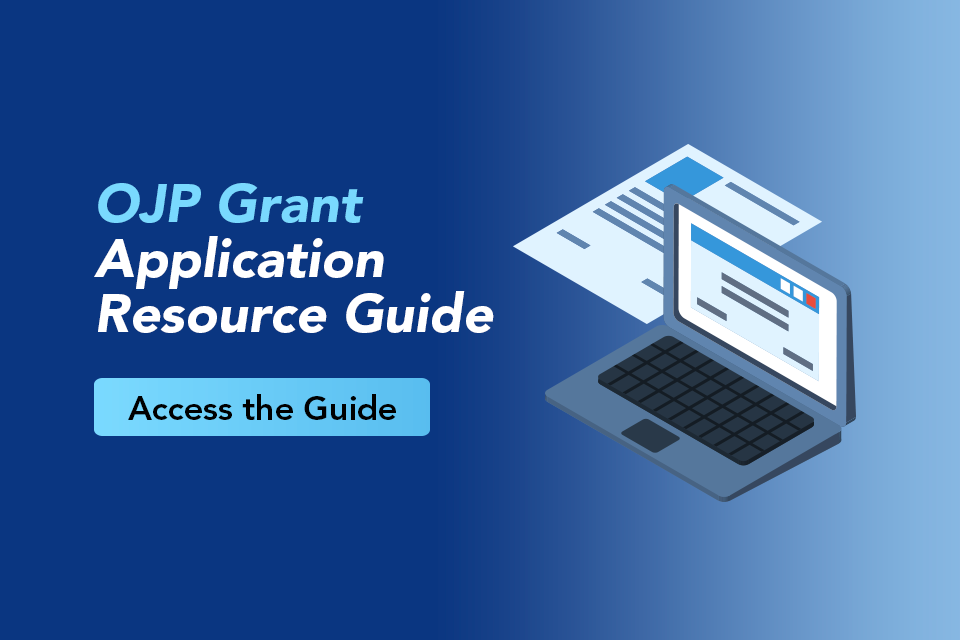 Updated for FY 2022, this resource contains information to help you prepare and submit applications for OJP funding and offers guidance on award administration.