Description
Description
Important Notice:
The Department of Justice's grant-making components issued revised guidance on April 22, 2021 regarding conditions on certain Department grants.  Consistent with Executive Order 13993, an April 14, 2021 Attorney General memorandum, and relevant grant-making statutes, the Department informed grant recipients and applicants that they will continue receiving certain Department grants without making certifications related to 8 U.S.C. § 1373 and associated matters as a precondition.  The Department will also cease giving priority consideration to grant applicants that accept conditions similar to those requirements.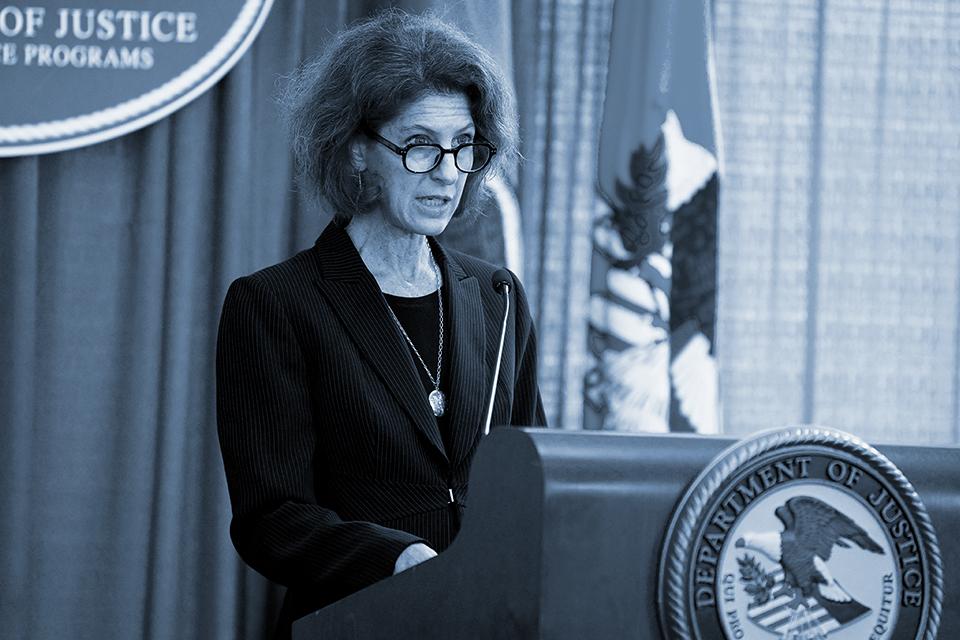 The Department of Justice grantmaking components held a budget stakeholder briefing on Thursday, June 3, 2021.  The meeting materials are available on the President's FY 2022 Budget Request page.
This new OVC resource is intended to support children and youth during their involvement with the justice system as a victim or witness to a crime. In each of the illustrated narratives, child and youth characters explain how the justice system works in a child-friendly and developmentally appropriate way.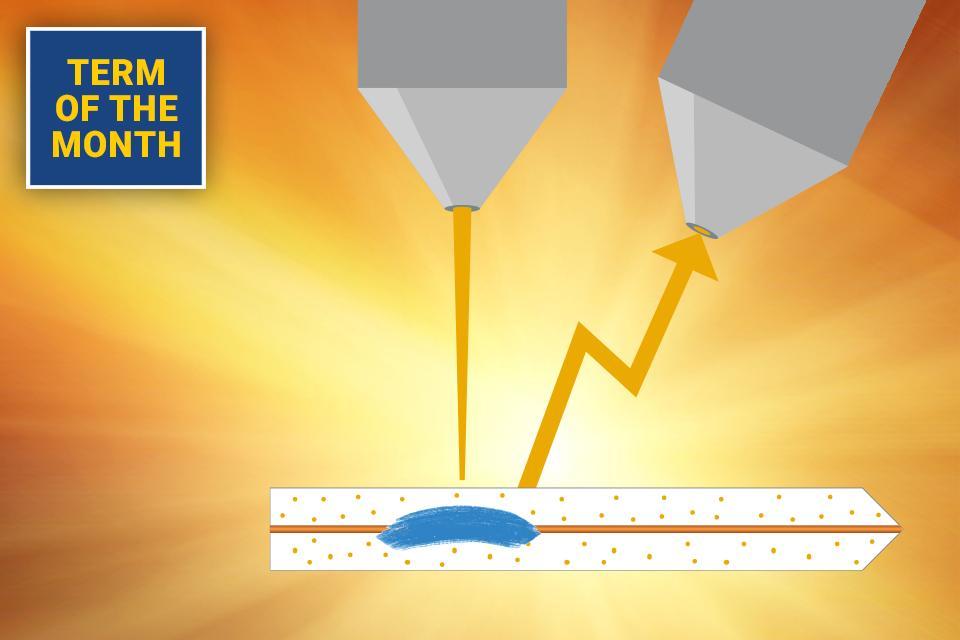 NIJ's Term of the Month promotes research-based definitions of criminal justice terms.  Used as a measuring technique for fragments of a compound, mass spectrometry takes a sample, ionizes and breaks the compounds in it, and sorts the fragments by the ratio of their weight to their charge.  The pattern of the fragments makes a spectral signature that can be used to identify compounds.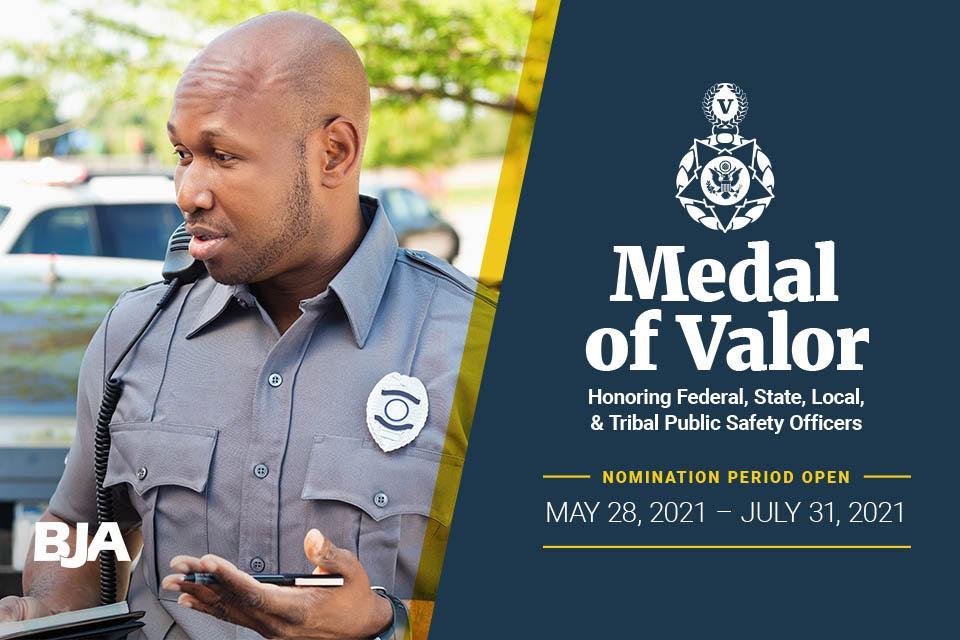 Nominations are now being accepted for the Public Safety Officer Medal of Valor for those who have exhibited extraordinary courage above and beyond the call of duty.  Submit your nomination by 11:59 p.m. ET, on July 31, 2021.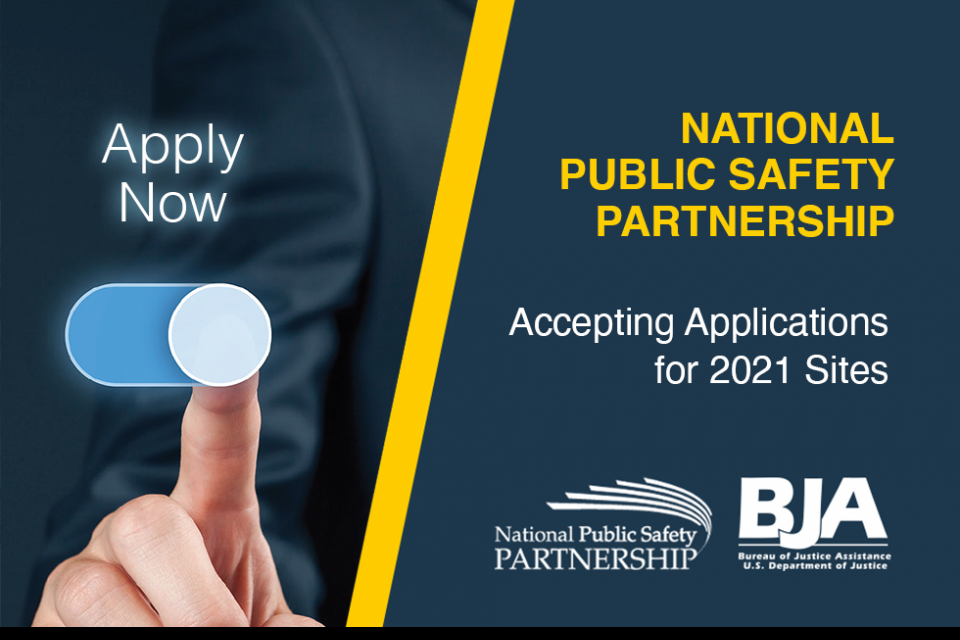 The Department of Justice is currently accepting applications for the National Public Safety Partnership.  Interested sites must apply by 11:59 p.m. ET, on July 2, 2021.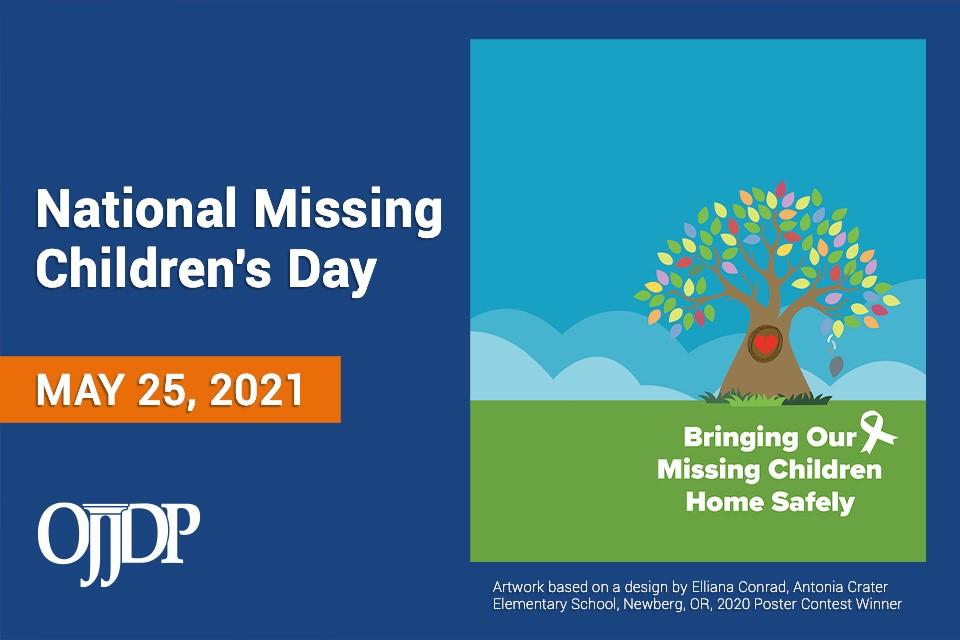 Each year, National Missing Children's Day encourages parents, guardians, caregivers, and others concerned with the well-being of children to make child safety a priority.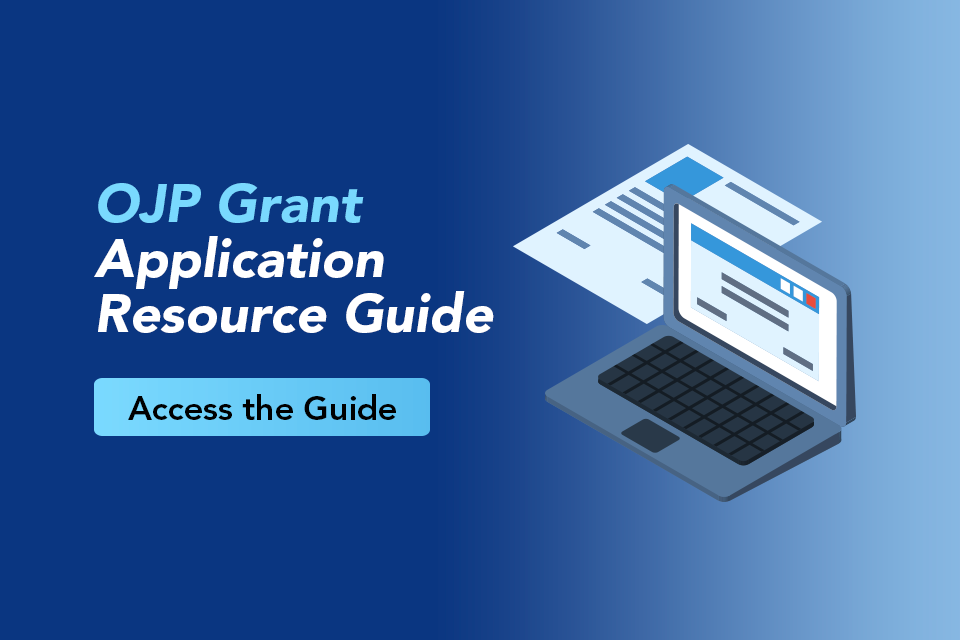 Updated for FY 2021, this resource contains information to help you prepare and submit applications for OJP funding and offers guidance on award administration.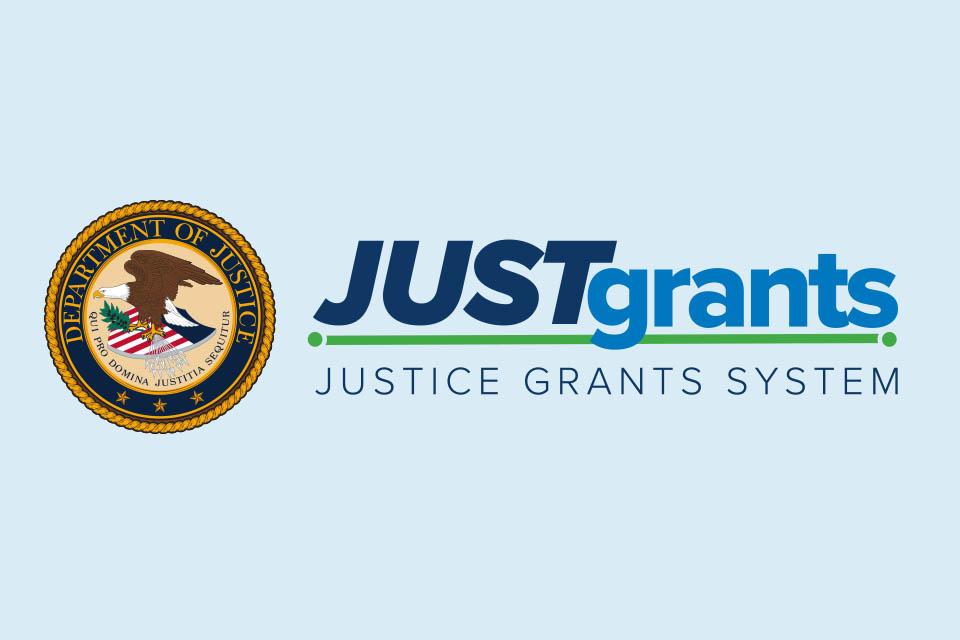 Access information about JustGrants, including news updates, resources and training opportunities for applicants and recipients of DOJ grant awards, and other forms of federal financial assistance.