Bookmark Our New Location
NCJRS content and services have moved to the Office of Justice Programs (OJP) website. This move streamlines access to OJP resources while offering improved capabilities and enabling future enhancements.
New Publications
Online Resources
Upcoming Events
Post-mortem Computed Tomography of Blunt Force Trauma | May 4, 2021, 1 p.m. ET | NIJ
Listening Session: Grassroots Organizations Working in the Areas of Missing or Murdered American Indians and Alaska Natives | May 7, 2021, 1:30 p.m. ET | OLJ
Post-mortem Computed Tomography of Natural Deaths | May 11, 2021, 1 p.m. ET | NIJ
Sex Trafficking and Indian Country | May 13, 2021, 3 p.m. ET | DOJ
Post-mortem Computed Tomography Potpourri of Unnatural Deaths | May 18, 2021, 1 p.m. ET | NIJ
Taking the Call: A National Conference Exploring Innovative Community Responder Models | May 20, 2021, 2 p.m. ET | BJA
Peer Integration Into Medication-Assisted Treatment (MAT) and Other Jail-Based Treatment Programs | June 23, 2021, 1 p.m. ET | BJA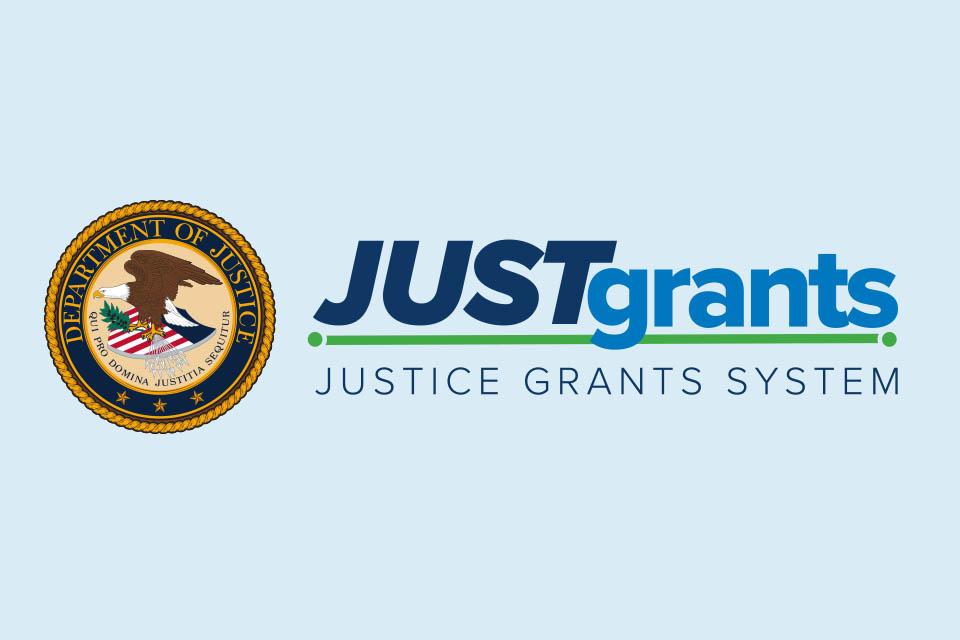 Learn about JustGrants, the Department of Justice's grants management system.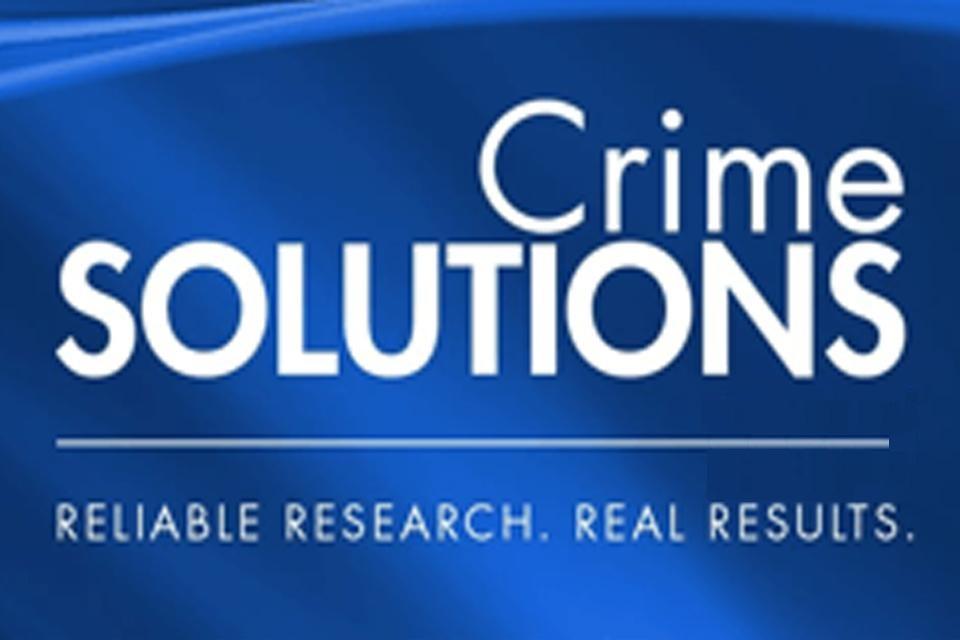 The first step in knowing what to do is knowing what works … and what hasn't.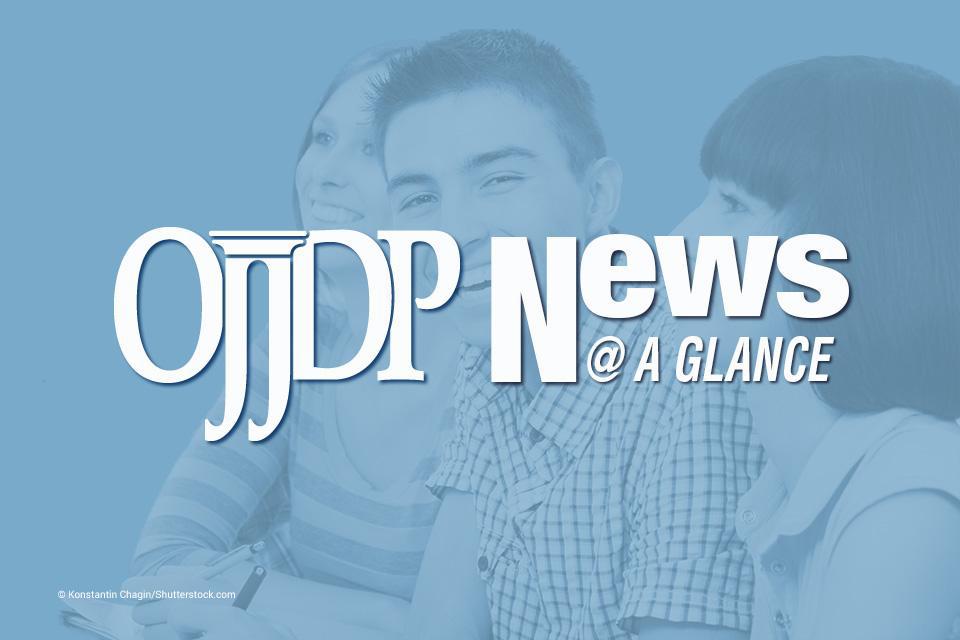 This bimonthly newsletter highlights OJJDP activities, publications, funding opportunities, and upcoming events.
Date Modified: May 04, 2021
Date Created: February 3, 2021