Bookmark Our New Location
NCJRS content and services have moved to the Office of Justice Programs (OJP) website. This move streamlines access to OJP resources while offering improved capabilities and enabling future enhancements.
New Publications
Online Resources
Upcoming Events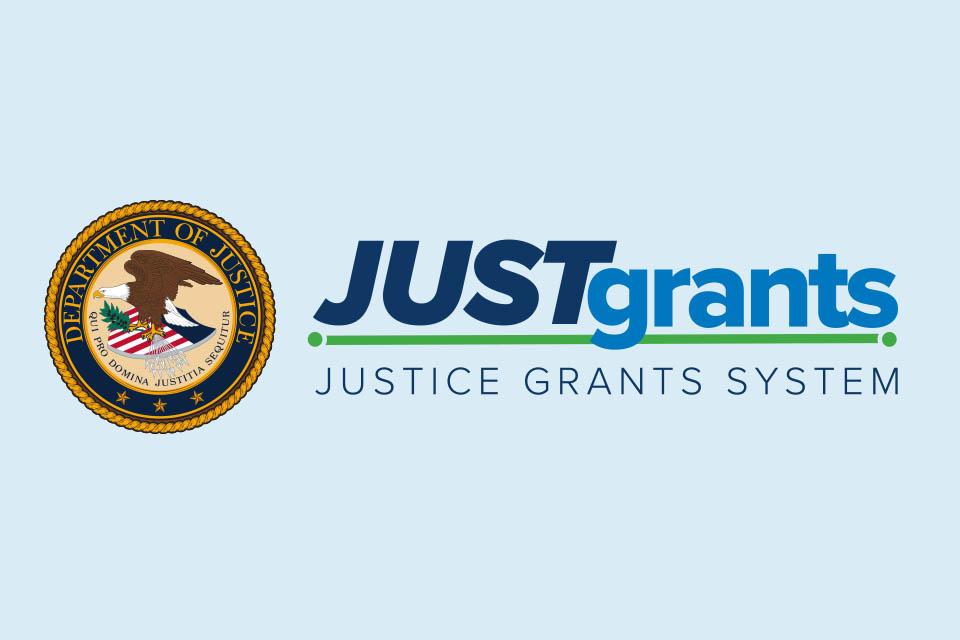 Learn about JustGrants, the Department of Justice's grants management system.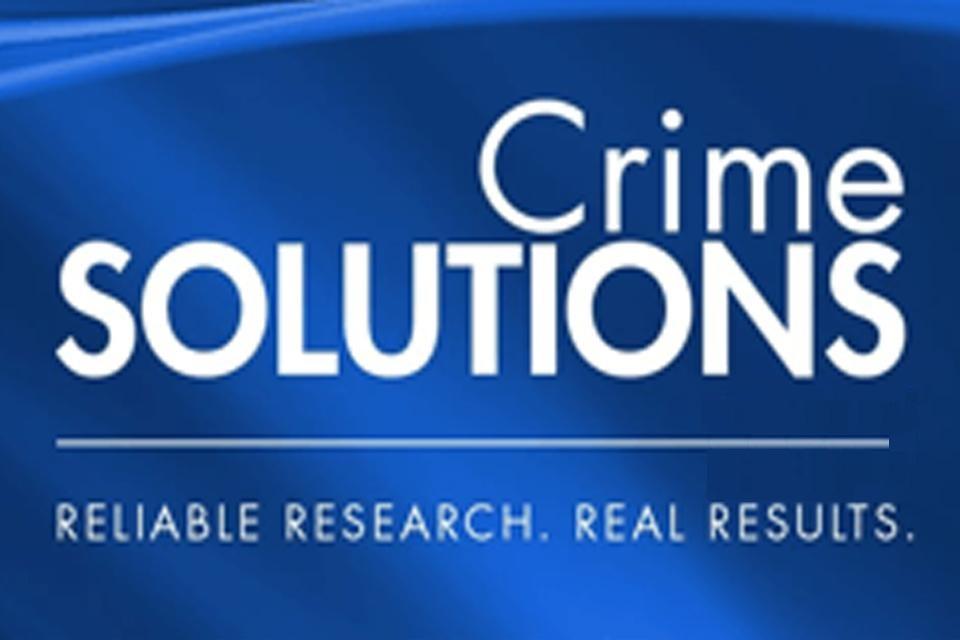 The first step in knowing what to do is knowing what works … and what hasn't.
This bimonthly newsletter highlights OJJDP activities, publications, funding opportunities, and upcoming events.
Date Modified: October 22, 2021
Date Created: February 3, 2021