Bookmark Our New Location
NCJRS content and services have moved to the Office of Justice Programs (OJP) website. This move streamlines access to OJP resources while offering improved capabilities and enabling future enhancements.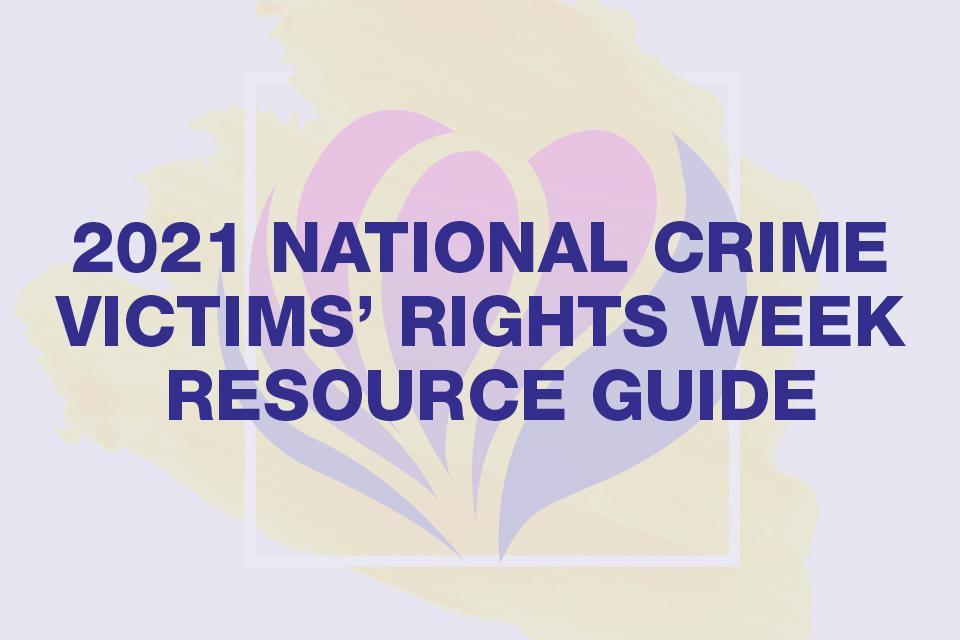 Use the tools and information in this year's guide to raise awareness about crime victims' rights, protections, and services.
Visit the Special Feature for topical information and resources from OJP and other federal sources.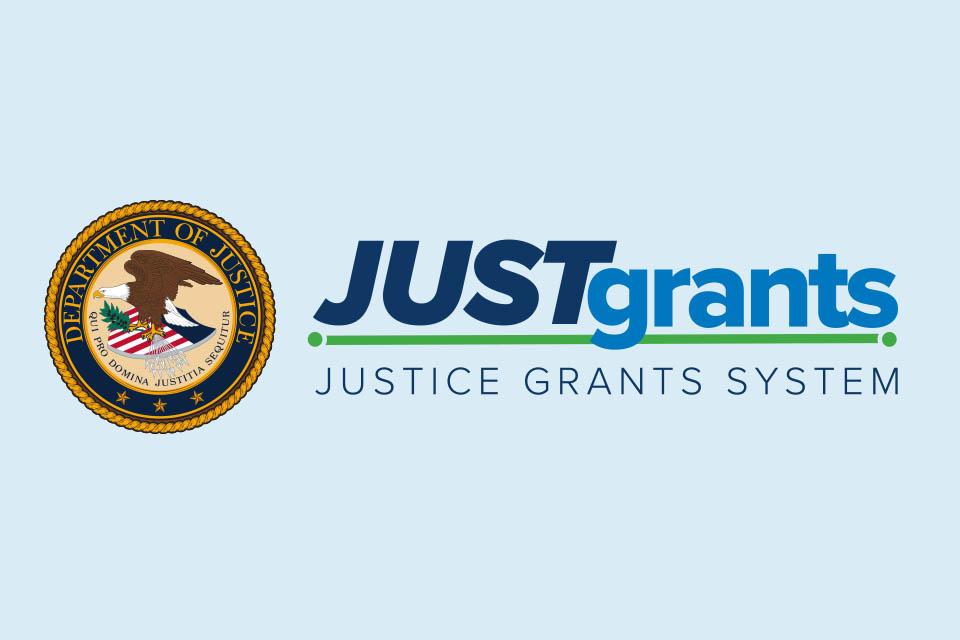 New grants and payment management systems are now available.
New Publications
Online Resources
Upcoming Events
Post-mortem Computed Tomography for Pathologist Triage | April 20, 2021, 1 p.m. ET | NIJ
Juvenile Sex Offenders: Navigating Risk of Re-Offending and Treatment | April 21, 2021, 3 p.m. ET | OJJDP
A Path to Recovery—The Story of a Peer Support Specialist | April 22, 2021, 2 p.m. ET | BJA
2021 National Crime Victims' Service Awards Ceremony | April 23, 2021, 3 p.m. ET | OVC
Post-mortem Computed Tomography of Gunshot Wounds | April 27, 2021, 1 p.m. ET | NIJ
The Role of Housing Supports in Reentry | April 27, 2021, 1 p.m. ET | BJA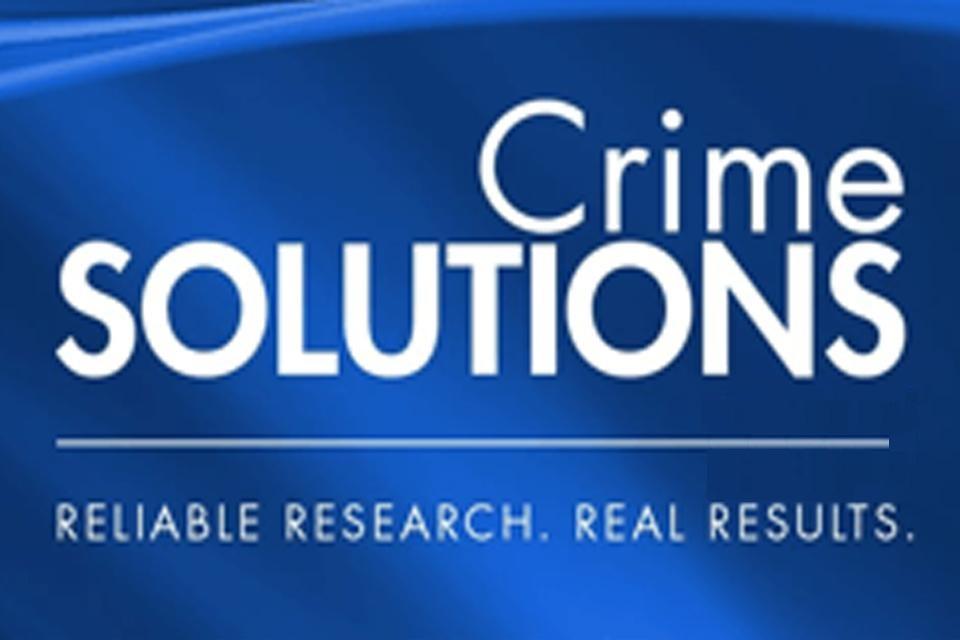 The first step in knowing what to do is knowing what works … and what hasn't.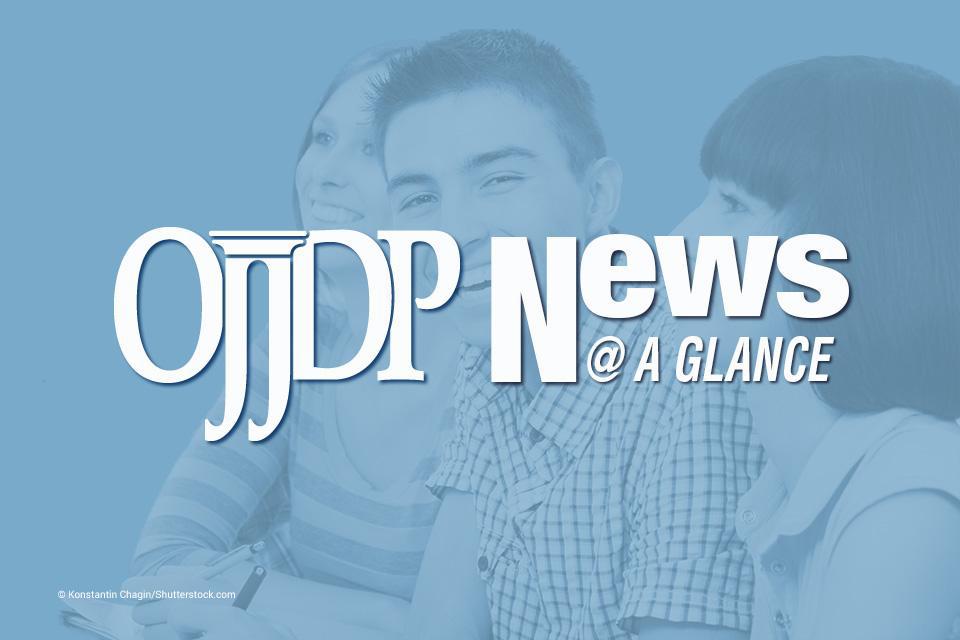 This bimonthly newsletter highlights OJJDP activities, publications, funding opportunities, and upcoming events.
Date Created: February 3, 2021