Funding Opportunities
Various fiscal year 2023 funding opportunities remain available from the OJP program offices. See the Current Funding page to learn more and for deadlines.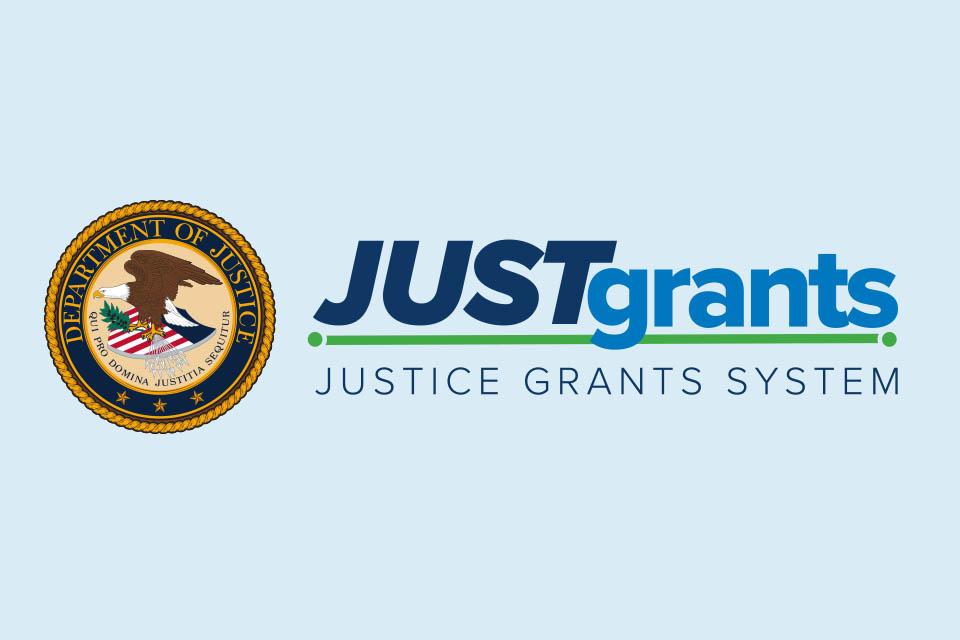 Learn about JustGrants, the Department of Justice's grants management system.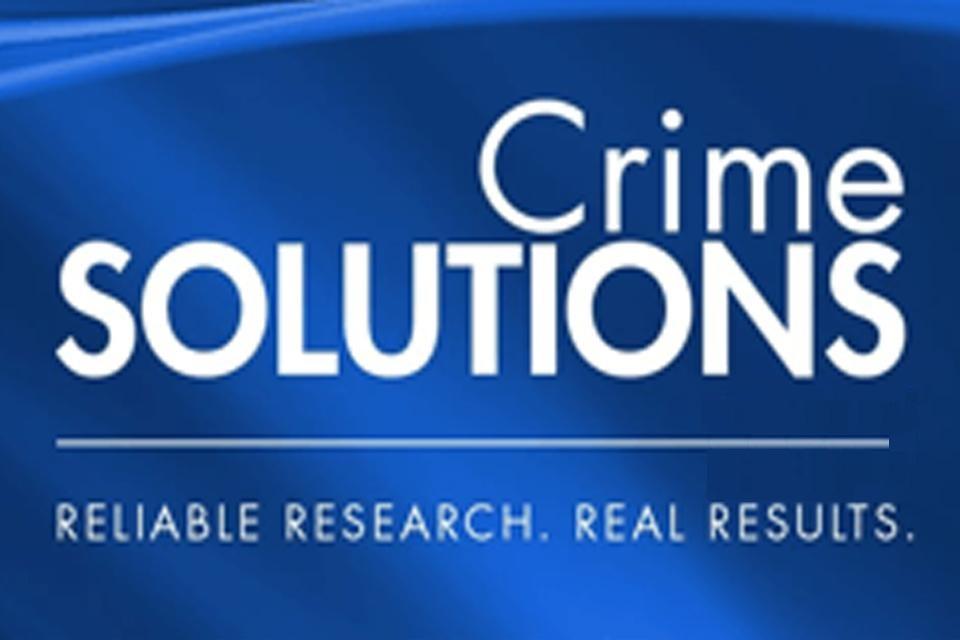 The first step in knowing what to do is knowing what works … and what hasn't.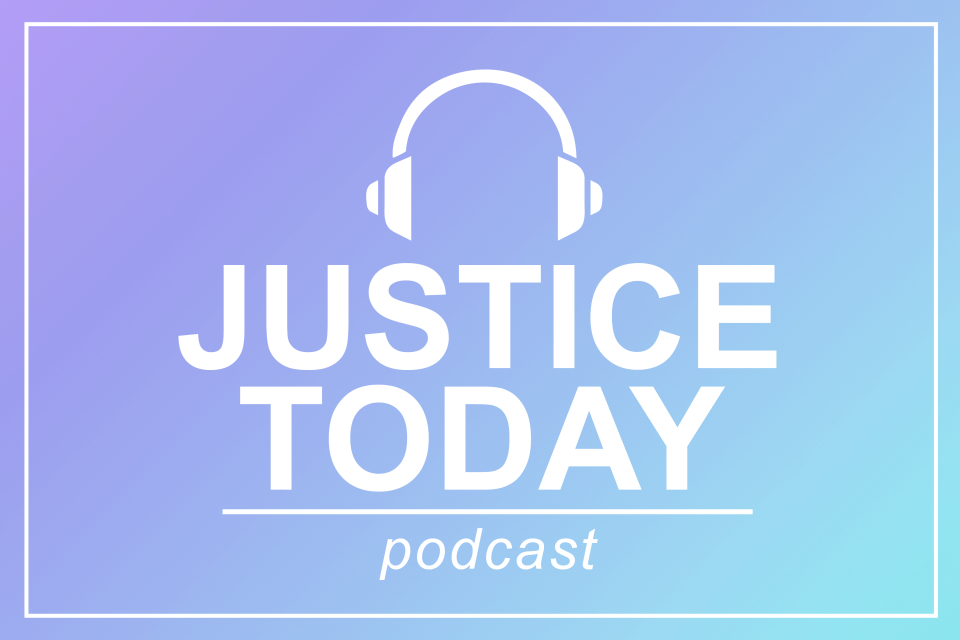 Listen to episodes that explore how funding, science and technology impact public safety.
Date Modified: November 1, 2023
Date Created: February 3, 2021