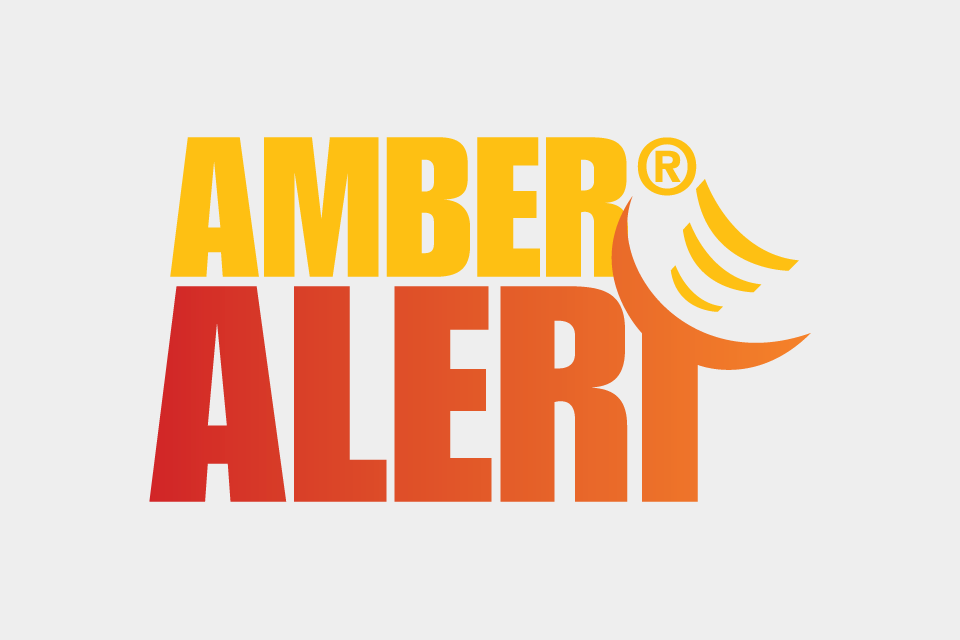 The AMBER Alert™ Program is a voluntary partnership between law enforcement agencies, broadcasters, transportation agencies, and the wireless industry, to activate an urgent bulletin in the most serious child abduction cases. The goal of an AMBER Alert is to instantly galvanize the entire community to assist in the search for and the safe recovery of the child.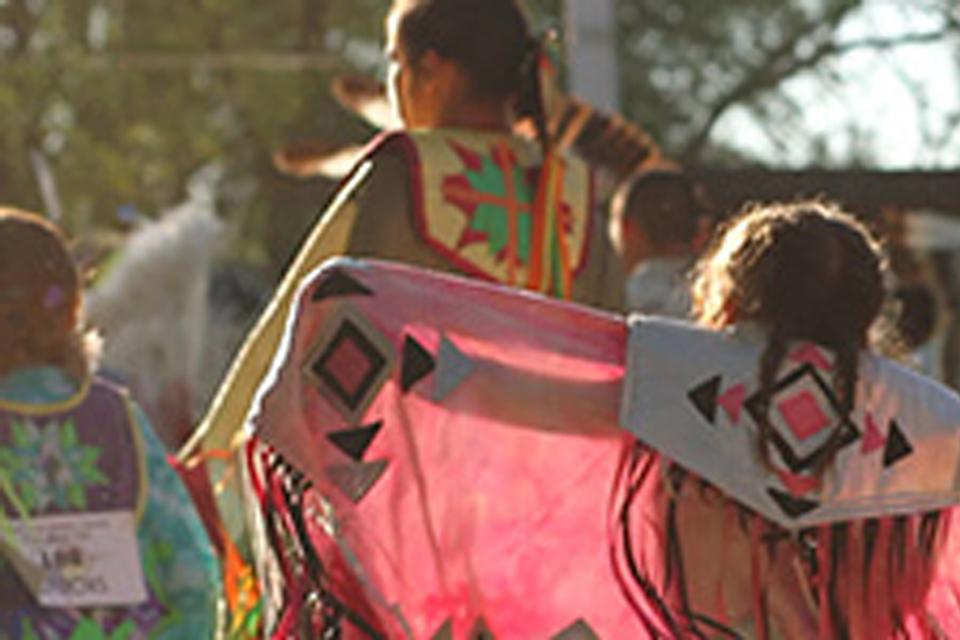 This page highlights OJP efforts and assistance related to Tribal justice matters.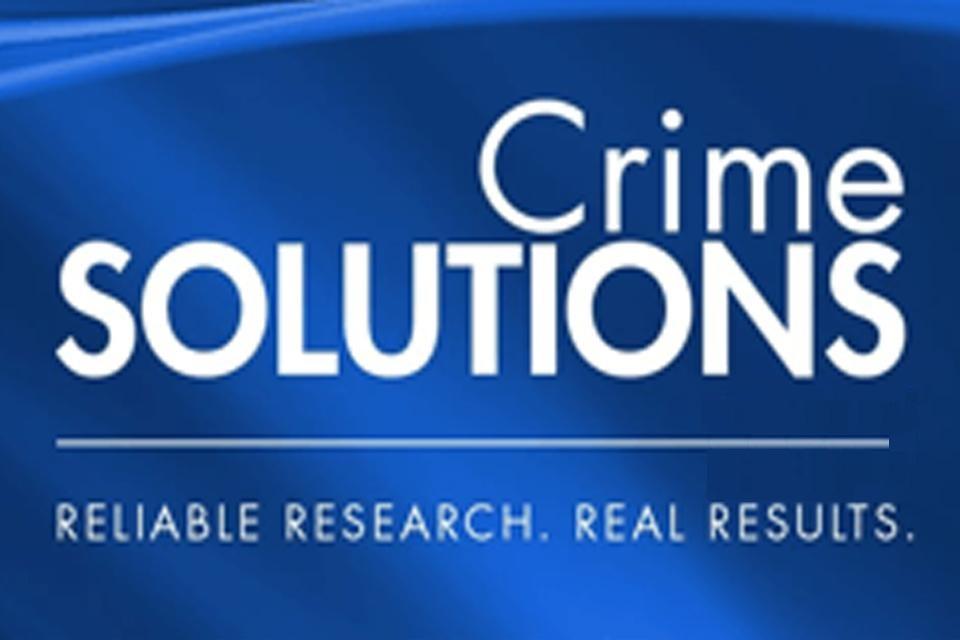 The CrimeSolutions website provides results of rigorous research to inform practitioners and policy makers about what works in criminal justice, juvenile justice, and crime victim services.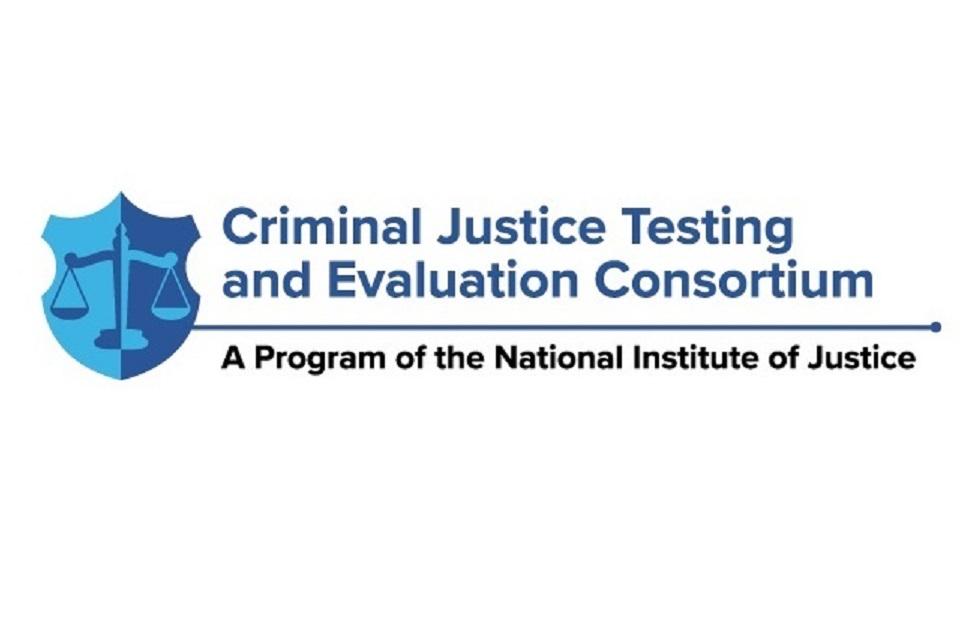 The Criminal Justice Testing and Evaluation Consortium (CJTEC) is a program of the National Institute of Justice (NIJ), which uses research-based methodologies to enhance the capabilities of law enforcement, courts, and corrections agencies.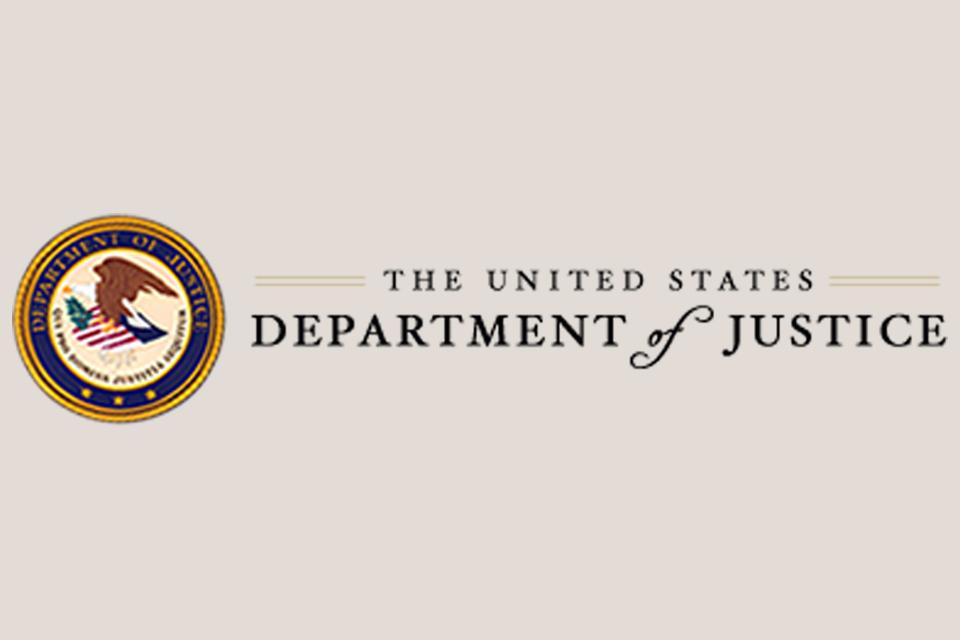 The DOJ Program Plan provides summary details of the funding opportunities each DOJ grant-making component is expecting to release or has released in the current fiscal year.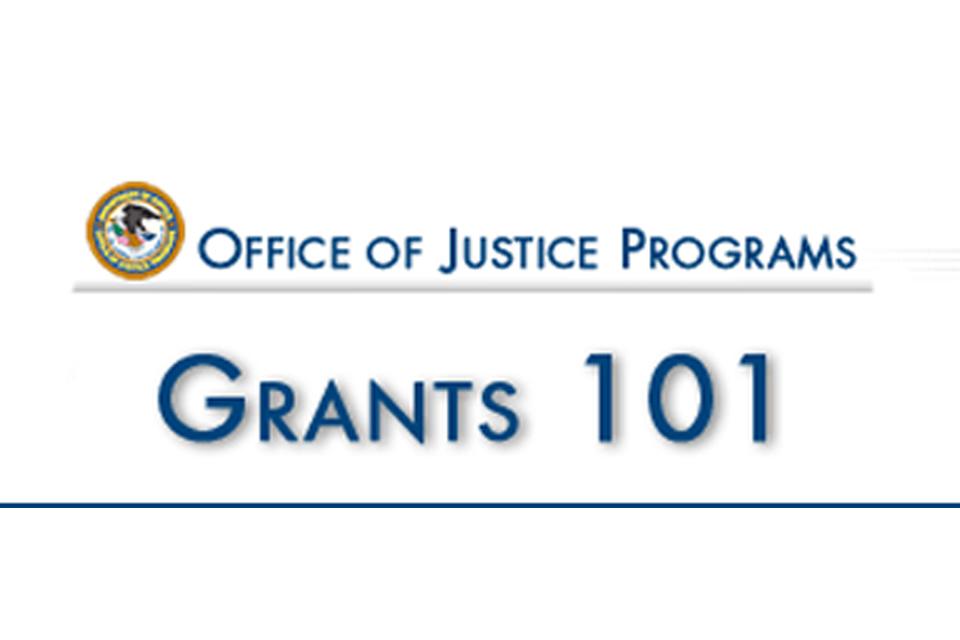 OJP's Grants 101 provides an overview of the types of funding offered by OJP, as well as a step-by-step description of the grant process and how it works.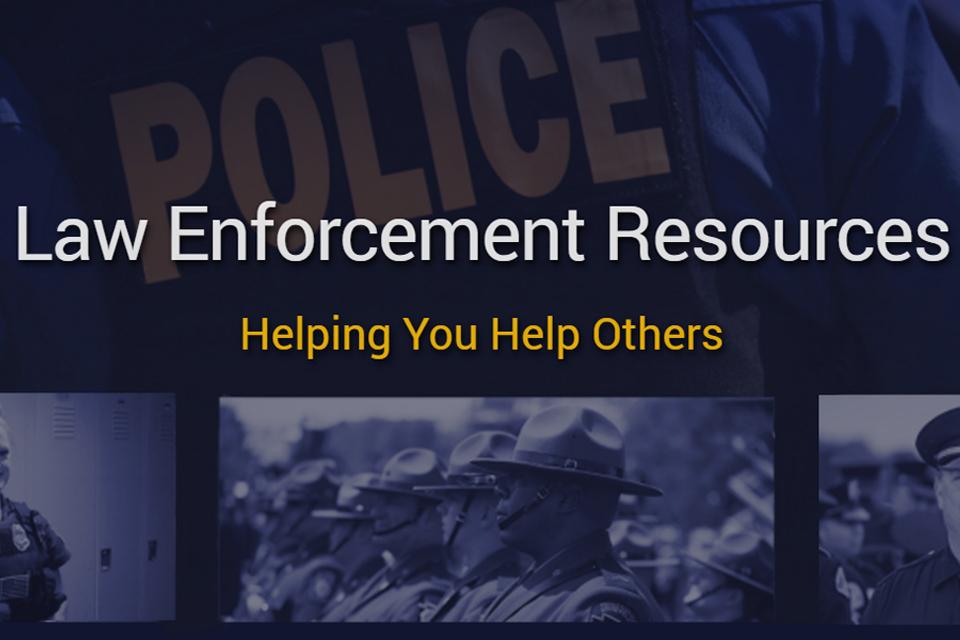 OJP, along with DOJ partners, are committed to supporting and protecting America's law enforcement. Featured resources include officer safety & wellness, DOJ resources, VALOR, tribal law enforcement, and helping law enforcement combat opioids.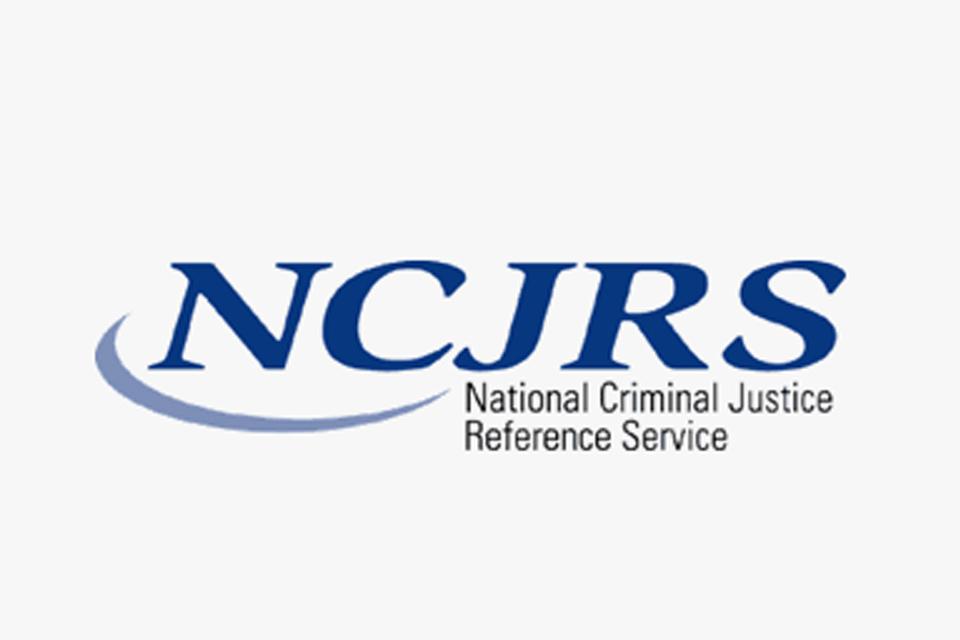 OJP's National Criminal Justice Reference Service (NCJRS) offers justice and drug-related information to support research, policy, and program development worldwide.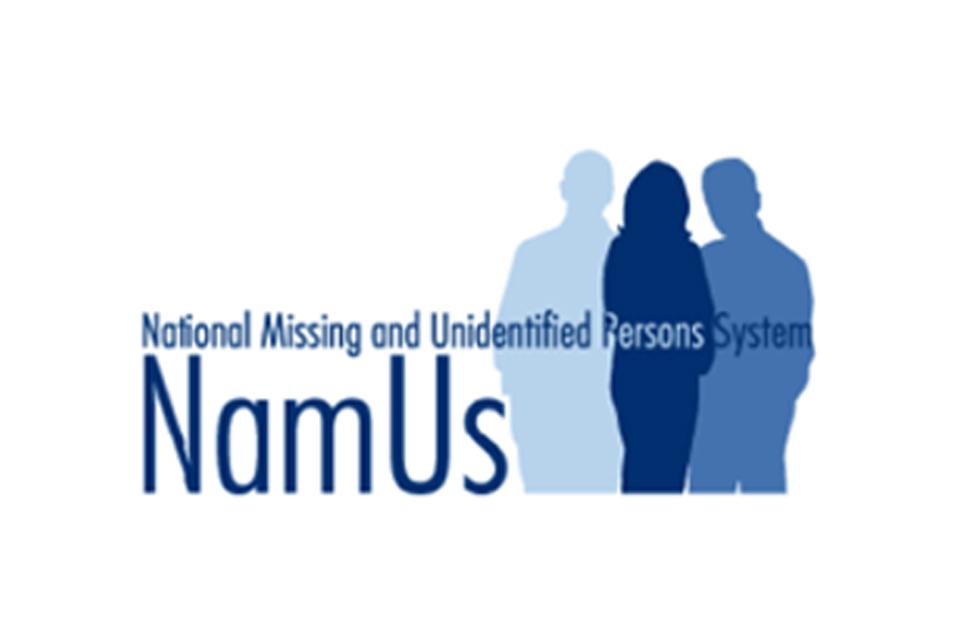 NamUs is a national centralized repository and resource center for missing persons and unidentified decedent records. This free online system can be searched by medical examiners, coroners, law enforcement officials and the general public from all over the country in hopes of resolving these cases.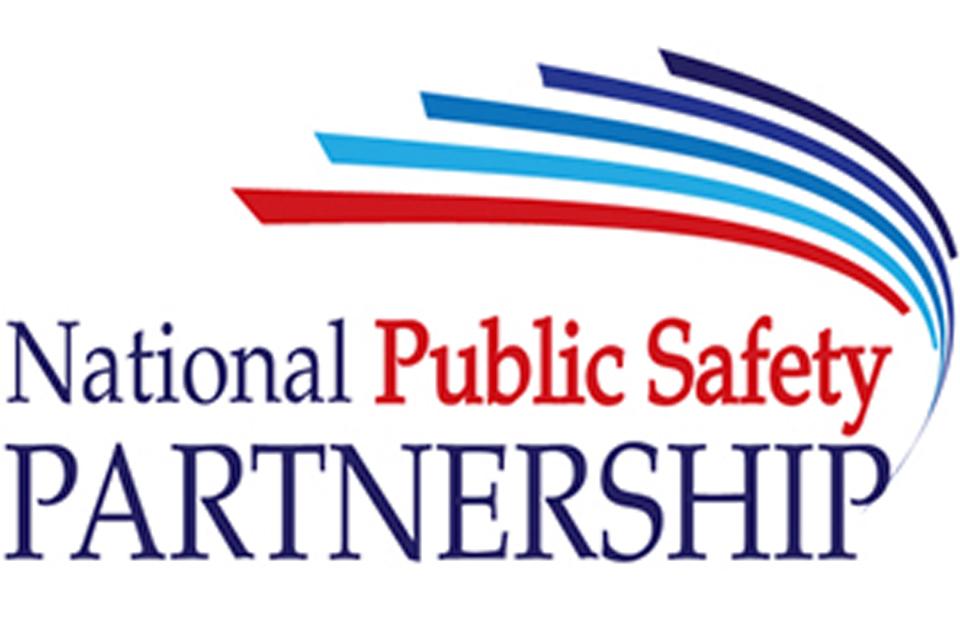 The National Public Safety Partnership (PSP) was established in June 2017 under the direction of former Attorney General Jeff Sessions in response to President Trump's Executive Order on a Task Force on Crime Reduction and Public Safety, which emphasizes the role of the U.S. Department of Justice in combating violent crime.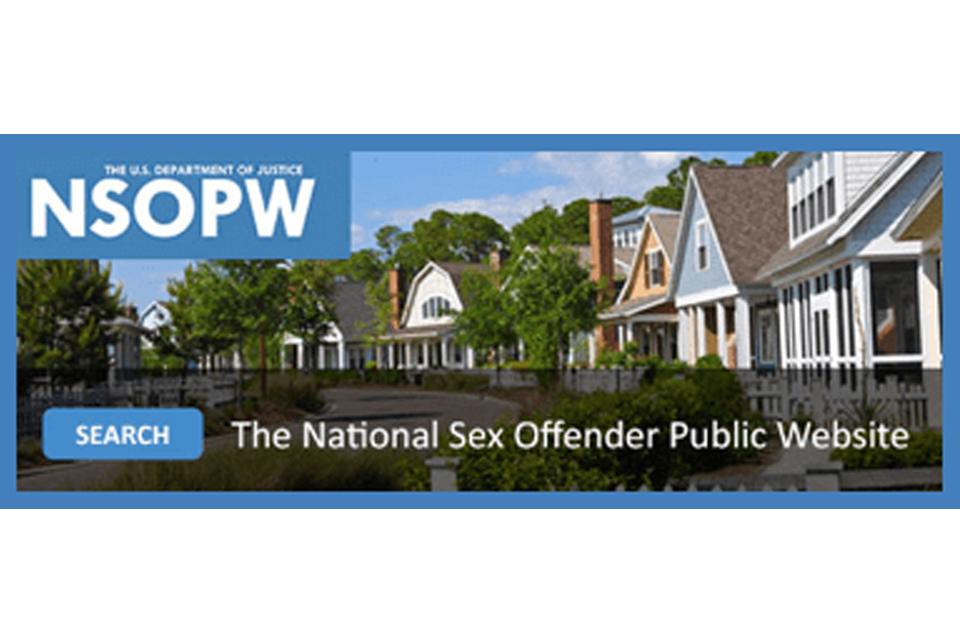 NSOPW is a public safety resource that provides the public with access to sex offender data nationwide.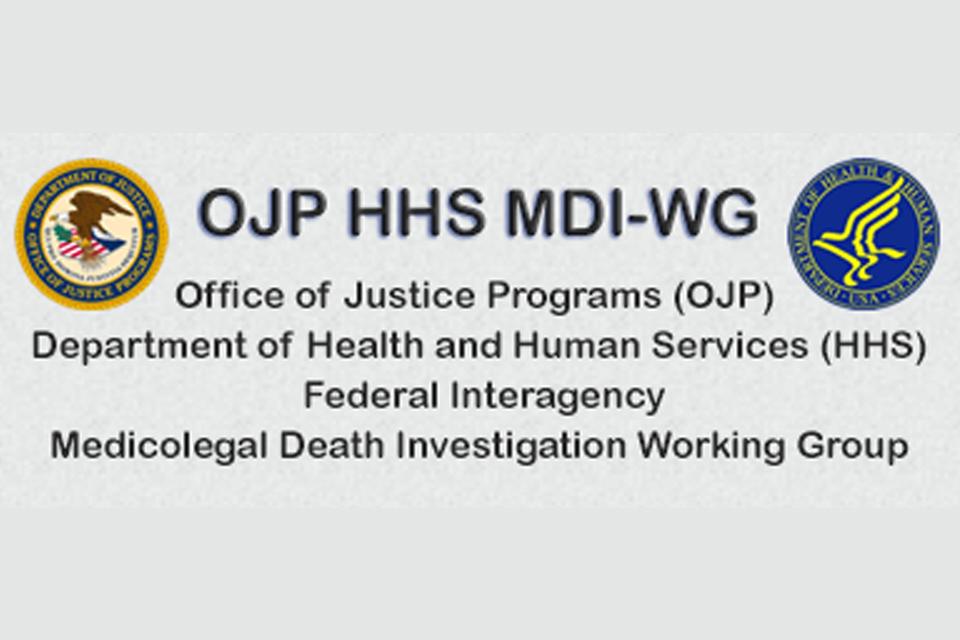 The OJP HHS Federal Interagency Medicolegal Death Investigation Working Group (MDI-WG) is coordinating national programs and strategies to support medical examiners, coroners and medicolegal death investigators.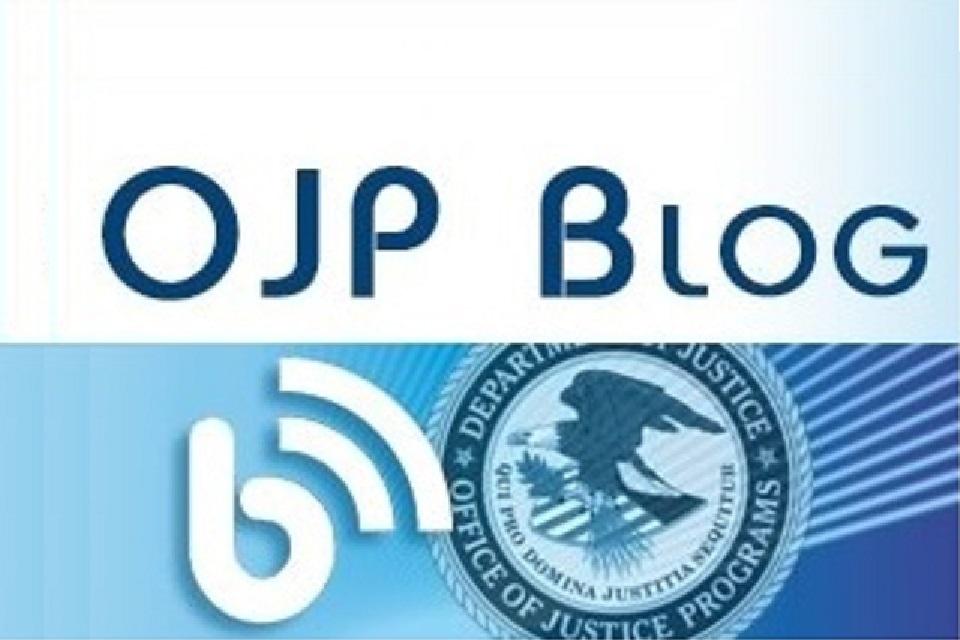 Learn more about OJP activities and programs by reading OJP blog posts in the News Center.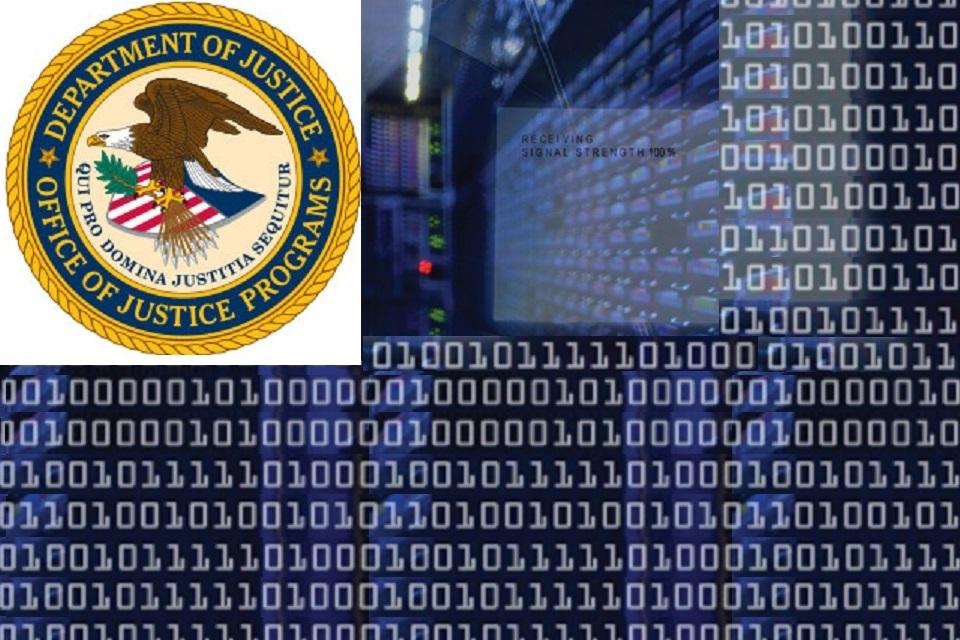 Includes data sets, analyses, and visualizations that present information about and derived from grant funding investments awarded by OJP. We invite you to explore the assets presented on this platform to learn about OJP grant funding and the positive impacts our grants have in communities across the United States of America, including yours.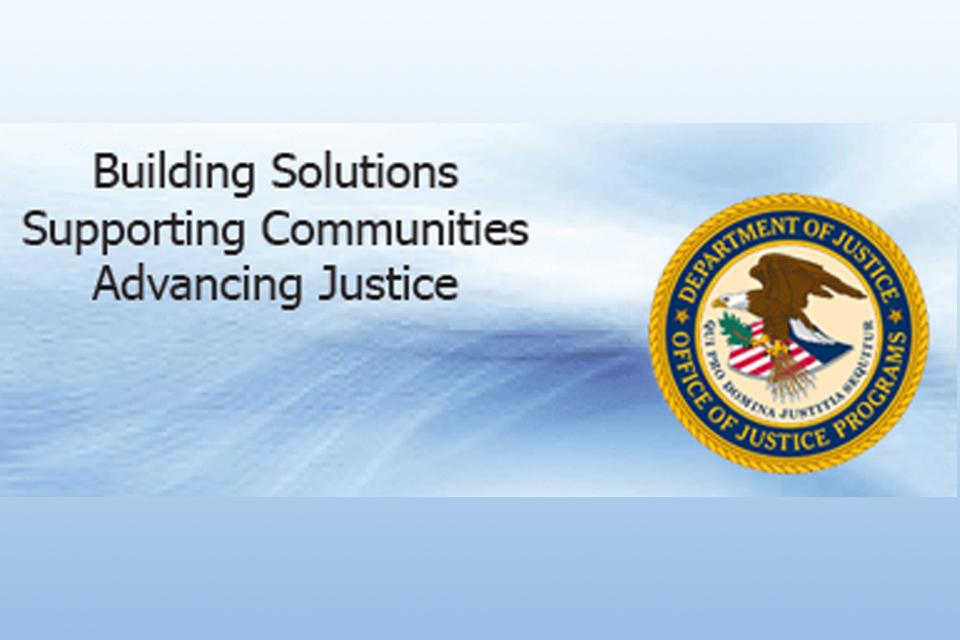 Safe, Just, and Engaged Communities. Building Solutions, Supporting Communities, and Advancing Justice.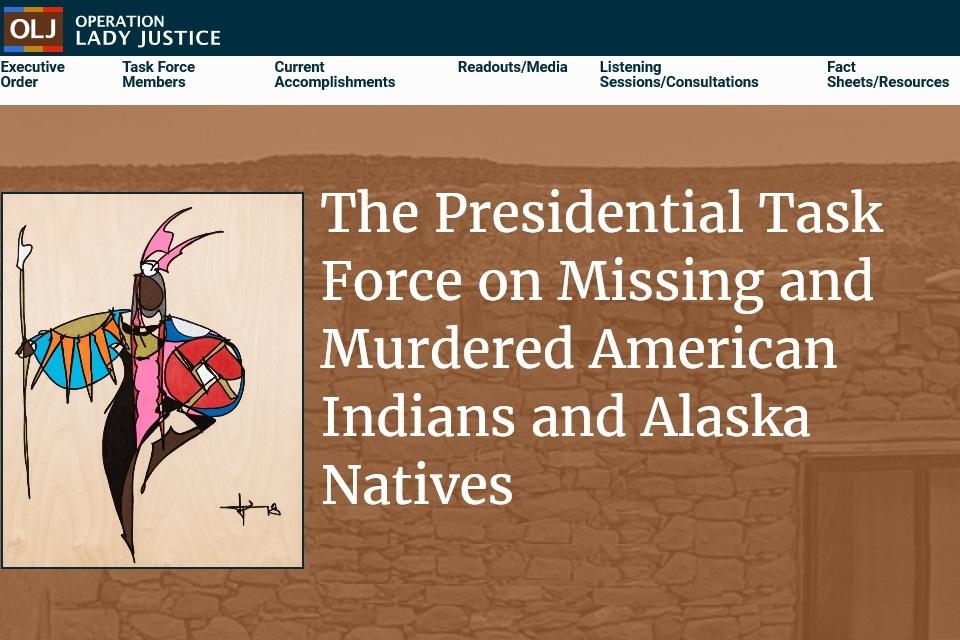 On November 26, 2019, President Trump signed Executive Order 13898, forming the Task Force on Missing and Murdered American Indians and Alaska Natives.  The Task Force aims to enhance the operation of the criminal justice system and address the legitimate concerns of American Indian and Alaska Native communities regarding missing and murdered people — particularly missing and murdered women and girls.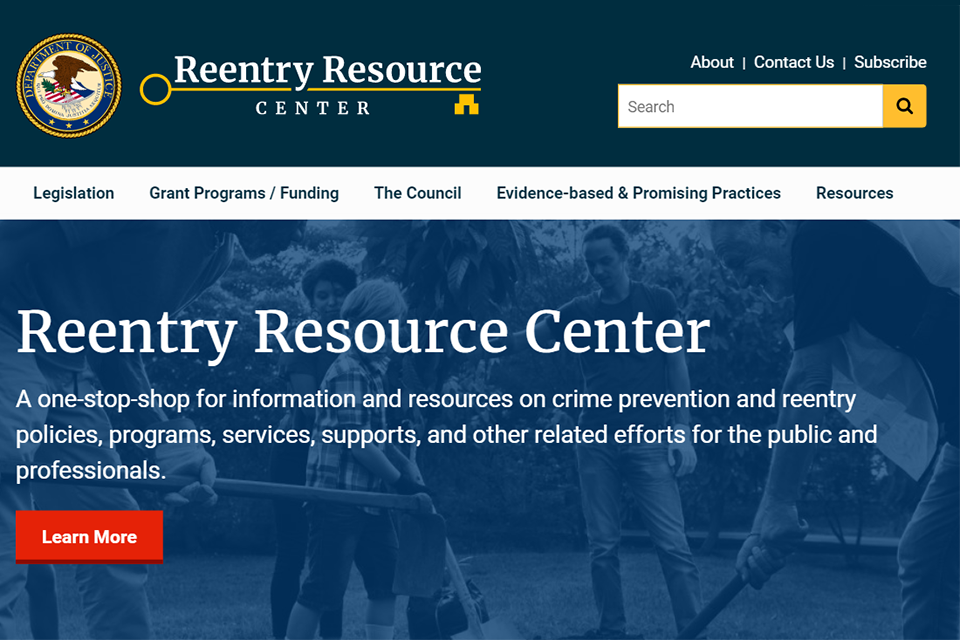 The Office of the Assistant Attorney General created a website, The Reentry Resource Center to serve as a one-stop-shop for information and resources on crime prevention and reentry policies, programs, services, support, and other related efforts for the public and professionals.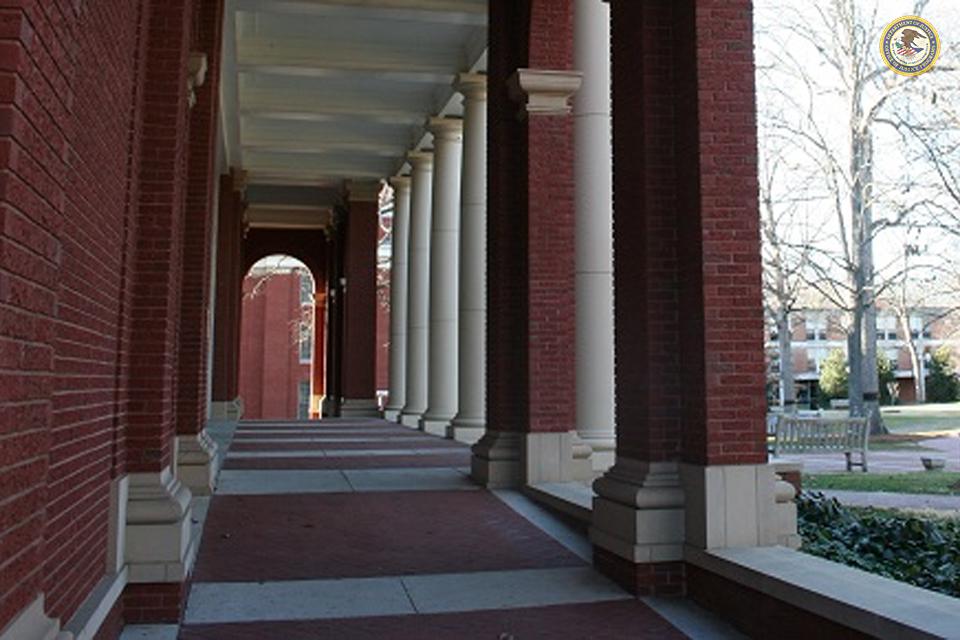 OJP supports a broad range of training and technical assistance projects, such as information sharing, conferences and workshops, strategic planning, and staff development.